YUEJIN light truck full parts
| | |
| --- | --- |
| Port: | QINGDAO |
| Supply Ability: | 2000 Piece/Pieces per Month |
| Payment Terms: | L/C,T/T,Western Union,Pay Pal |
| Packaging Details: | 1.Standard Exporting package 2. Original package or neutral package. 3. According to clients ' needs |
| Delivery Details: | 7-15days |
View All
Linyi Nanyue Auto Parts Sales Co., Ltd.
China (Mainland) | Trading Company
Response Time

48h-72h
Response Rate

60.4%
Transactions

--
Supplier's local time is 00:26
Buyer Protection
Trade Assurance protects your orders

Multiple safe payment options
Worry-free shipping & quality
Build your credibility
Product Name:
YUEJIN light truck full parts
| | |
| --- | --- |
| Port: | QINGDAO |
| Supply Ability: | 2000 Piece/Pieces per Month |
| Payment Terms: | L/C,T/T,Western Union,Pay Pal |
| | |
| --- | --- |
| Packaging Details: | 1.Standard Exporting package 2. Original package or neutral package. 3. According to clients ' needs |
| Delivery Details: | 7-15days |
YUEJIN TRUCK ORIGINAL TRUCK PARTS
1.Genuine and Copy parts for YUEJIN truck spare parts with perfect quality and competitive price.
2.Engine assy/Engine parts Gearbox assy/Gearbox parts Chassis parts/Body parts.
3.Positive customer feedback from abroad.
OUR PRODUCT AND SERVICE
JAC truck parts:
HFC1020,HFC1025,HFC1030,HFC1035,HFC1040,HFC1041,HFCHFC1042,HFC1045,
HFC1048,HFC1056,HFC1061,HFC1063,HFC1175,HFC1080,HFC1081,HFC1083,
HFC1120,HFC1255,HFC1314,HFC3045,HFC3048, HFC3072, HFC3090, HFC5040, HFC5041, HFC5045, HFC5061, HFC5048, HFC5120.
FOTON OLLIN : BJ1089, BJ1069, BJ1043, BJ1049, CTX, TX
FOTON FOLAND LIGHT TRUCK: BJ1020/BJ1030/BJ1042/BJ1043/BJ1046/BJ1049/BJ1053/BJ1063 BJ1083/BJ1093/BJ1113/BJ1120/ BJ1163BJ5020/BJ5030/BJ5042/ BJ5043/BJ5083/
BJ5093/ BJ5163,
FOTON FORLAND DUMP TRUCK: BJ3043/BJ3052/ BJ3053/ BJ3072/ BJ3073/ BJ3076/BJ3086/3P69/3P90/3P21/2P78/3P73/2810D/2P60,
FOTON ROWOR: 1P20/1P21/1P22/1P90, P20/2P21/3P22, BJ1122/3P24, 3P30,
BJ6007/2P22, BJ3172/2P24, BJ1258/BJ1252, BJ3308, BJ3252
DFAC TRUCK parts:
EQ1030,EQ1032,EQ1040,EQ1044,EQ1045,EQ1051,EQ1061,EQ1063,EQ1064,
EQ1074, EQ1081, EQ1082, EQ1102, EQ1110, EQ1121
YUEJIN TRUCK parts:
NJ1020,NJ1026,NJ1028,NJ1030,NJ1035,NJ1038,NJ1040,NJ1042,NJ1043,NJ1062,
NJ1063, NJ5041,NJ5062,NJ5120,
Engine assy:
Yuchai, Yangchai, Weichai, Yunei, Quanchai, Sida, Chaochai, Yangdong, Chuangchai, Xichai, Laidong, Xinchang,Shangchai
Engine parts:
Yuchai, Yangchai, Yunei, Quanchai, Sida, Chaochai, Yangdong, Chuangchai, Xichai,
Laidong, Xinchang,Shangchai
SHOP AND WEAHOUSE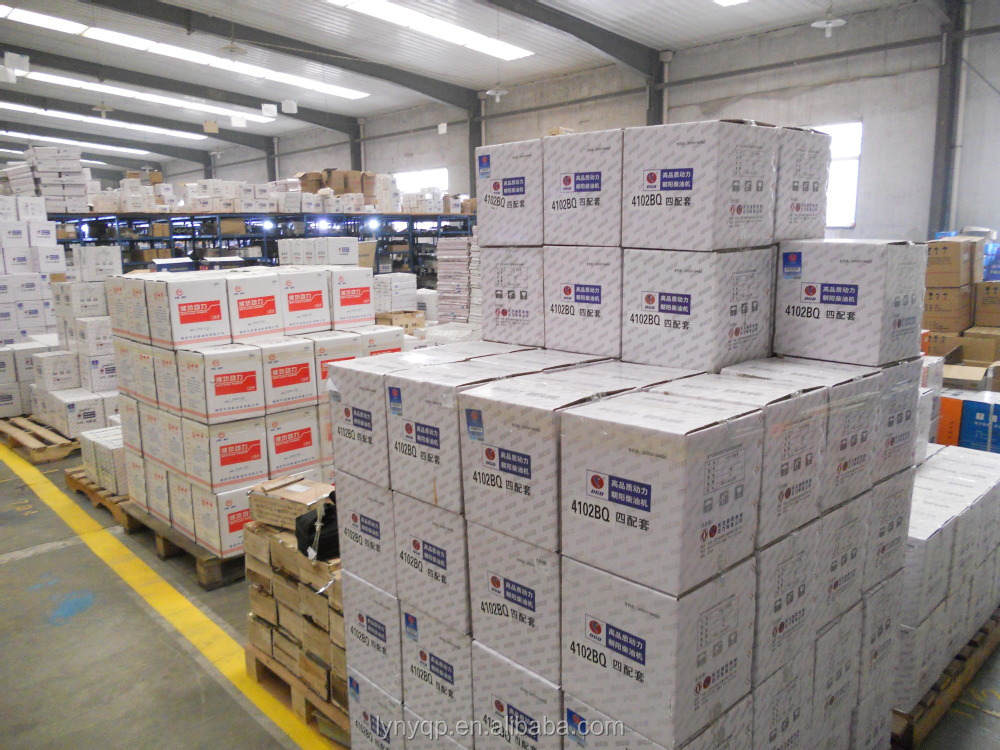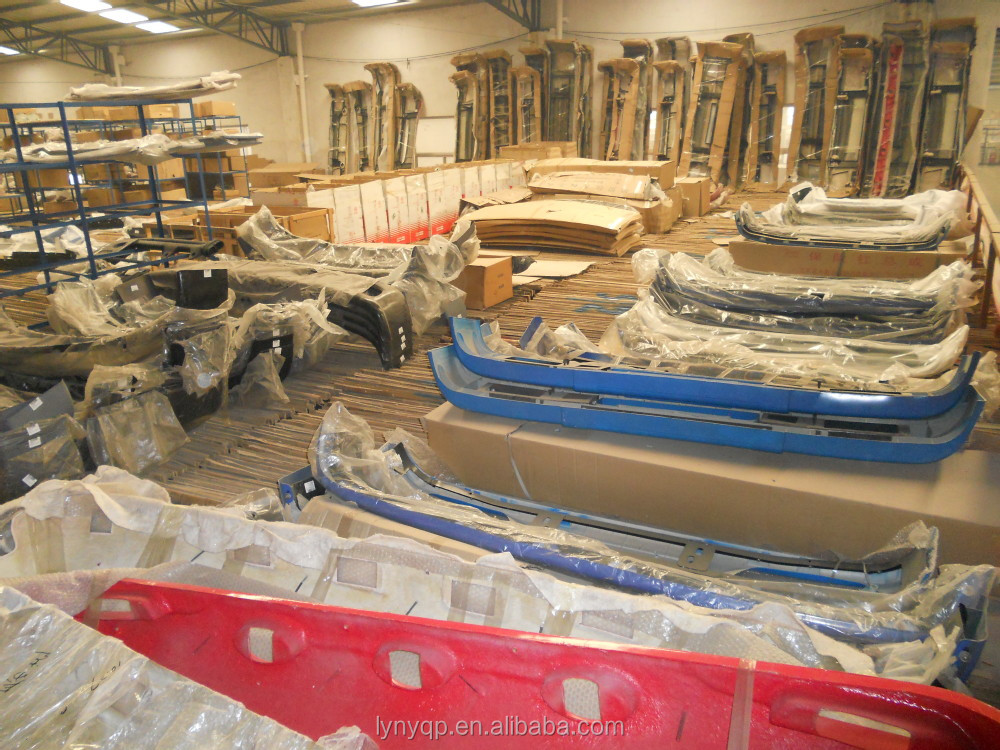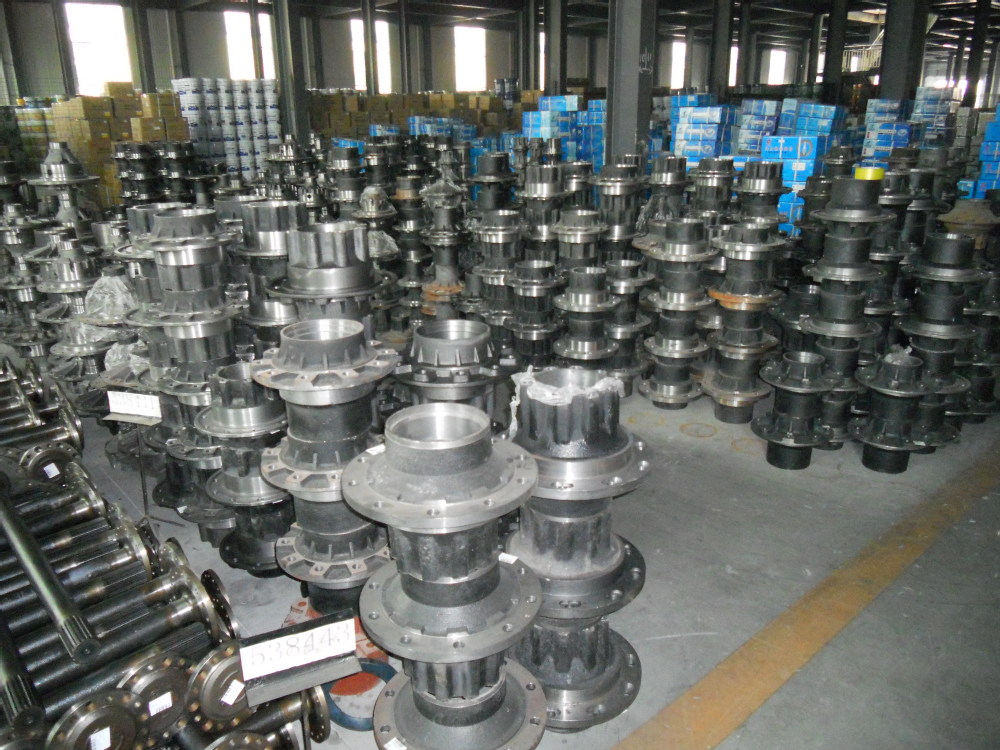 SHIPMENT:
a.Delivery time: within 2-7 days after confirmed order.
b.deliverymethod: Express+land transport+ocean container+by air.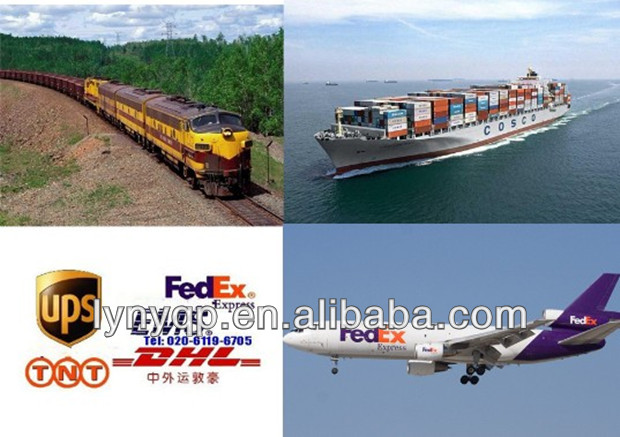 Contact info:
Jeff Lee
Skype: li.ming92
QQ: 2328074145
Tel: +8605398290727
Mobil: +8615563393305