CNBM International Corporation (CNBM International) is the most important trading platform of CNBM Group Corporation, a state-owned company under the direct supervision of State-owned Assets Supervision and Administration Commission of the State Council.
Since 2004, the trading volume of CNBM International has been doubled in 5 successive years owing to the support of superior corporations and effort of all staff. Meanwhile, we have established strategic partnerships with hundreds of domestic manufacturers and sound business relations with clients from over 120 countries. Currently, we have wholly-owned overseas subsidiaries and branches in 5 countries with a view to realize localization, which also represents an essential progress in our globalization target.
In line with the business, CNBM International launched E-business platform Okorder.com.
Our goal is to transform CNBM International into the global leading brand in building materials industry within 3 to 5 years through innovation and reform, by strengthening the overall management of supply chain, developing and cultivating both domestic and overseas market, improving the procedure and information system, enhancing the ability to organize resources and to provide value-added services under a professional team and a learning organization.
With the advantages in Cement, Composite Materials, New Building Materials and Engineering, we mainly concentrate on coal, steel and construction equipments and give priority to solar and wind energy development simultaneously utilizing our competitive position on traditional building materials to achieve sales revenue of RMB10 Billion in 2013.
CNBM International is highly recognized by its business partners and clients all over the world and has obtained rapid development under the spirit of win-win. We will carry on the mutual beneficial, innovative and revolutionary trading structure as we did before, create value for our employees, share holders and clients and benefit the whole society in our future development.
Contact me
Susan Hao
Sales Manager
International Commercial Center
---
Address: Floor 17th, No.4 Building, Zhuyu International Commercial Center, No.9, Shouti South Road,Haidian District, Beijing 100048, China
Tel: 0086-10-57512461
Mobile: 0086-18233394999
Fax: 0086-10-57512487
Website: www.icnbm.com , www.okorder.com
Product Show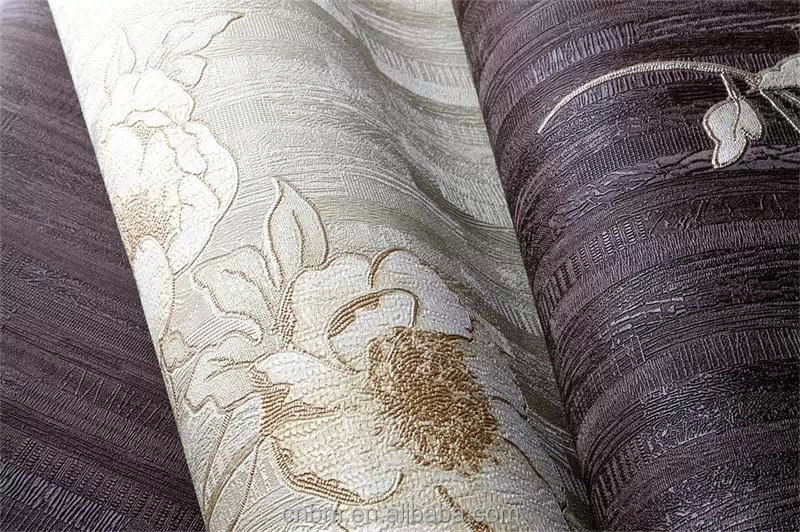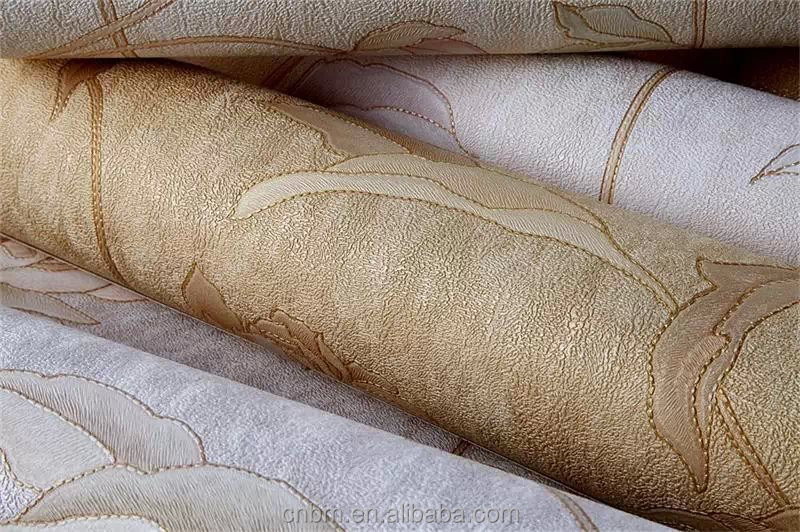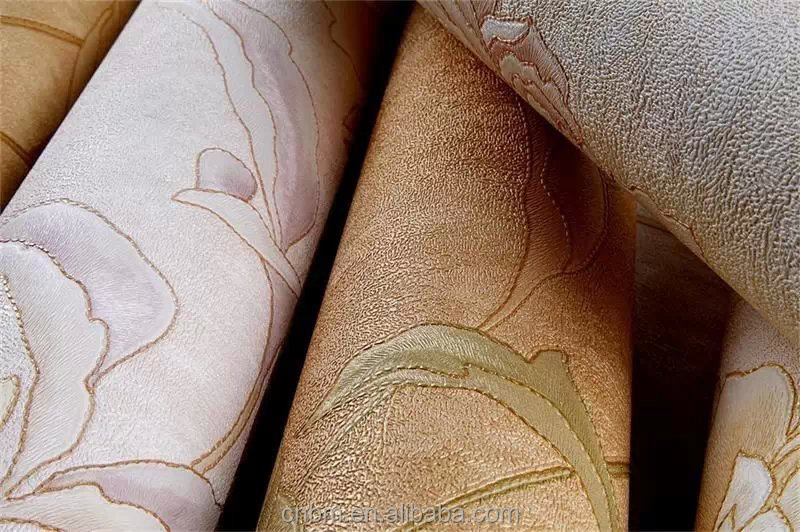 Factory Show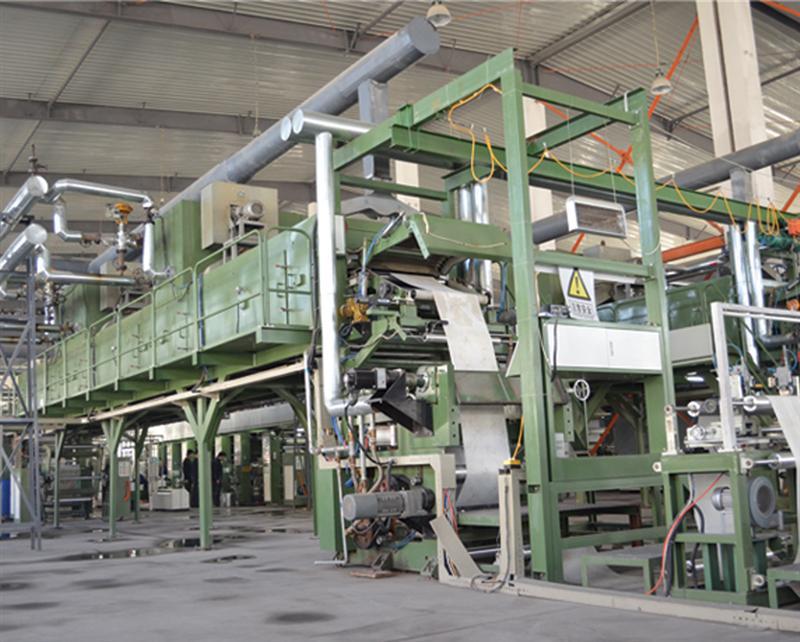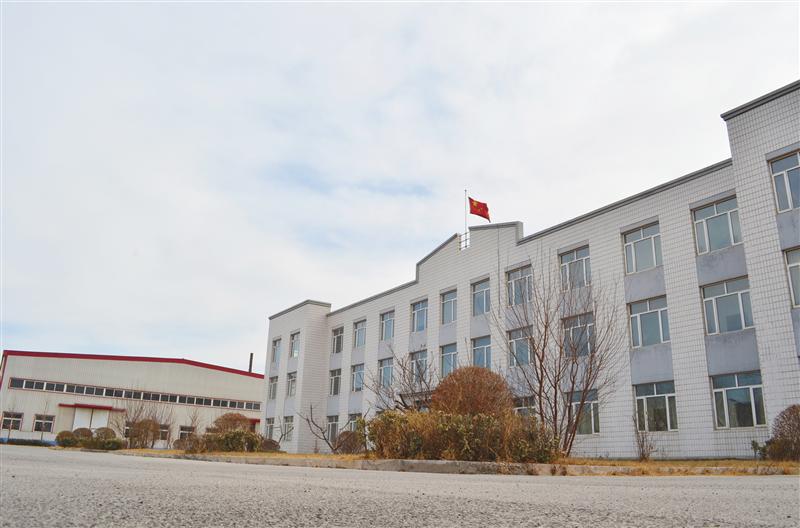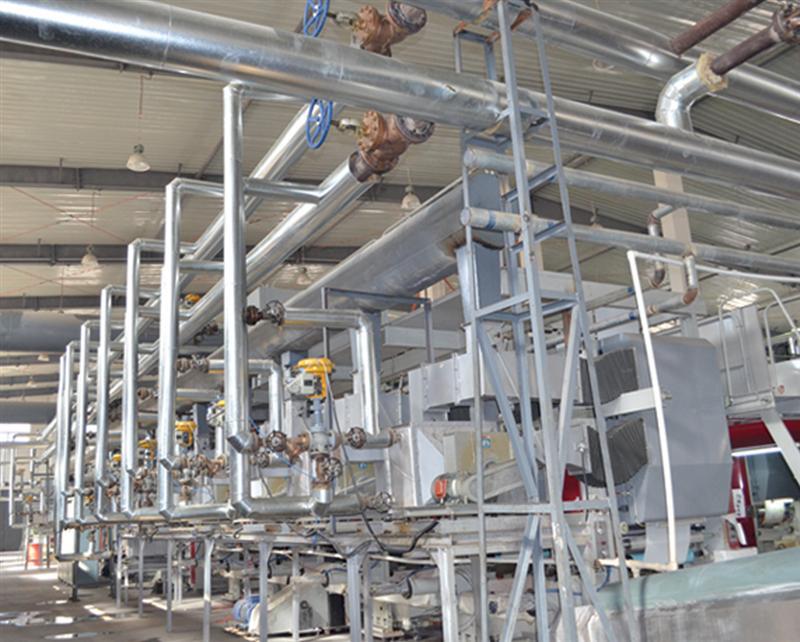 FAQ
Q: What is the wallpaper roll size?
A: the roll size is 0.53mx10m.
Q: How to install the wallpaper?
A: Spackle and sandpaper the wall to smooth any imperfections, then apply a coat of wallpaper primer. While it dries, cover a long worktable or just the floor, with a clean plastic painter's tarp. Make sure your hands are clean.
If you're papering a whole wall, cut vertical strips 4 inches longer than the wall height; once the paper is up, you'll trim the excess. Arrangewallpaper strips side by side on the floor to ensure that the pattern lines up correctly, gently taping them together with painter's tape to temporarily secure them. If you're making a shape (as with the headboard or sconce backing plates), cut it out on a cutting mat with a utility knife.
Use a tape measure and a pencil to mark where on the wall the paperwill be placed. For example, mark the top edge of a chair rail or sides of a rectangle.
Pour premixed clear wallpaper glue into a paint roller tray. Use a small paint roller to apply it quickly and evenly to the back of thepaper. (Some wallpaper comes prepasted, so you can just dampen it according to the manufacturer's instructions.)
Now apply the paper one strip at a time, smoothing each onto the wall from the center outward using an 8-inch plastic smoother. For long strips, use a stepladder and work from the top down; have someone hold the other end as you position it (use this same method for wide chair-rail strips). The seams of side-by-side strips should butt against one another, not overlap; make sure these seams lie flat by using a seam-roller.
Once a piece is up, you have about 10 to 15 minutes to perfect its placement. Carefully push any bubbles out toward the borders.
Wash off excess glue with a damp natural sponge, continuing to smooth the wallpaper.
Q: What's the delivery time ?
A: 3-5 days for 1-600 rolls, 10-15 days for container.
Q: What's the payment terms ?
A: TT/LC
Q: How do you make replacement with quality problems ?
A: New replacement will be packed into your next order or send to you directly after receive video or photo about quality problems.