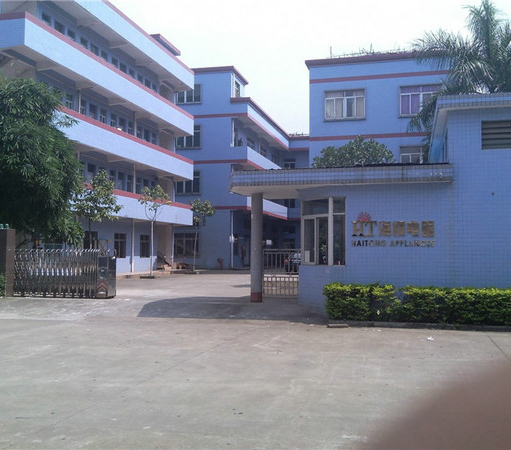 Hai Tong appliances, mainly specializing in the production of solar radio; 1, 2 hand charging type radio, and with the function of lighting emergency flashlight, at the same time. Can be directly on the emergency feature phone charging. The radio uses the solar energy, hand type, AC-DC type, or computer on the radio channel charge. 3, Clock Radio 4 disc machine and other kinds of multi-functional radio, flashlight! The products are widely used in various environments, such as: field, mountain climbing, fishing, camping, indoor and so on. Especially for the frequent power outages, war, earthquake, tsunami, typhoon, and other natural disasters caused by power play a very good role! At the same time, is also the home of the necessary emergency good helper!
Product features: energy saving, environmental protection, disaster prevention, emergency, broadcasting, transmission of information.
Company products are sold to Europe, North America, Southeast Asia and Japan Africa, etc.. There are Pittosporum electric products all over the world
Company objective: to be the leader in energy saving and environmental protection, disaster prevention and emergency response of small household electrical appliances.