3K Carbon Fiber Panel
1. High strength
2. high modulus
3. light weight, fatigue resistant
4. dimensionally stable
Twill weave carbon fiber has an attractive pattern that gives a 3-dimensional appearance.
Twill weave is more easily drapable than plain fabric, yet more delicate.
2x2 Twill carbon fiber (CF) provides a great 3D appearance and is more drapable than plain fabric, but also more pliable for molding and shaping complex shapes.
Commonly used in car and hobby parts. 2x2 twill weave is a two over two under weave pattern.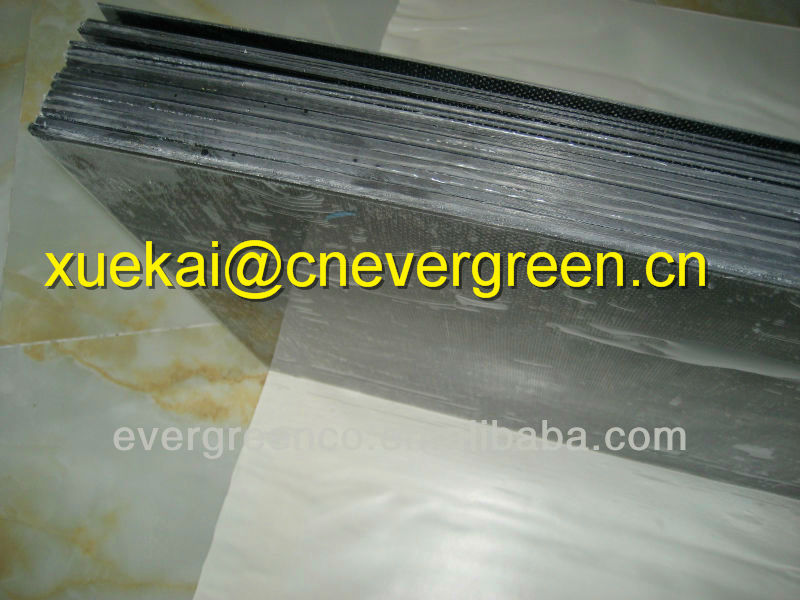 Products are rolled around a mandrel paper roll. The rolled products are wrapped in plastic bags and put into a cardboard box.