Commercial laundry ironing equipment iron sheet machine iron clothes dryer


Products Image for ironing equipment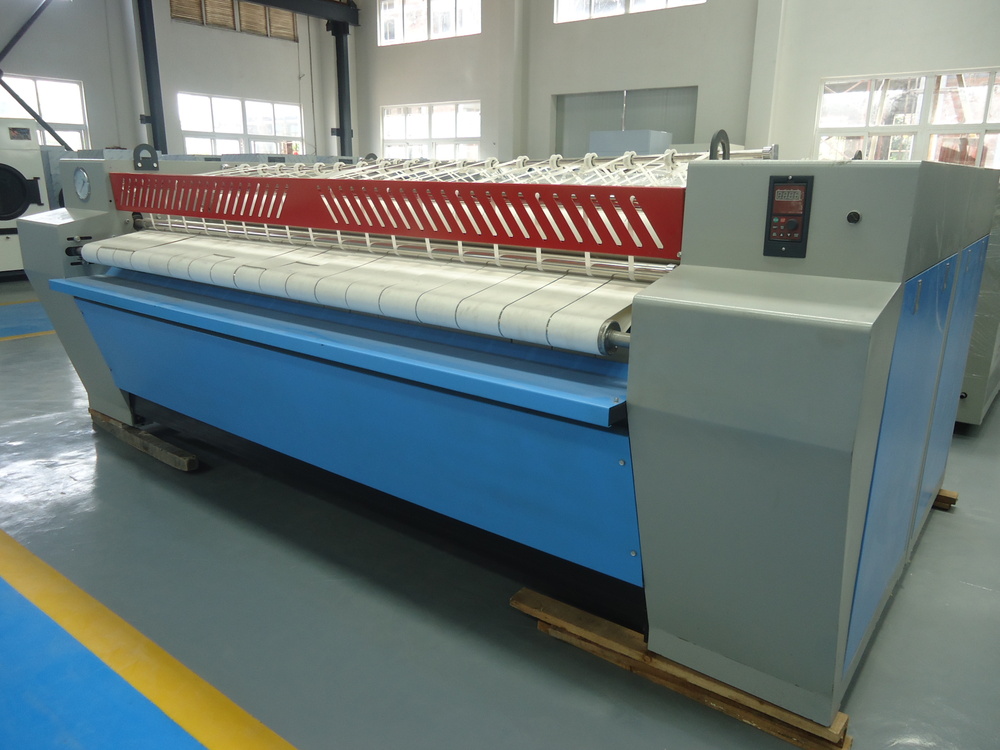 2015 large flatwork ironers advantages of flatwork ironers:
1.Use for :bedsheets, quilts, tablecloth, towel, curtain, bath towel etc.
2.Heating way:Steam heating and Electric heating.
3.Motor: Variable speed motor can adjust the speed according to heating temperature and the fabric thickness .
4.Rooller : Large diameter roller drum,stainless steel, smooth surface minimize the fabric abrasion.
5.Steady movement: Reducer connected to the pulley and chain wheel. transmission is reliable.
6.Seal:Sealed rotary joints, prevent leakage, safety and reliability, save energy.
7. Anti-corrosion: All vice-rollers use zinc spraying, durable and strong anti-corrosion.
8. Structures: Frame and auxiliary,high-quality steel carbon structures, strong and durable
9: Protection System:Three-phase electrical system, overload protection, voltage and short circuit protection, emergency stop switch.
Machine parameter for flatwork ironers
| | | | | |
| --- | --- | --- | --- | --- |
| Mode | YZⅢ-2500 | YZⅢ-2800 | YZⅢ-3000 | YZⅢ-3200 |
| Max Ironing Smooth Width(mm) | 2500 | 2800 | 3000 | 3200 |
| Ironing Speed(m/min) | 3-20 | 3-15 | 3-20 | 3-20 |
| Max Heating Temperature(°C) | 158 | 158 | 158 | 158 |
| Steam Presure(Mpa) | 0.4-0.6 | 0.4-0.6 | 0.4-0.6 | 0.4-0.6 |
| Steam Consumption(kg) | 300 | 350 | 380 | 400 |
| Motor Power(kw) | 2.2 | 2.2 | 2.2 | 2.2 |
| Rated Voltage (V) | 380 | 380 | 380 | 380 |
| Dimension(L.W.H) (mm) | 3700*3100*1385 | 4000*3100*1385 | 4200*3100*1385 | 4400*3100*1385 |
| Total Weight(kg) | 3300 | 3500 | 3800 | 4000 |

Company Image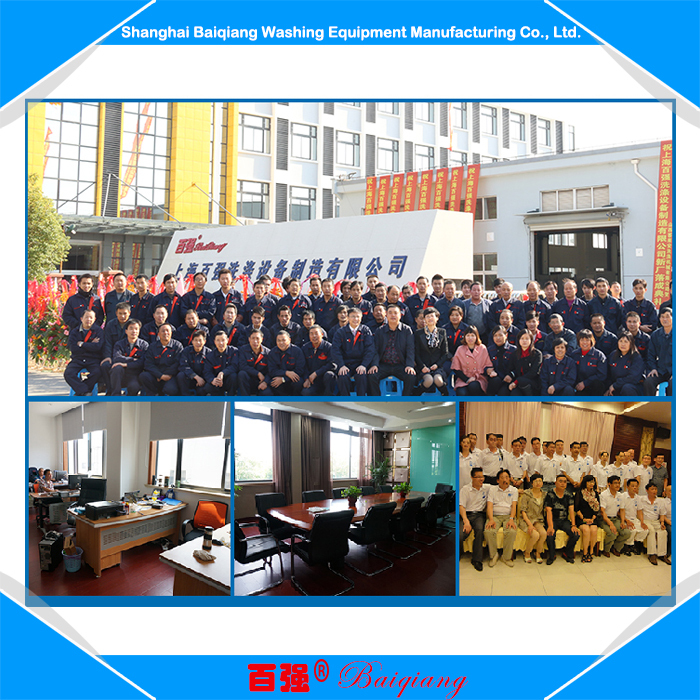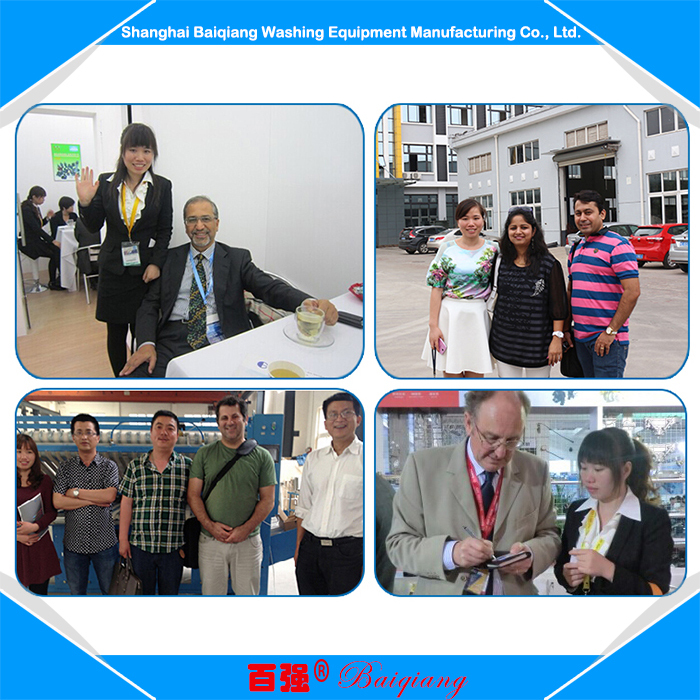 Production Flow for n fold hand towel folding machine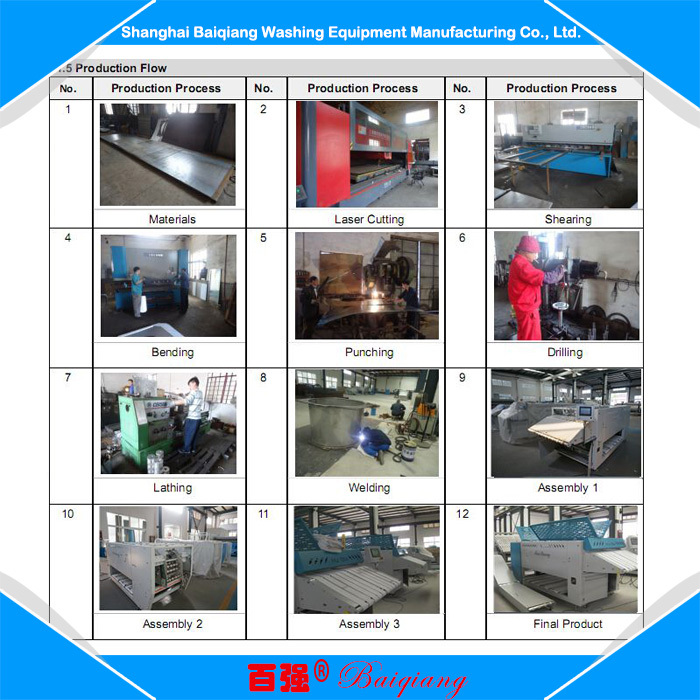 Packaging and shipping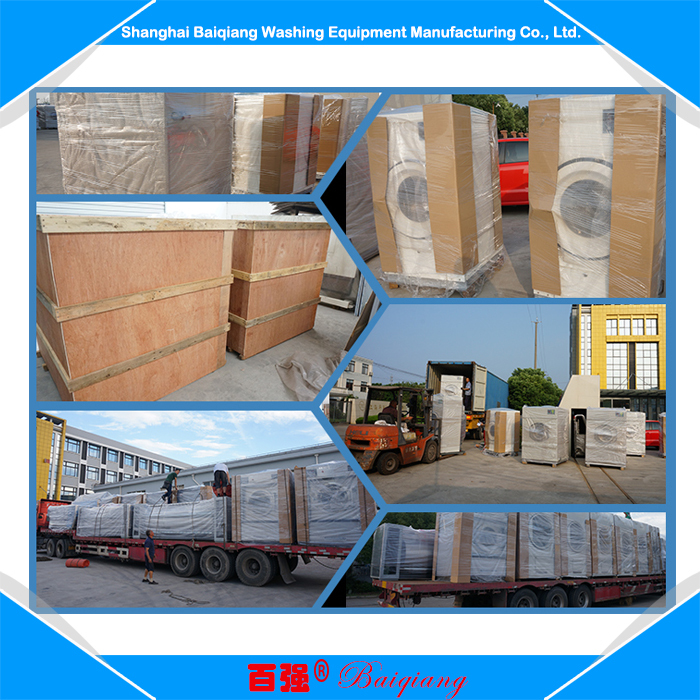 Laundry user

Certificates