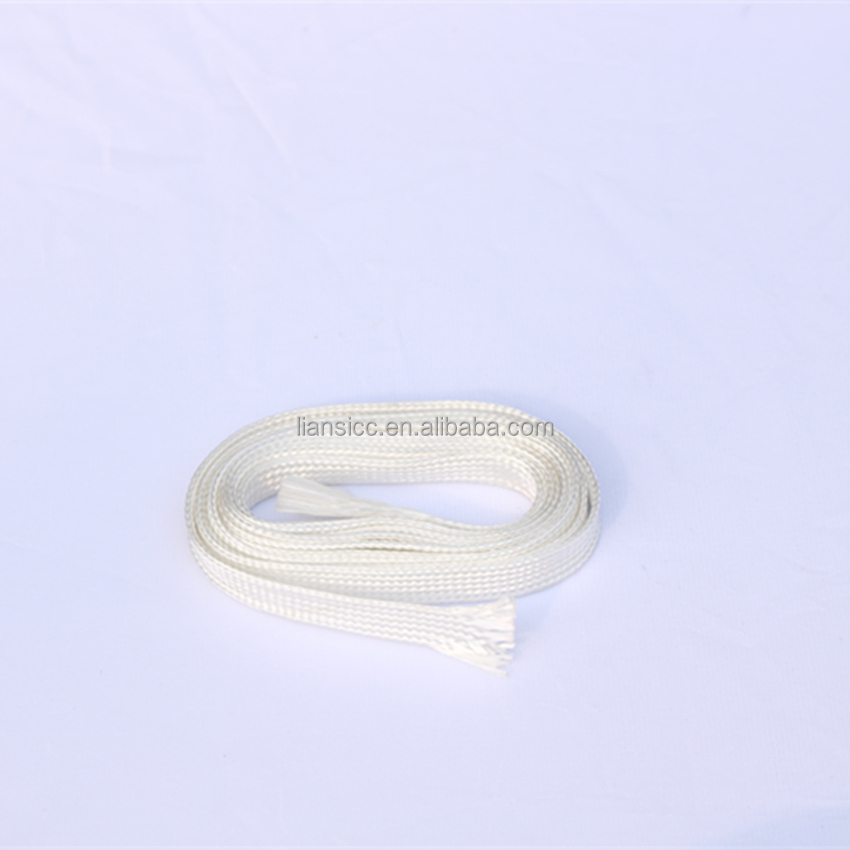 Specifications
1.Easy to install
2.Light weight, and flexible
3.High tensile strength
4.Abrasion resistant
5.Flame resistant
1. Pls contact suppliar to make sure all details(Including products status,marterial,certification,Unit Price,Product Status, Leading time,Freight) before place an order.
2.We do everything we can think of to provide you with product images,specification and ordering infomation you need,but if we are missing something or still have room to improve.pls let us know,your comments,suggestions and questions are the best tools we have serving you better.
Thanks for your time and support!