Details

Item: qibla direction compass

Item number:CP-660

Size:47.5*10mm

Material:ABS

Color: custom color

Printing: custom printing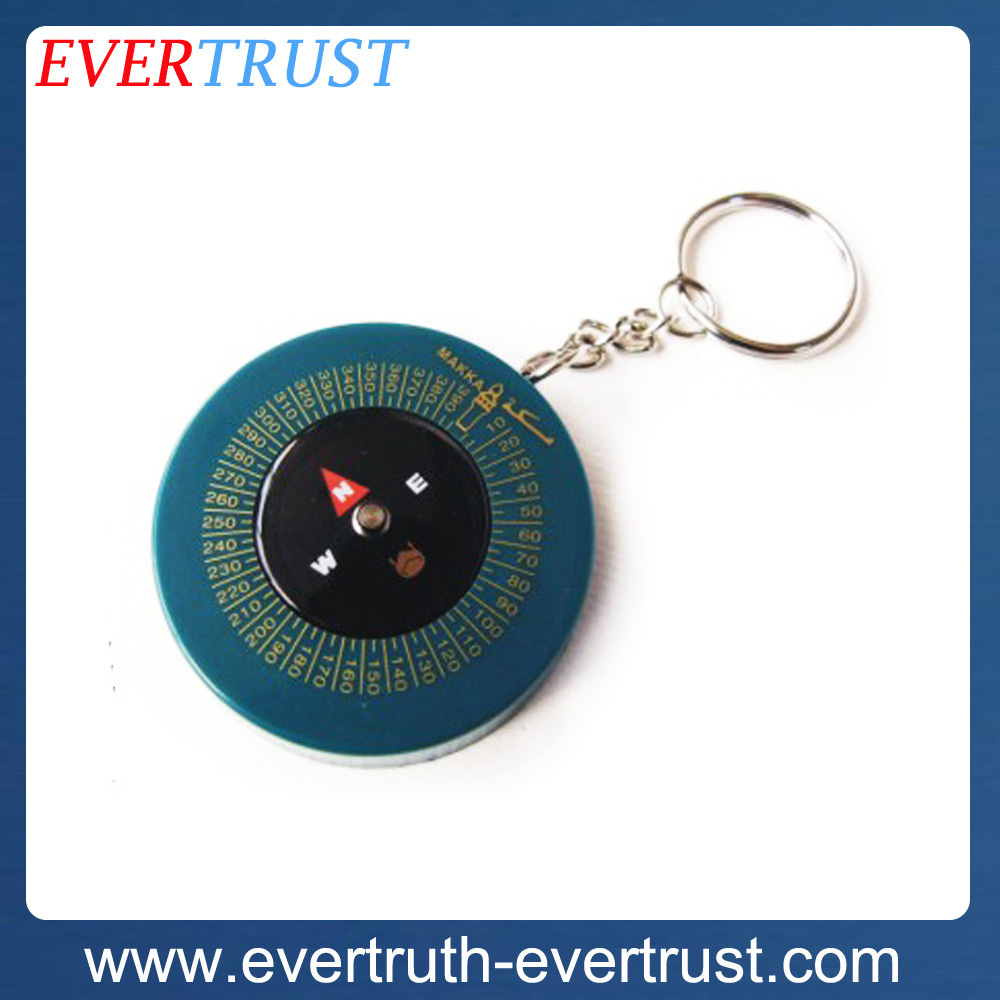 Similar items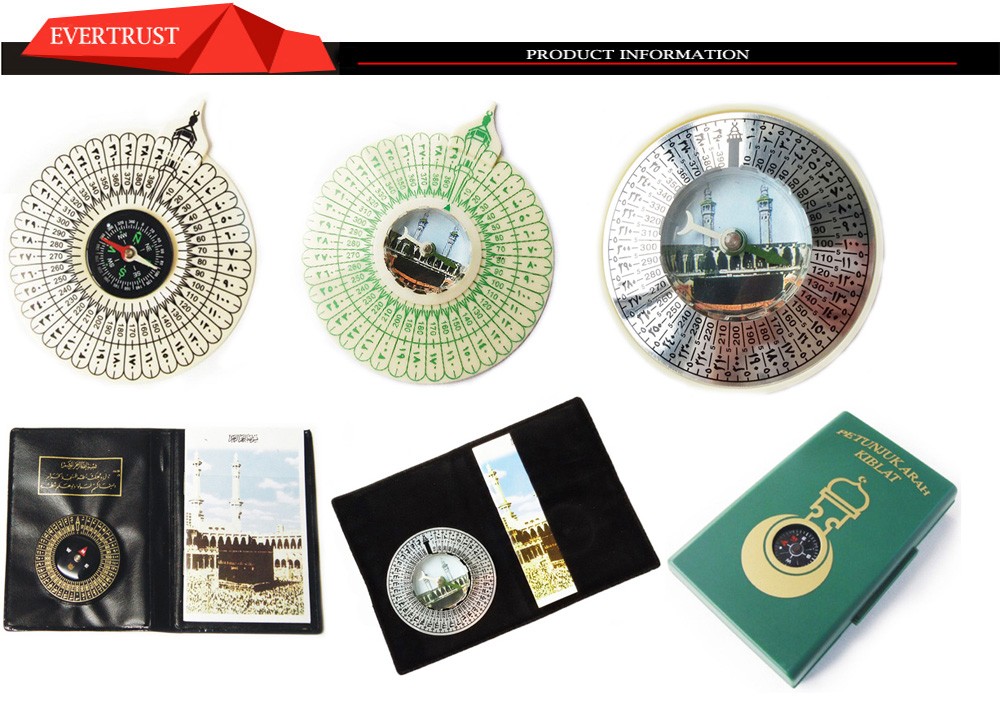 Multi applications
This is a specialized manufacturer and exporter of promotion giftsincluding key accessories,compass ,lights and some other daily commodities. We are in possession of workshops to our own and more than one thousland staff members. With up to several hundreds of varieties, our products are mainly exported to USA, Europe and Japan and highly praised by customers for superior quality and competitive price. Annual exports volume of us is more than 20 million US dollars and keep increasing.
High quality, stable supply,

reasonable price

and favorable service is the principle we persist in all the way.
We have many different types for you to choose, welcome to our website to learn more!
www.evertruth-evertrust.com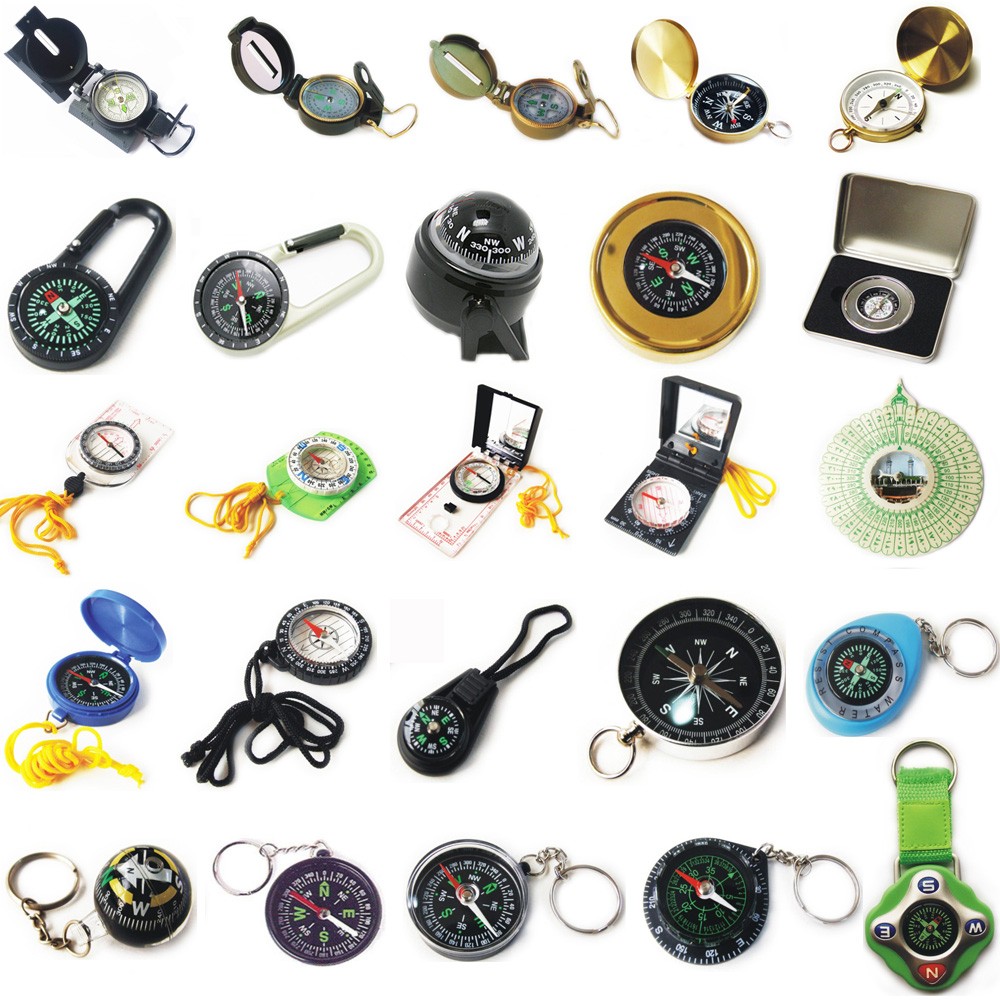 Our factory and exhibition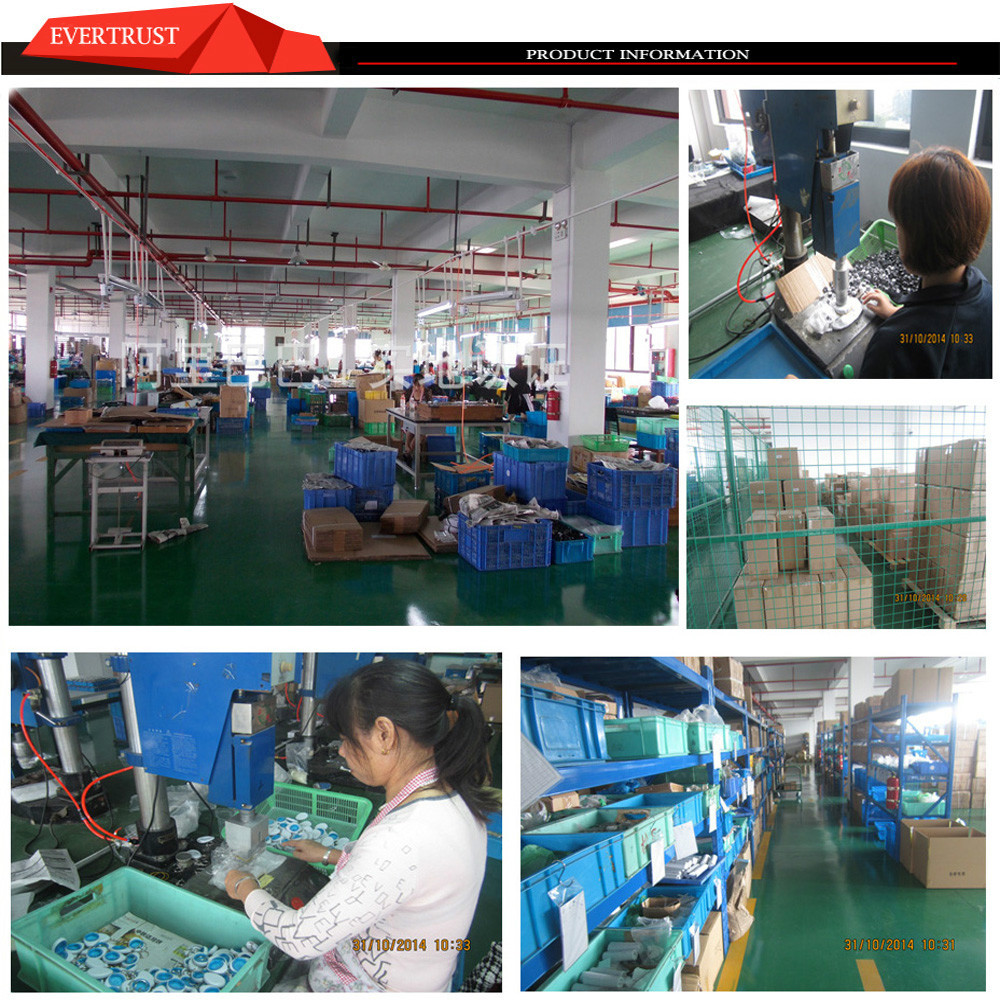 Email--richbaoatevertru.net
--Kellyatevertru.net
Key word:compass, custom compass , hot sale compass, high quality compass
Qibla direction finder compass