| | |
| --- | --- |
| Name | metal paper clip |
| Sizes | 0.2mm*14mm*28mm, 0.2mm*17mm*34mm |
| MOQ | 5000 pieces |
| Package | 10pcs per bag, 5000pcs per box |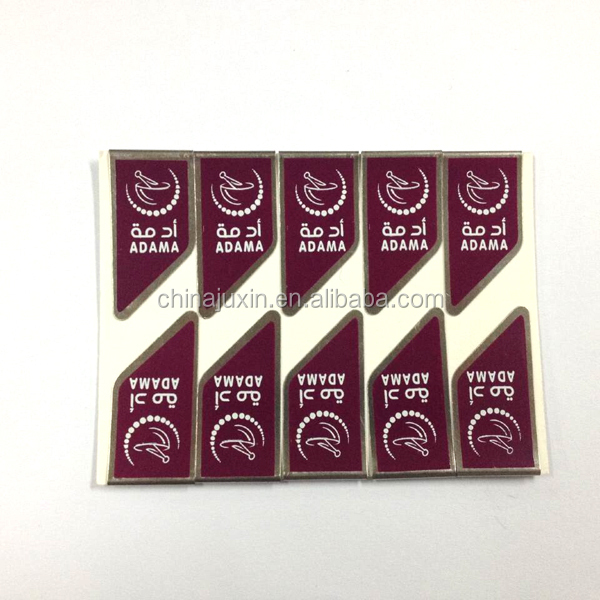 The Metal paper clip is a unique clip offering numerous possibilities. For example: standard doubled-sided imprint (unique in the world!) and available in 5 different models: standard, rectangular, cylinder, oval and round. With its large printable surface and ergonomic design, this clip is a winner. the Metal paper clip can be used by almost any company as a communication tool.
The Metal paper clip is ideal for promoting your logo or company name in combination with your website address, both on the front and on the reverse and in different models. The Metal paper clip allows you to clip 18 sheets of paper together securely without damaging the paper.
The production process for the Metal paper clip has been modified to ensure quality is maintained at a lower minimum order.
10pcs per bag,5000pcs per box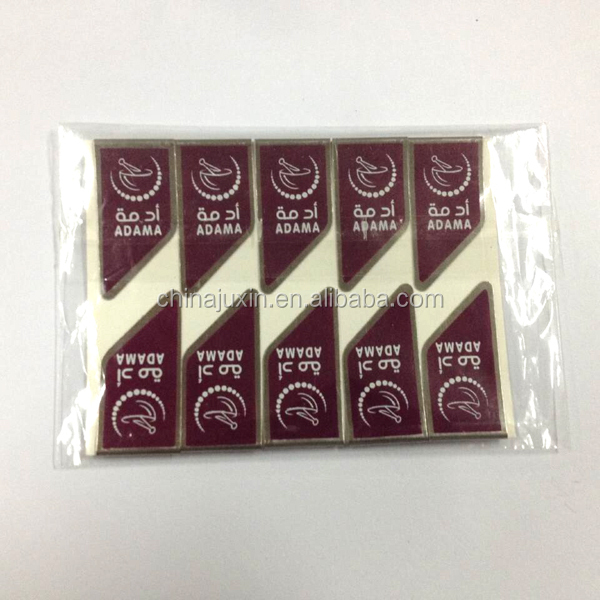 Juxin Stationery Manufacturing Shenzhen Co., Ltd was established in 1996. After several year's development Juxin has grown into a specialized manufacturer. Now we have a modern factory with more than 8000 square meters,four branches and over twenty distributors in China. The company has passed ISO9001 certification. At the same time,make the enterprise image improving with good management among the counterparts both at home and abroad.
Our company mainly produce and sell acrylic display,PVC card case,magnetic card case,ID badge,pop clip,magnetic series,thermal binding cover,smart holder and EC change holder.Widely use in office,school,government,hotel for products display,sale promotion,document collection.At present,the company is making great efforts to create a strong brand and already had two well-known brands "RBD"and "Zhuangdekuai". All products are exported to North America,Europe,Asia,South Africa,the Middle East and other developed countries,because of novel design,good quality,competitive price and excellent service.