High quality X6 key cutting machine for modern key cutting machine automatic car key cutting machine X6 automated
1.The plastic parts are assembled without gaps,which is connected by split line and looks very perfect.
2.The cover is made of ABS material, the surface with high hardness, good chemical resistance, heat and corrosion resistance and impact strength.
3.There is no any flash burr on the cover, the surface is very flat and nice.
4.The key blade is made of copper and processed by vacuum heat. It becomes more resilient and easy to cut.
5.We produce it by high-precision milling machine and the size is very precise.
6.No recycle material.
7.The blade won't rust and scratch hand, the overall looks noble.
8.If you need anything or have any question, please feel free to contact us!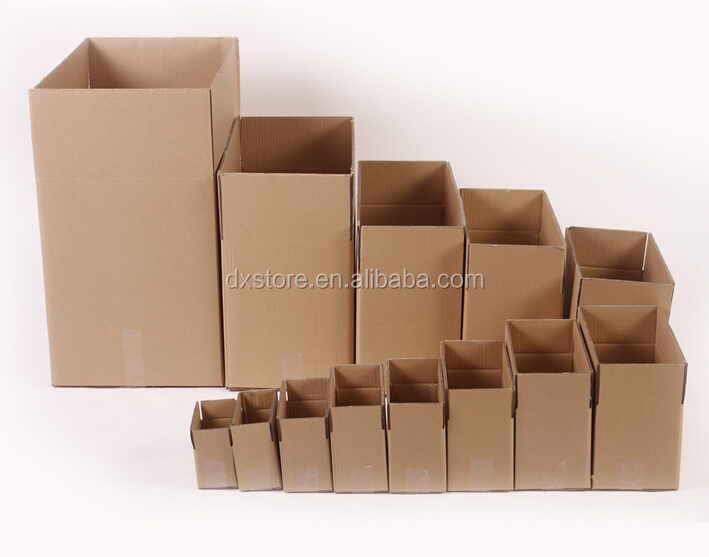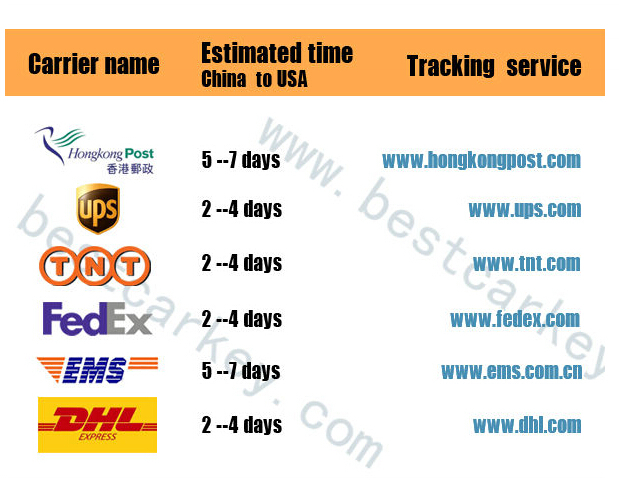 Our gaurantee
100% brand new
100% speed shipment
100% customer satisfaction
Please contact us with any comments. Questions or suggestions that you may have, we will be happy to assist you.
We respond emails within 24 hours, weekend within 48 hours.
Trust us we must help you out in the best way and satisfy you all 100%!
Shenzhen Topbest Technology Co., Ltd. is a professional manufacturer of CAR KEYS and REMOTES and we were founded in 2012. Our main products are car remote fob, keyless enrty, transponder key. We can supply products for all car brands to clients all over the world, including North America, Brazil, Europe, Australia and other places. Wherever you are, or no matter your interest, we can do what you order.
We also supply following goods:
car key
1) car key shell/blank
2) remote car key
3) transponder key chip
4) Modified flip car key
5) motorcycle key
6) key programmer
7) key cutter
8) key cutting machine
9) car lock
10) Lishi lock pick
11) Silicone car key shell