FIRST CHOICE, FIRST STONE!
Product

Garden Pebble Stone Decoration 90USD Per Ton

Surface Choice

Polished, Honed, Tumbled, Natural, etc.

Varieties of pebbles and Rocks

Natural Pebbles and Rocks

Sand

Quartz Sand

D<10mm

Bank Sand

Little Pebbles

10mm<D<100mm

Large Pebbles

Sea Pebbles

Per size

River Pebbles

Colored Pebbles

Sand

Quartz Sand

D<10mm

Bank Sand

pebbles

10mm<D<40mm

Package

Inside Package

Plastic Bags, Net Bags, Cartons, etc.

Outside Package

(Poly)Crates, Pallets, Ton Bags, etc.

The Package Cost is Different According to the Real Arrangement.

Payment

30% deposit, balance should be paid before delivery.

Port

China port

MOQ

24tons

(Principally 1 full container at least, but mix loading in the same port is allowed).

Supply ability

About 48tons/week.

Delivery

30-35 days after manufacturing begins.
Natural stone varies in pattern and color from quarry to quarry, even block to block. People have to respect its uniqueness and beauty before order. We will do our best to choose the beautiful block for the project based on its character. So please don't worry about the color range.
Product Project: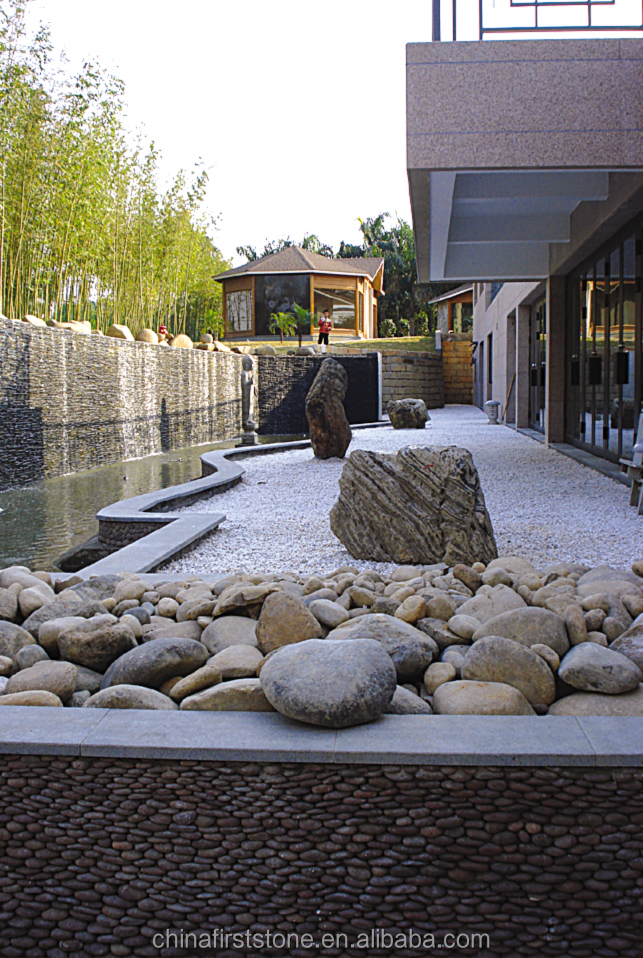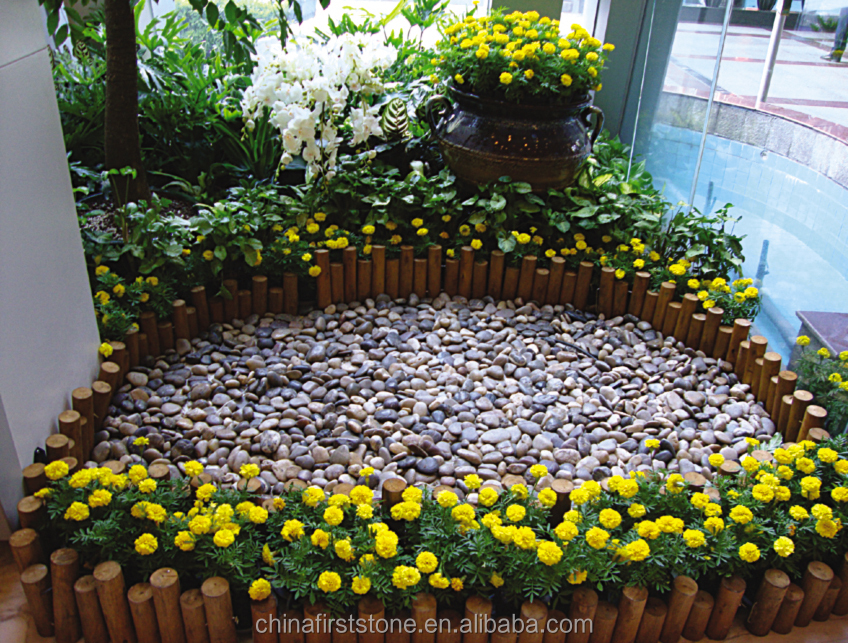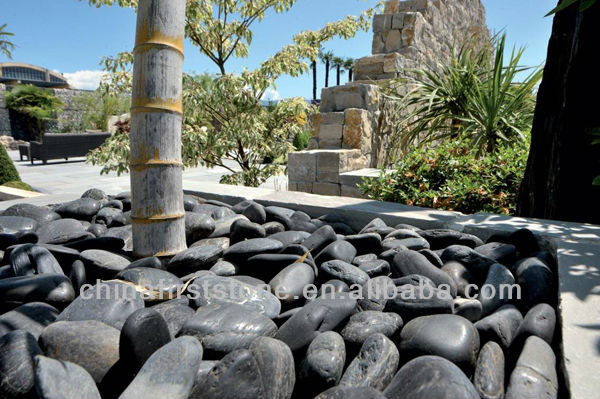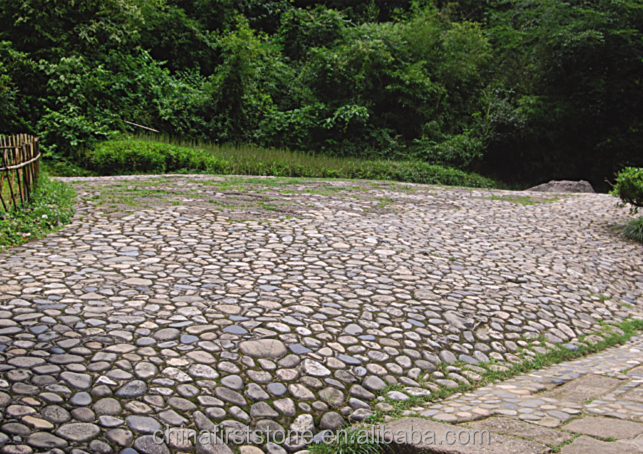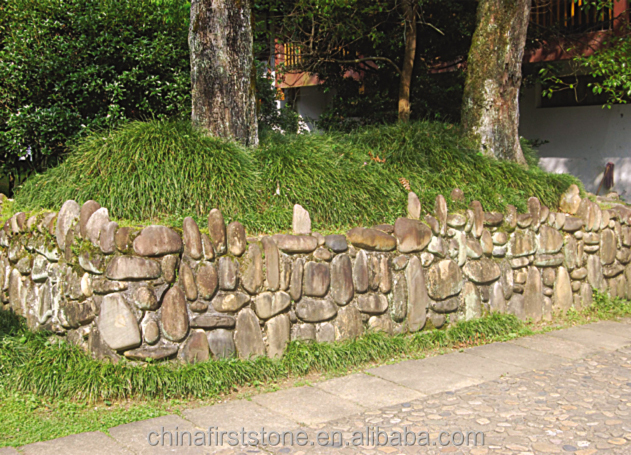 If you are interested in any of our products, please don't hesitate to contact us! We always looking forward to offer you our accurate and favorable price as well as our good quality products with quality service in the coming future.