top sale twin screw extruder cleaning materials company
| | |
| --- | --- |
| Item | A-4381 flourescent brightener |
| Appearance | Solid Powder |
| Color | Lighe-blue whtie |
| Shade | Bule white |
| Volatile Poryion | ≤0.5% |
| Available Content | ≥98% |
| Fineness | More than 200 meshes |
twin screw extruder cleaning materials dosage:
0.01 ‰ to 0.03 %
That is adding 0.1--0.3 grams additives to 1 kg raw material.Please do use 25 KG plastic sample material and use mixer to mixing them for 10-15 minutes.
twin screw extruder cleaning materials usage:
add the A-4381 when mixing the plastic material, after it fully mixed with the plastic material and heated, the material with additive in it can be used for extrusion, injection molding and blow molding. Besides, if the toner also need to be mixed together ,A - 4381 should be added and mixed for 5 minutes before adding toner.
twin screw extruder cleaning materials Advantage:
1. Excellent whitening and brightening effect, give your product polish surface
2. super low dosage 0.1 ‰ to 0.3 % could get 100% whitening effect ,
3. widely apply to Polyester,PA,PAN series of fiber and silk Textile and woolens stuff goods. And be used for film,PVC, injection molding and extrusion forming stuff. Apply into various plastics processing.
4. supper good dispersion and tinting
Payment and shipping :
1. Products are shipped via Sea.air flight. EMS.DHL.UPS.Fedex,TNT ect..
2.L/C.TT.ESCROW.WEST UNION.PAYPAL.VISA available.
3. 1-15 days delivery upon receiving payment.
4. Warranty: 3 years
5. 25kg per plastic composite bags
Our produce process :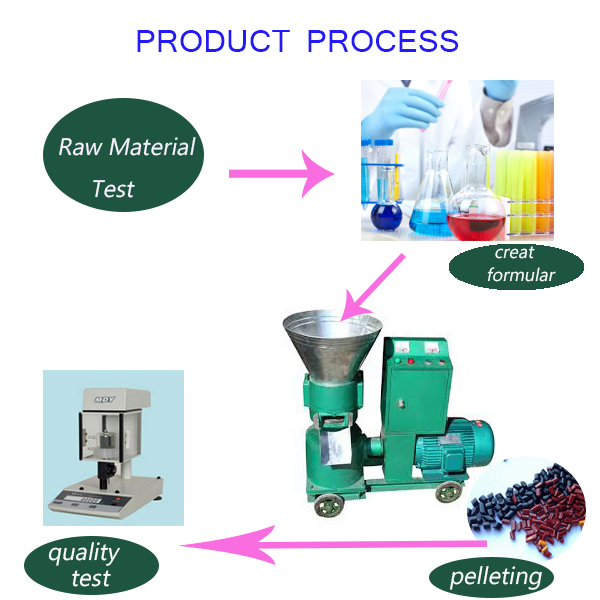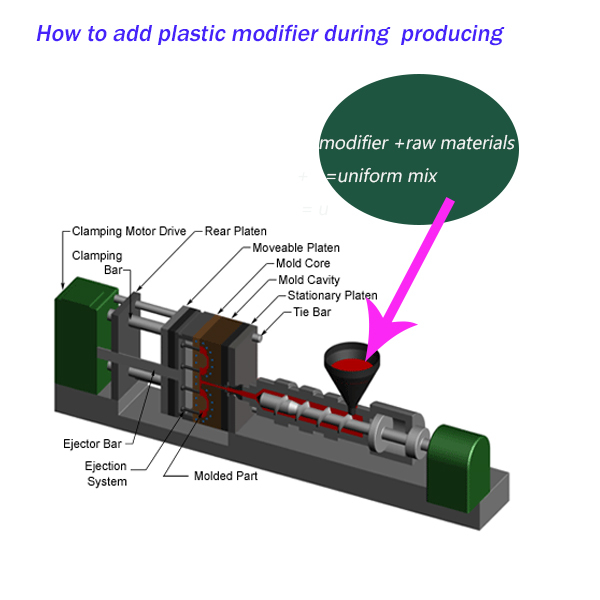 Jin Daquan chemical is the first Chinese enterprise who brings out "plastic toughening agent" concept in 2008, Specializing in improving the plastic impact strength, tougheness, elongation, low temperature resistance and flexibility. This greatly distinguishes from the general rough concept of "Plasticizer"
Our enterprise built in 1998, focusing on Plastic color masterbatch and pigments, call Caishen Plastic Company. In 2008 jindaquan chemical was built, we made big revolution by investing techniques in Plastic chemical Anxiliary. Create ALLGONG® and ARGIOPE® brand "plastic toughening agent" with innovative extremely low dosage 0.2%-4% ever in the plasticizer industry. Our products has been applied to Olympic plastic seats. Until now our product line including Impact Modifiers /Toughening agents, Brightening Agents, Flame Retardants, Functional Masterbatches, Color Masterbatches, Nucleating Agent, Pigments, Processing Aids, Engineering Plastics, Anti UV and Stabilizers ect.
(1) "FDA"
(2) STPART3 :2002 standard for japenese toy and food plastic packing material;
(3) REACH ;
(4) ROHS EZT121 standards;
(5) PHTHALATES (phthalic acid salt) standards;
(6) European Union toys standard EN71, 3 ;
(7) EN1122