Trancom can almost always customize your product. We can change patterns, color, logo and material to manufacture according to our customers needs for promotional, merchandise or retail use .
Yancheng Trancom First Aid Supplies Industrial Co., Ltd. is China's leader in the manufacture of premium first aid kits. They have the only license to make the unique Survival First Aid KIT.
Trancom can provide:
- Survival First Aid Kit
- Survival First Aid Kit with your corporate colors and logos
- Specialist kits for OEM orders
- All first aid components packed to your specifications.
All our products have CE, FDA or TGA approvals.
Please email us if you want a long lasting and well designed kit. Your customers will save money by buying the best first aid kit. More importantly, they will NEVER have to worry about their first aid kit again!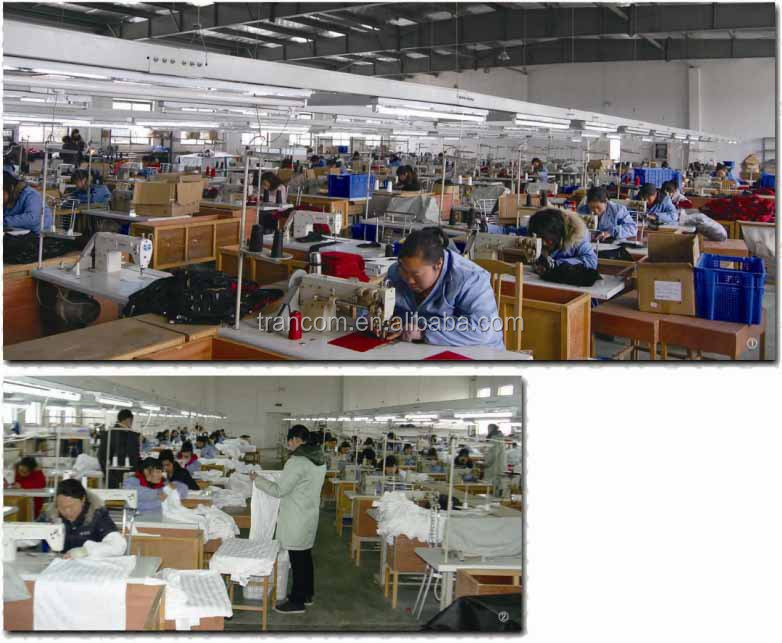 Contact: Kelly
Mobile: +86-15050669190
Skype: trancomkelly