plastic cup lid making machine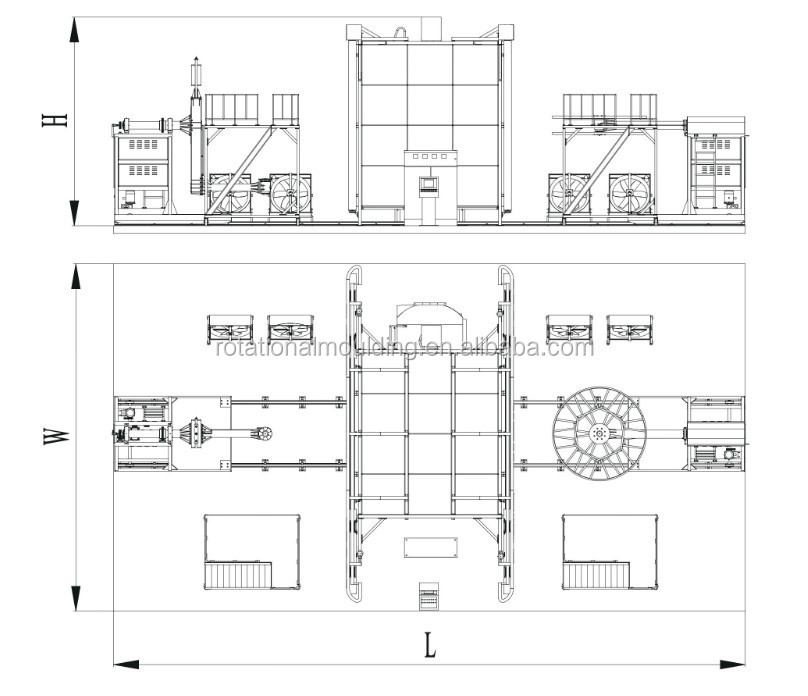 Model

Floor size

Operating platform

Biggest tank made

L(m)

W(m)

H(m)

CS-1000

3.5

2.5

1.6

×

150L

CS-1600

7.5

3.5

2.6

√

750L

CS-2000

9.5

4.5

3.1

√

1000L

CS-2500

12

6

3.8

√

2500L

CS-3000

13.5

7

4.3

√

4500L

CS-3500

15

8

4.8

√

7000L

CS-4000

17

9

5.4

√

10000L

CS-4500

18.5

10

6

√

14000L

CS-5000

20.5

11

6.1

√

20000L

CS-5500

22

12

6.6

√

25000L

CS-6000

24

13

7.5

√

35000L

CS-6500

26

14.5

8.5

√

40000L
Model

a(mm)

b(mm)

c(mm)

d(mm)

e(mm)

f1(mm)

f2(mm)

g(mm)

h(mm)

i(mm)

j(mm)

k(mm)

Straight arm

max load

L arm

max load

CS-1000

1000

×

450

×

600

240

×

5801

×

×

×

×

100

CS-1600

1600

1200

750

260

1100

500

×

950

×

×

×

×

300

300

CS-2000

2000

1600

900

400

1200

550

×

1220

×

×

×

×

600

600

CS-2500

2500

2000

1150

400

1600

800

×

1590

×

×

×

×

800

800

CS-3000

3000

2350

1400

500

1850

975

×

1960

×

×

×

×

1500

1500

CS-3500

3500

2800

1650

500

2200

1175

1175

2335

1800

2550

×

×

1800

1800

CS-4000

4000

3000

1750

500

2450

1300

1300

2550

2000

2700

×

×

2000

2000

CS-4500

4500

3500

2000

500

2700

1550

1550

3030

2300

3000

2850

2900

3000

3000

CS-5000

5000

4000

2250

750

×

×

×

×

2700

3350

3350

3150

4000

4000

CS-5500

5500

4500

2500

750

×

×

×

×

×

×

3800

3300

4000

4000

CS-6000

6000

5000

2820

750

×

×

×

×

×

×

4350

3500

4200

4200

CS-6500

6500

5500

3070

750

×

×

×

×

×

×

4800

3700

4500

4500
The shuttles are linear installations featuring a central oven and 1 or 2 carriages which, on request, are entered into the oven for cooking and then removed to a cooling station for cooling and extraction of the moulded parts. These installations require only limited operating space while providing increased loading capacity from the mould-holding arms which are supported at the two ends.
Oven having a unique shape to reduce the air volume around the moulds to the minimum and to achieve high efficiency with low energy consumption. Oven structure in robust steel profiles, with high thermal insulation attained through interposition of high density rock wool fibers.
The most economical way of exploiting all the advantages offered by this technology. Specifications:
2 - 3 stations: an oven and 1 or 2 cooling and loading/unloading stations;

Open cooling stations with ground level fans;

High capacity loading carriages;

Interchangeable straight or crank arms;

Burner powered with different fuels;

PLC control system.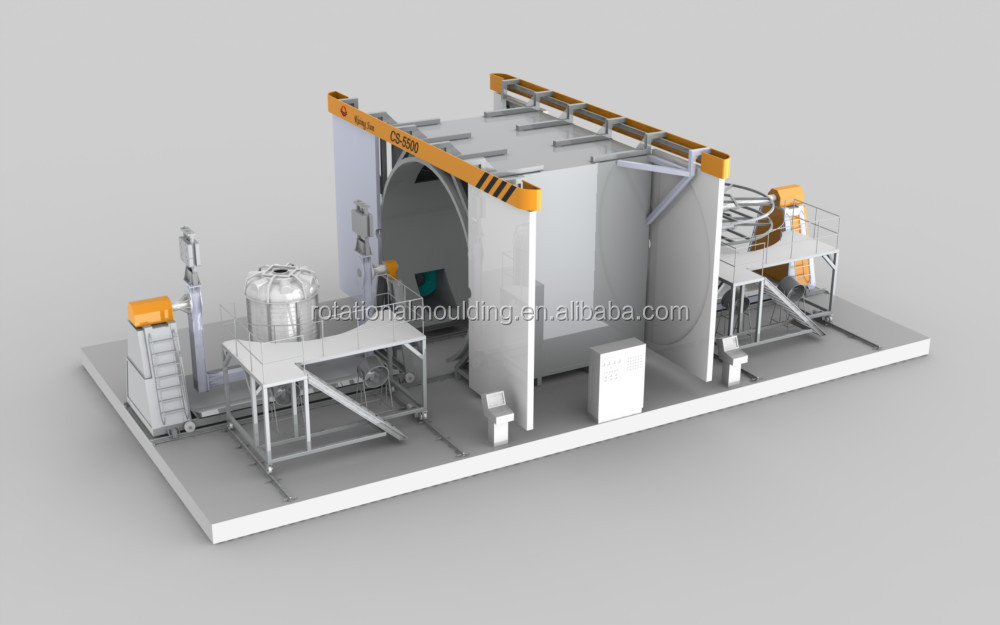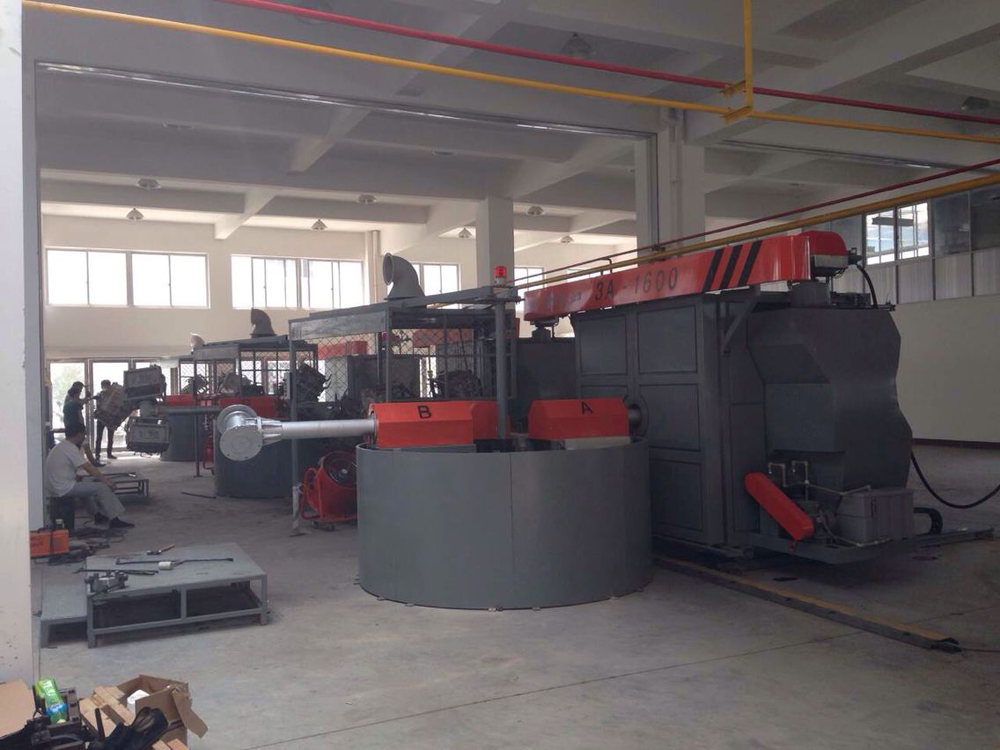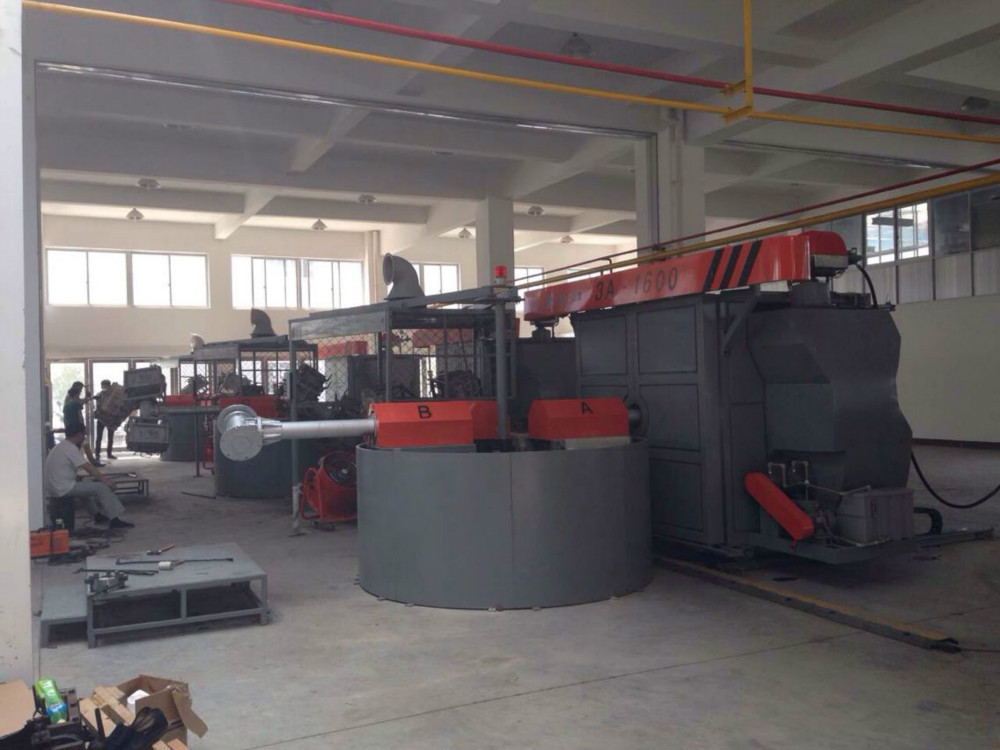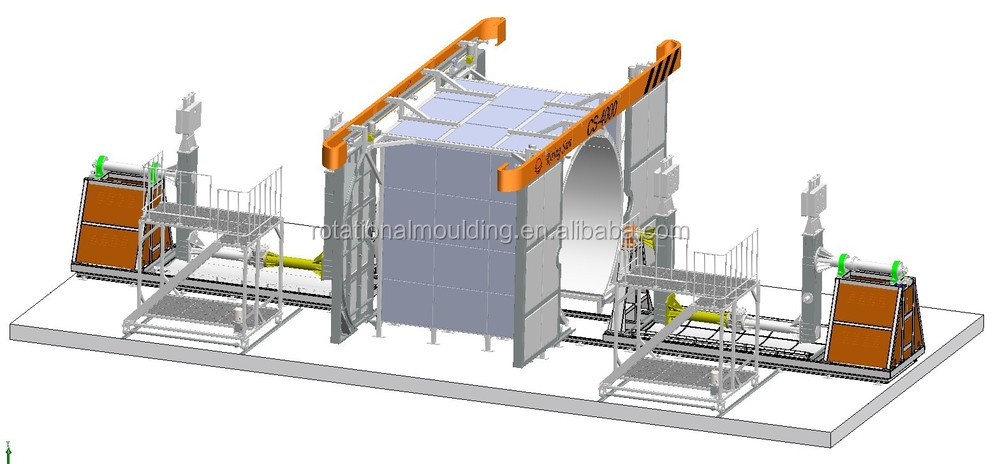 Wenling Rising sun Rotational Moulding Technology Co.,Ltd was founded in 2003, located in Wenling City, Zhejiang Province, which is closed to Ningbo and Shanghai, the company is specialized in the rotational molding machines, moulds and rotational products.As a member of China Plastics Processing lndustry Association, Risngsun has been awarded as"Zhejiang Science And Technology Enterprice" ,, "Taizhou High Technology Enterprise" ; So far, Risingsun has passed CE, IS09001-2008, VB certification