Fruits nets, are low density polyethylene LDPE as the main raw material generated by squeezing high foam polyethylene products. It uses butane foam molding, and join the two materials: industrial or medical-grade 800-1250 Superfine Talc powder and food-grade shrink-resist agents fruit nets with shock absorption, cushioning, and my company produces fruit nets elegant and practical.
In order to protect long-range transportation of fruit and vegetable quality is not affected, fruit nets have damping and cushioning function of this product has been widely used on fruit and vegetable's long-range transportation, greatly improving the quality of fruits and vegetables. To introduce fruit nets below for more features and functions.
1, the weight is light, there is a certain ruggedness;
2, softness and cushioning is very good;
3, low thermal conductivity insulation is excellent;
4, independent air bubbles of the foam material, waterproof material with weak absorbent;
5, high foam and excellent water resistance, making it highly buoyant;
6, against all forms of medicines corrosive resistant materials;
7, no influence of different climatic conditions, excellent resistance to weather;
8, independent air bubbles of the foam material with good sound proof effect;
9, vacuum forming, cutting, gluing, extrusion, compression molding, such as the excellent processability;
10, tiny bubbles of the foam material, smooth appearance, coloring and beautiful effect;
11, discarded nets through the processing of production of flame retardant products;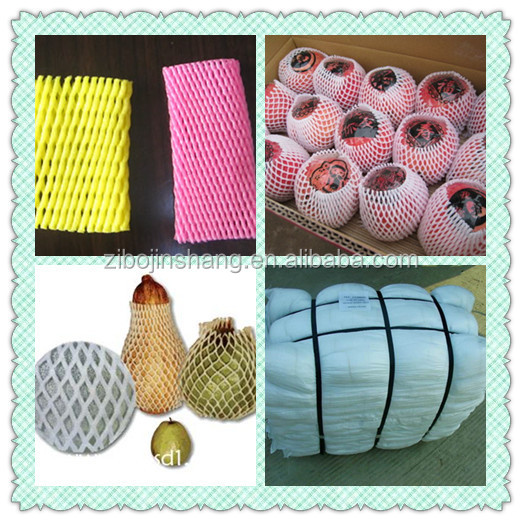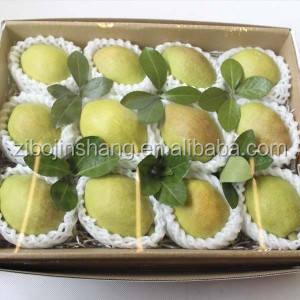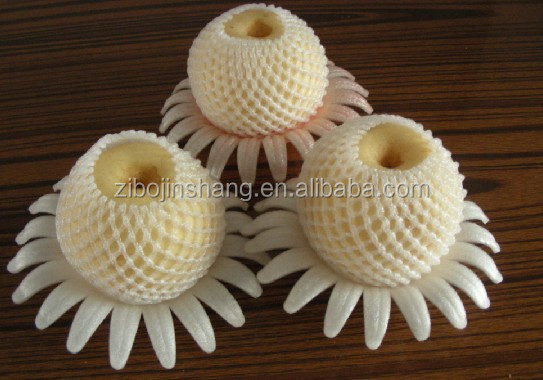 Payment methods
Payment: 30% in advance payment before production, the balance of the payment by T/T should be paid by the copy of the B/L
MOQ:100000pcs, package details according to the clients requirement.
Delievery time:20GP:5days
40GP:12 days
40HQ:17 days
Packing method :carton box, woven bag.or other packing according to the clients necessary.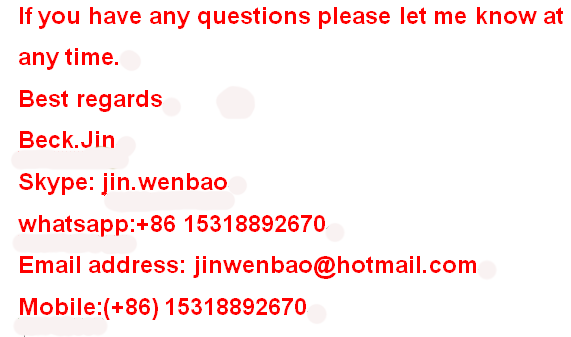 I am looking forward to build long terms relationships with you, if you have quesiton just contact me at any time.