Korean red ginseng extract liquid
Strengthening the immune system, reduction in cold and gastroenteritis infection.
Improving the learning ability.
Reducing the level of blood sugar, prevent induce fatty liver.
Skin beauty, enrich water, preserve skin wet, tighten pores, regulating water oil balance of skin.
Purge 70%~95% content purgecholesterol of meet.

Function:
1.Body: can expand the skin capillaries, promotes the skin blood circulation, increase the skin nutritio

2. Skin: it is a nonesuch for skin care, can regulate the balance of skin, prevent skin dehydration, hardening and corrugate, increase the skin elasticity, help cells reborn, can restrain reducibility of melanin, make skin white and smooth.

3. Hair: Shampoos that have add ginseng can expend the head capillaries, increase the nutrition, improve hair toughness, reduce baldness, broken-wire and protect the injured hair.
Usage:
1,Massage:carrier oil 10 ~ 15 ml + 2 ~ 10 drops of essential oil,gently massage until fully absorb.

2,Smell:drop 1 drop in the palm, or paper towel, then take a deep breath.

3,Aromatherapy:Drops of 3-5 drops in the aromatherapy machine, light it to give out fragrance.

4,Spray:drops 8 ~ 10 drops in 100ml of distilled water,then spray in the room.
Item

Standard

Color

Brown

Appearance and Properties

Dont add base oil or temperature below 25°C assume solid cream form

Density (25/25)

0.9250.9352

Acid value mgKOH/g

≤2.0

Heavy metalPb

≤1ppm

As

≤0.1ppm

Solvent residual

No

Pesticide residue

≤10ppb

Melting point

≥30.0

Moisture

≤0.5%

Sanitation indexes

Total aerobic count ≤500cfu/g

Total mould ≤10cfu/g

Colibacillus: No SalmonallaNo

Storage

Store in a cool dry area, keep away from strong direct su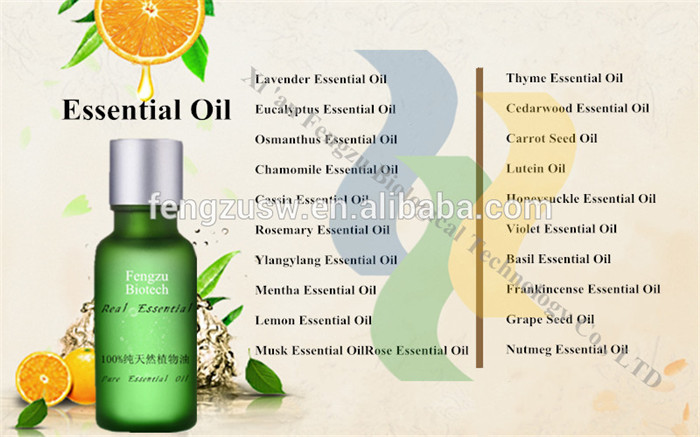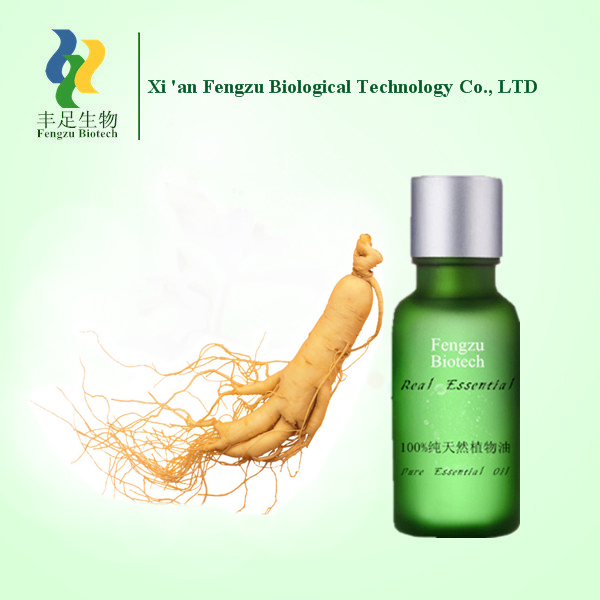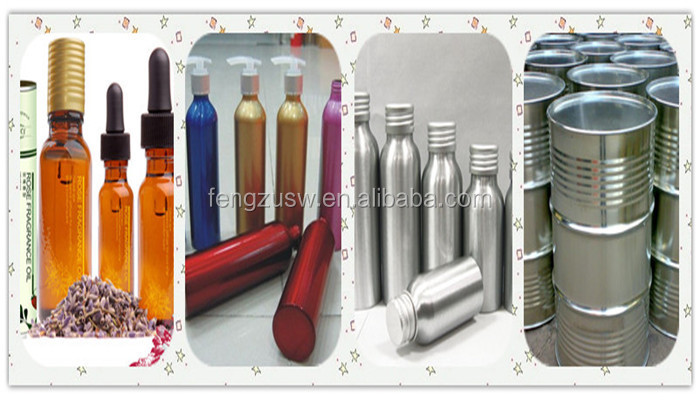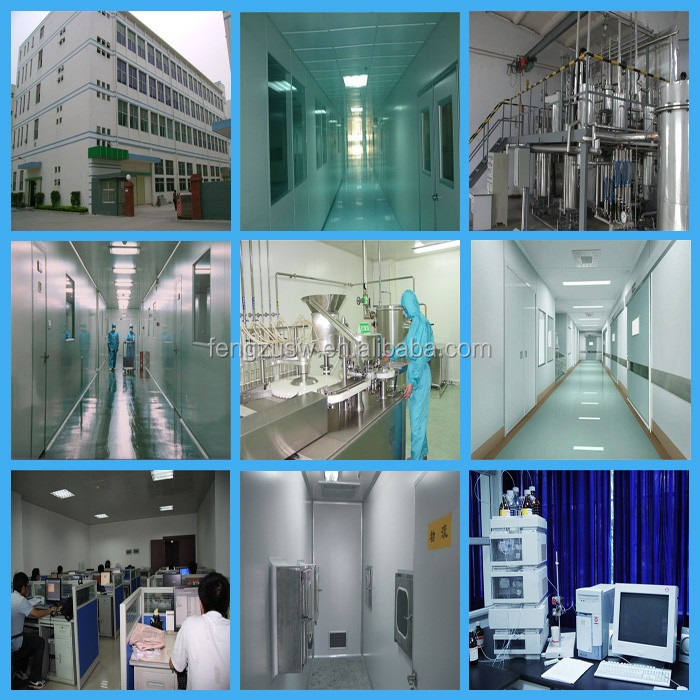 WELCOME TO OUR COMPANY AND FACTORY!
If you have any question,pls contact us!we will try our best to resolve it for you within 24 hours.