Case cover for nokia lumia 720
Daqin,the global leader of mobile phone sticker machines,sell well in 73 countries since 2002.
Help to produce custom mobile phone sticker with design software and sticker printer and cutter machine at anywhere conveniently and efficiently.
The system includes the kit of: software+printer+laminator+cutter+materials. The software is a stand-alone version, easily run no matter if connect Internet ,
requires only 1 person for the whole producing process.
Cost.

Each cellphone skin produced by our mobile skin system is ranging from 0.2 to 0.8 USD.

Profit.

while the sales price could be as higher as 5 to 20 US dollars or more in different market.
3.Suitable for all cellphones
4.Small investment FOR different business types
mobile phone accessories distributor

Mobile phone shop

Gift store

Online shopping site

Media industry for advertising

Personal DIY small business
Offer free trainning video and online technical support

Every one can be a mater of fashionable mobile sticker maker in 3~5days.
Operation process: Select model → Choose pattern → Design →Print → laminate →cut →Paste → OK!
Printing

Low cost.

CISS optional for the photo printer, with lower cost of printing.
Cutting

Controlled by software,will cut the front,back,every edges and holes for any models mobile sticke easily.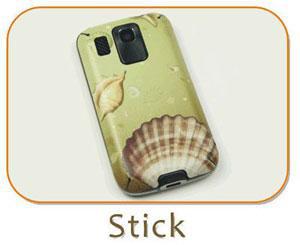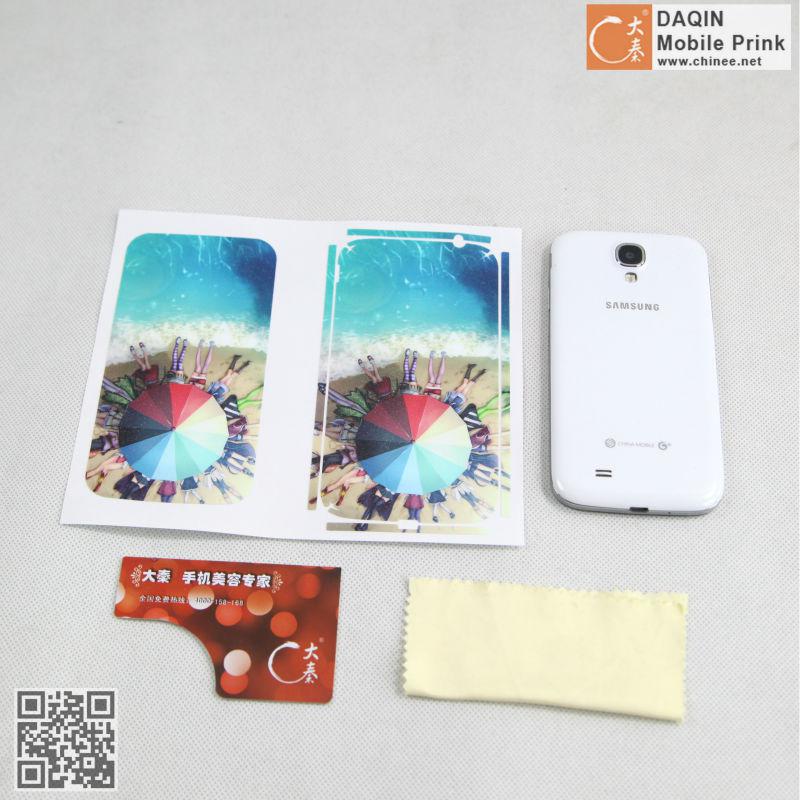 Learn More About the DAQIN Custom Skin System and Offer Quotation. Clike the Link..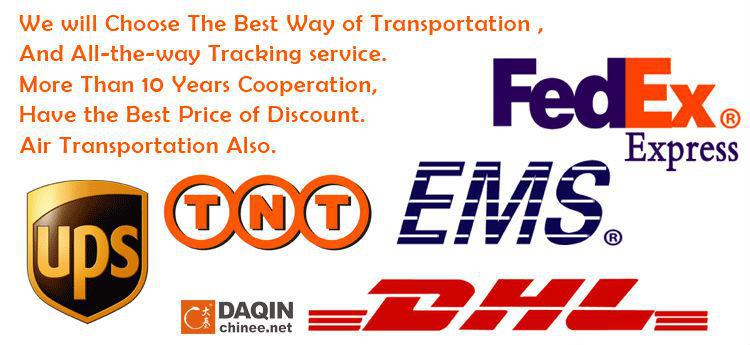 How about the warranty and training?
The warranty for the machine is 1 year.

The software with lifetime service.

Detailed training video for the machine and software will be provided.
What's the cost for sticker of a mobile phone? How long it cost for producing sticker of a mobile phone?
it is 0.2-0.7 usd according to different materilas you use.

about 1-2 mins to finish 2 stickers
How about the delivery time and shipping method?