Name

Animal cell model

Functional use

Teaching students to understand the Shape and structure of animal cell .

structure

Whole structure

Instructions

size and weight

20*15*28cm,N.W:0.65kg

29*17.5*42cm,N.W:1.65kg

Main material

plastic
Professional Model:The model shows the sub-morphology and structure of animal cells, showing cell membrane, cytoplasm and nucleus, which are used as visual aids when teaching animal cell structure.

Size:Model magnification 2000 times,excellent Education tool for Students/teachers/professional use,preferred choice of experts.

Digital Identification:Model We have specially designed digital indicator signs, which are more efficient and faster to use, and also help to better understand and practice.

Material:The model is made of environmentally friendly PVC material, computer color matching, high-grade hand-painted,very realistic.

Applicable To:Applicable to schools,hospital, in physical health teaching, can be used as a teaching of physical health knowledge of the visual aids, so as to deepen the understanding of the structure of the animal thin chest.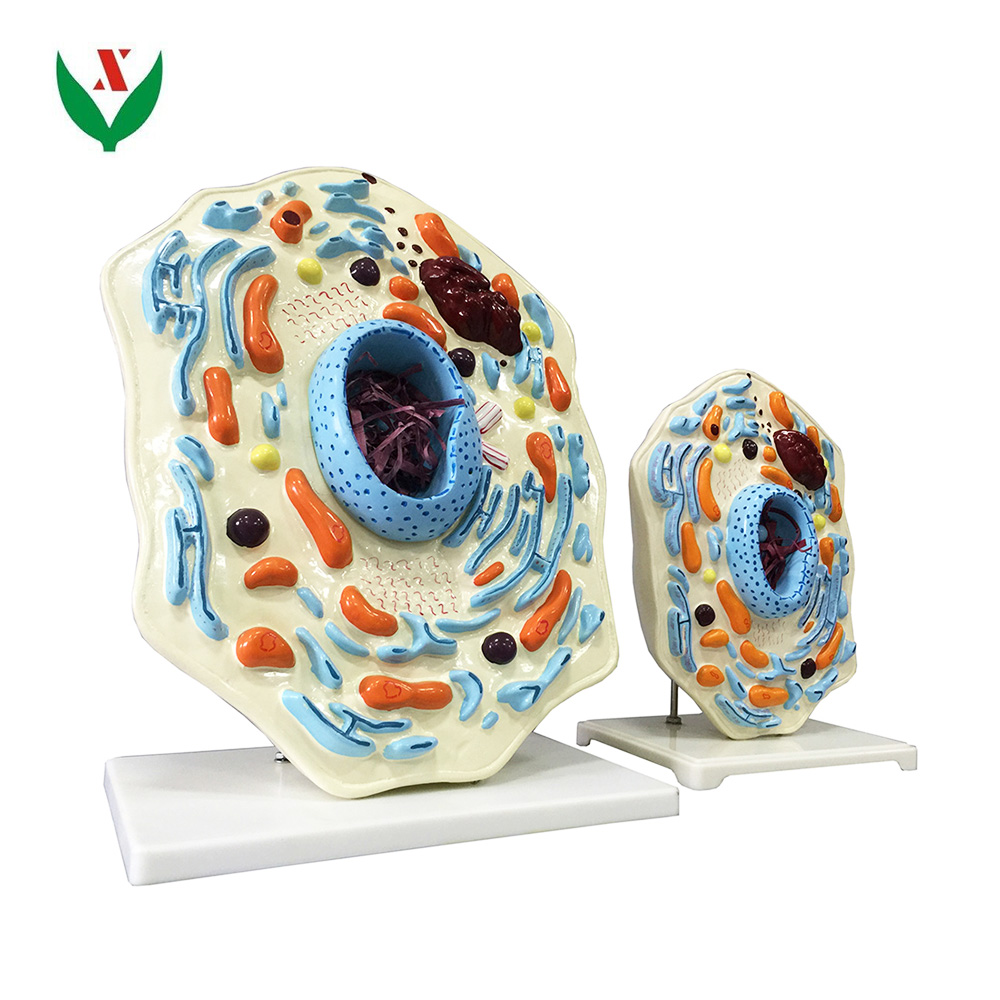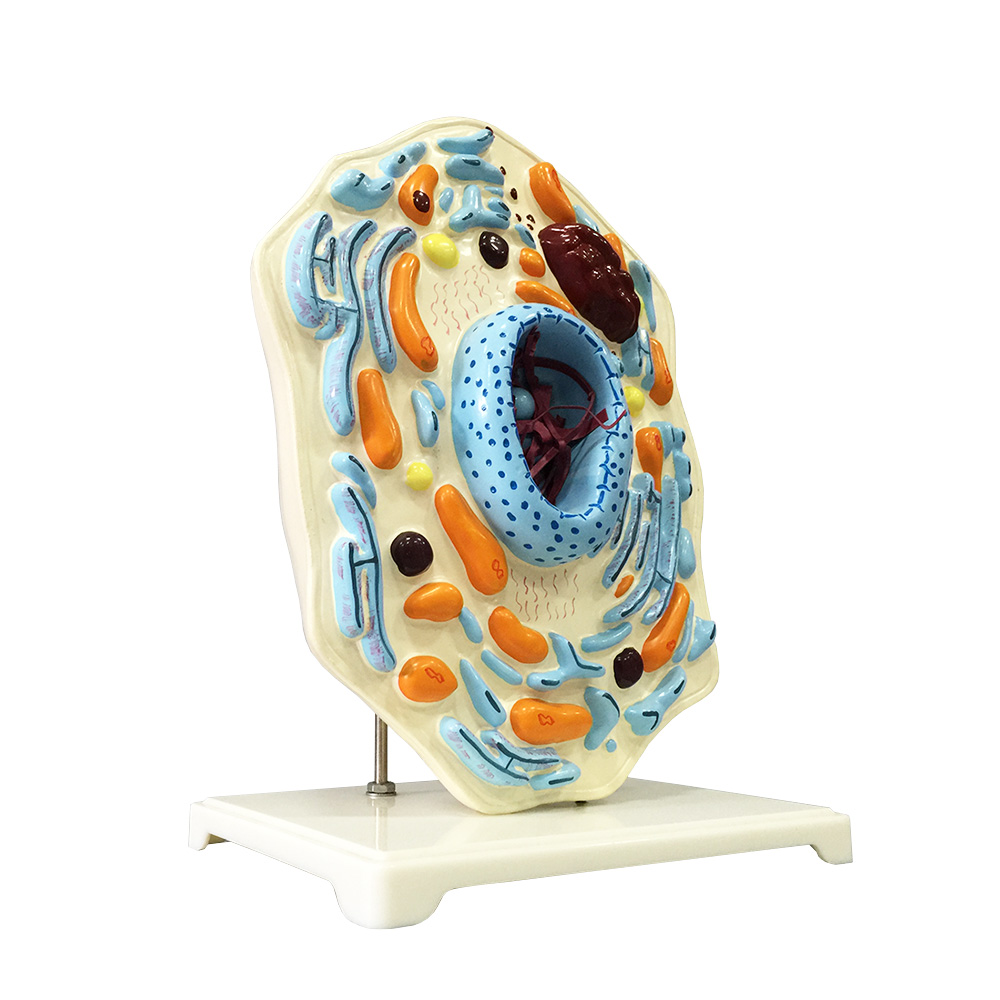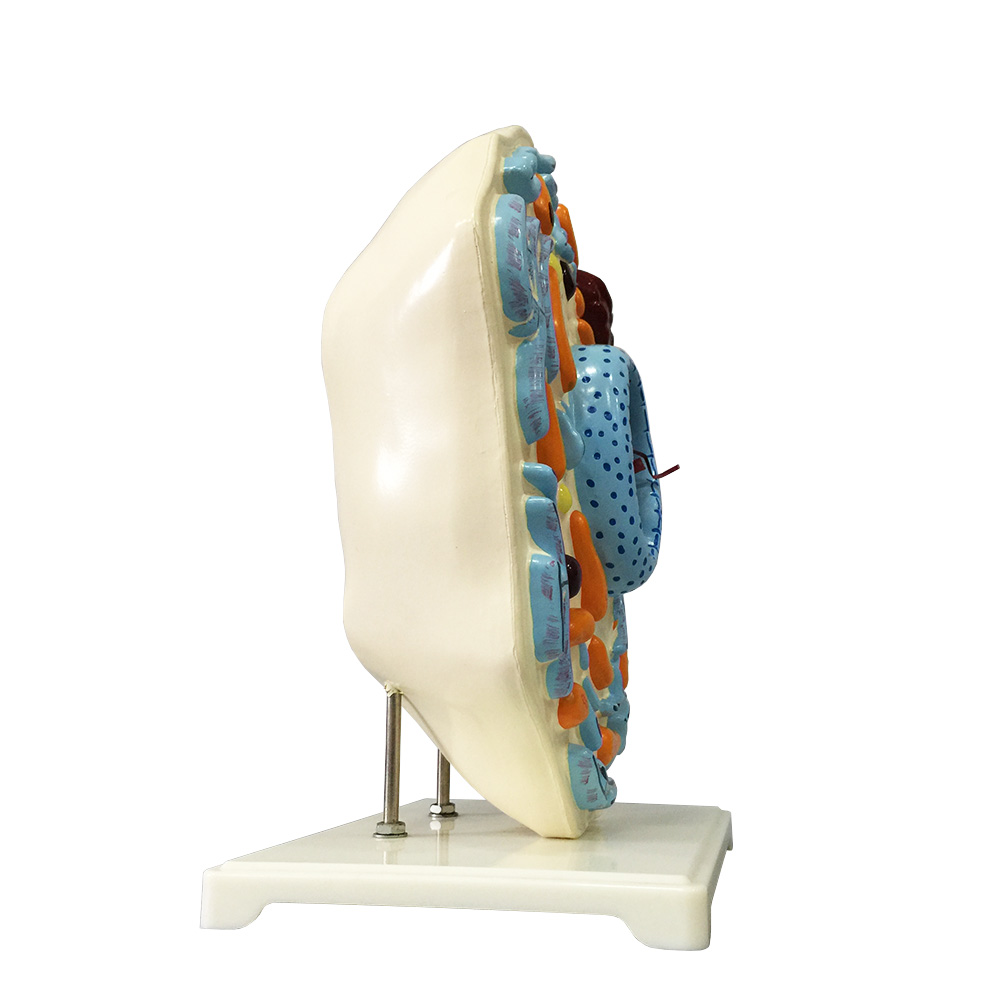 High-Quality Services
1. Fast Reply:
Reply to your inquiry within 24 hours
2. Competitive In Price
We will provide a competitive in the price, improve yours competitiveness
3. Top Quality:
We have strict quality control system and enjoy good reputation in the market.
4.Timely Delivery
We have stable productivity so we can ensure on-time and fast delivery
5. Customize Accepted:
We accept the customize if your quantity is enough.
Certification
Exhibitio
Our company