Specifications
HDPE Dredging Pipe
Raw Material: PE100
Diameter: OD16mm-1400mm
Pressure: PN6-16KG
Standard: ISO4427
The Features of Plastic PE Dredging Pipe:
1. Health: nontoxic, not scaling. It does not contain heavy metal additive and will not breed bacterium
2. Chemical resistance
3. Size: 16mm to 1400mm
4. Thickness: 2.3-102.9mm
5. Pressure Rating: 0.6Mpa,0.8Mpa,1.0Mpa,1.25Mpa,1.60Mpa
6. Color: black, black with blue stripes, other colors available on request
7. Connection: socket fusion joint,butt fusion joint,electro fusion joint,flanged joint
8. Standard: GB/T13663-2000
9. Certification: ISO9001:2008
Plastic PE Dredging Pipe Advantages:
1.Nontoxic: no heavy metal additives, would not be covered with dirt or contaminated by bacterium
2.Corrosion Resistant: resist chemical matters or electron chemical corrosion
3.Lower Installation Costs: light weight and ease of installation can reduce installation costs by as much as 50% over metal piping system
4.Higher Flow Capacity: smooth interior walls result in lower pressure loss and higher volume than metal pipe
5.Longevity: more than 50 years under proper use
6.Recycled and Environment-friendly
Plastic PE Dredging Pipe Applications:
1.City water pipe network system.
2.Urban and rural drinking water pipeline .
3.Chemical industry, chemical fiber, food, forestry, printing and dyeing, pharmaceutical. light industry, paper-making, metallurgy Industrial pipeline.
4.Agricultural irrigation pipe.
HDPE Dredging Pipe Size: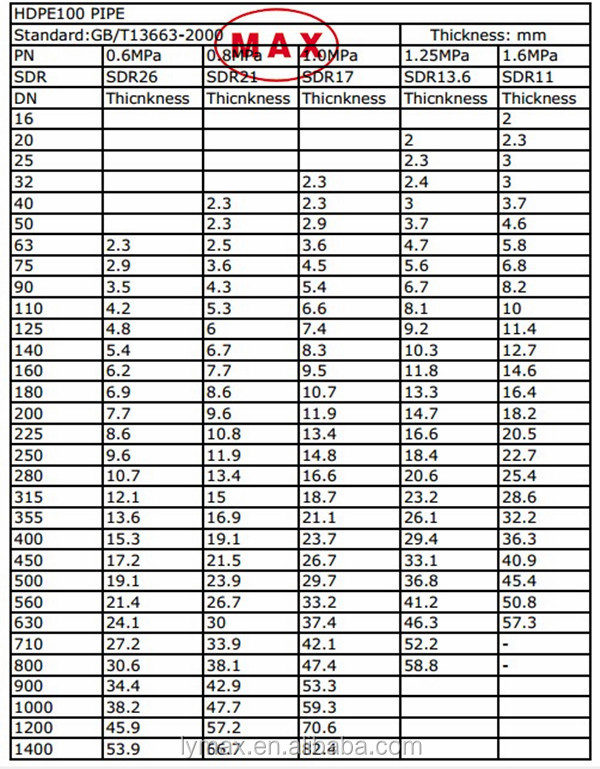 Product Show of Plastic PE Dredging Pipe
Factory Scene of Plastic PE Dredging Pipe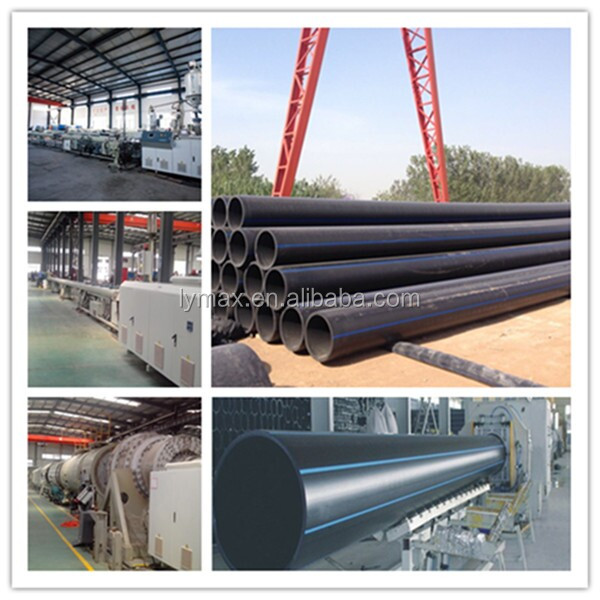 Matched Pipe Fiitings of Plastic PE Dredging Pipe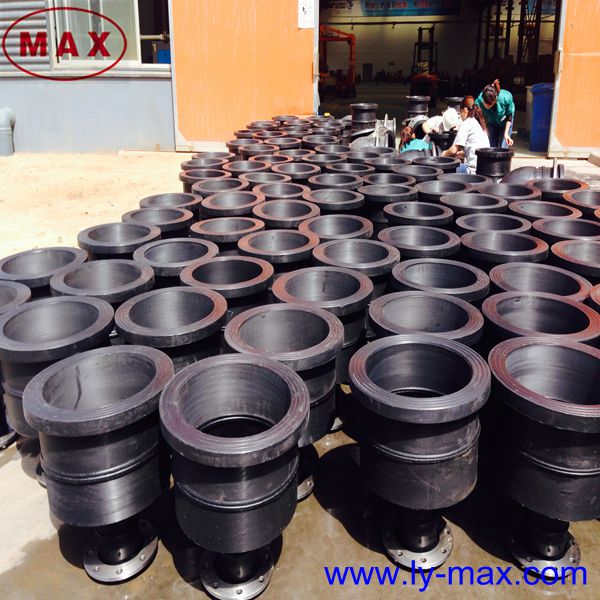 Transportation of Plastic PE Dredging Pipe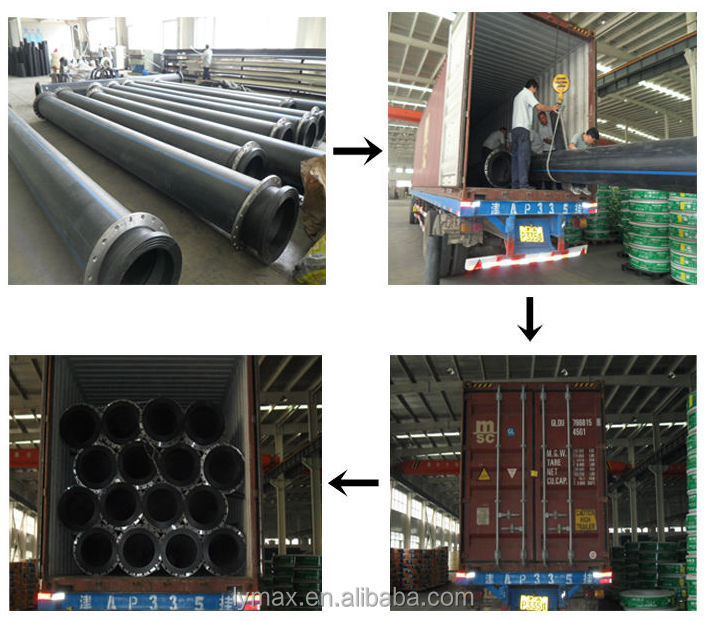 Our customers: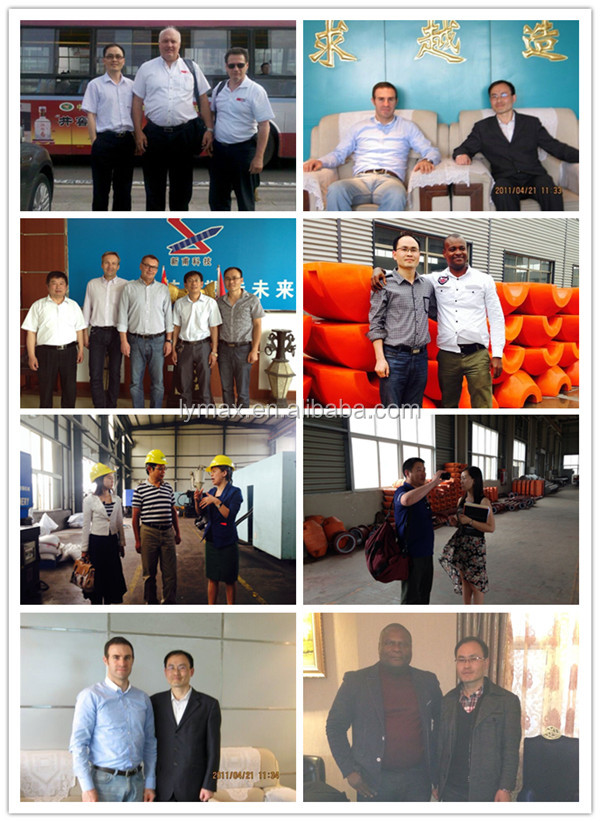 ANY INTEREST,PLEASE FEEL FREE TO CONTACT US.