Description:
OLV 9988 Structural Glazing Silicone Sealant is a two-component room temperature, neutral curing, cures to a high-modulus elastomeric adhesive sealant, and suitable for structural adhesive applications. Being mixed in certain ratio between A-part and B-part, OLV 9988 reacts and solidifies into an elastomer with excellent stability in a wide range temperature and effects no corrosion and non poisonous. It features great resistant to ozone, ultra-violet radiation, temperature extremes and long life expectancy. OLV9988 has excellent adhesion without priming to most construction materials, such as coated glass, aluminum and steel. It also endures good compatibility of other OLV neutral silicone sealants. The mixture ratio of volume should be 10:1 (ratio of weight 13:1).
Main Purpose:
Designed for use in structural adhesive applications such as factory glazing and curtain wall production

Characteristic
1.Structural capability;
2.Excellent adhesion to most surfaces such as coated glass, metals and paints;
3.Excellent weatherability, durability, and a high resistance to ozone, ultra-violet radiation, temperature extremes.
Technological Data:
Olivia Products: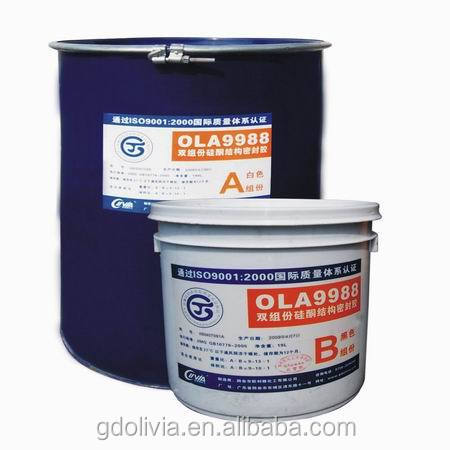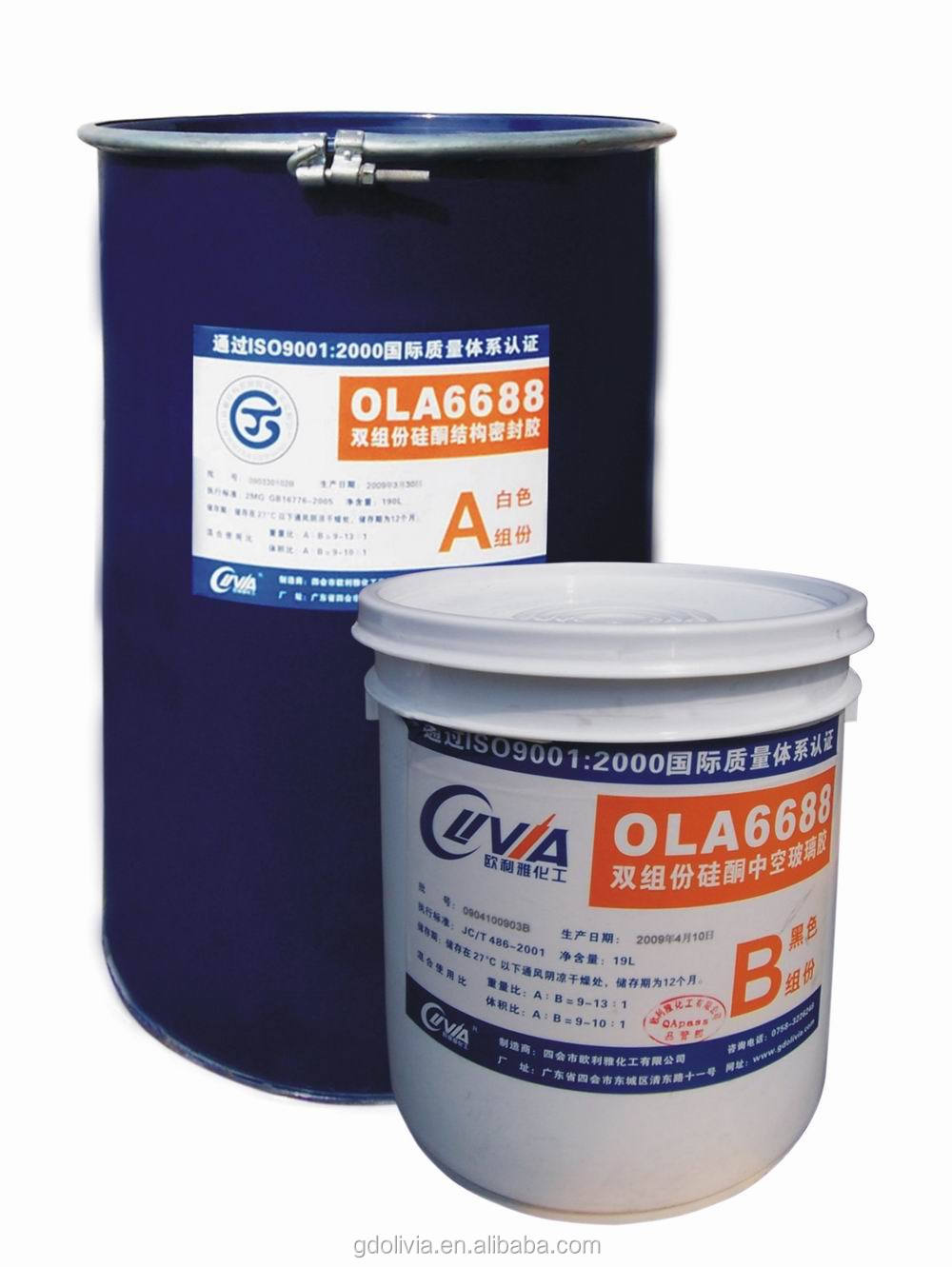 Our Factory: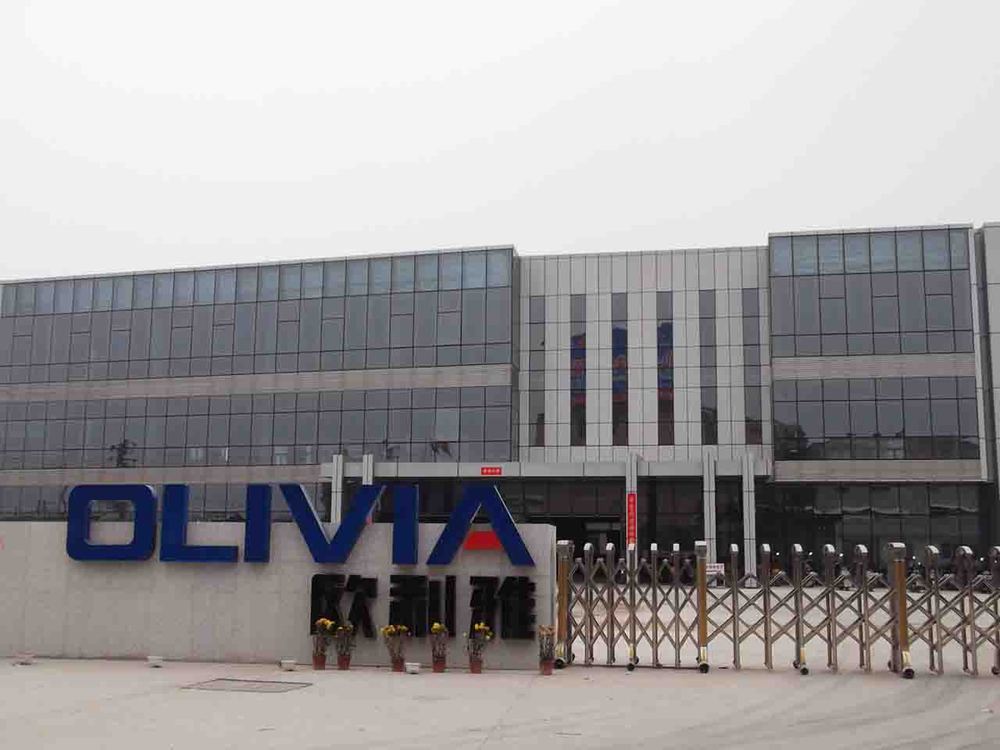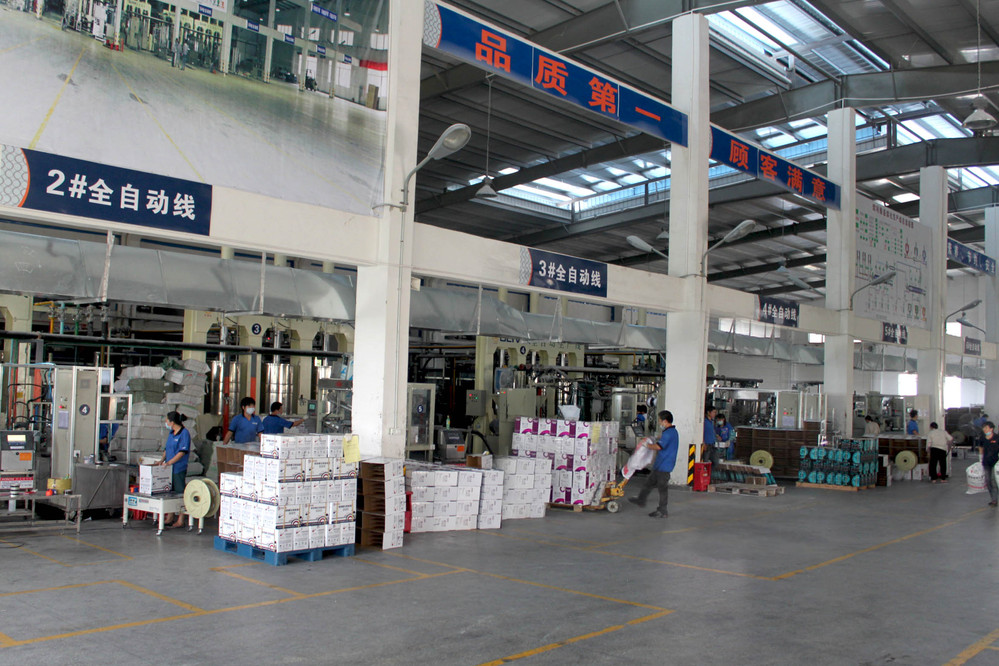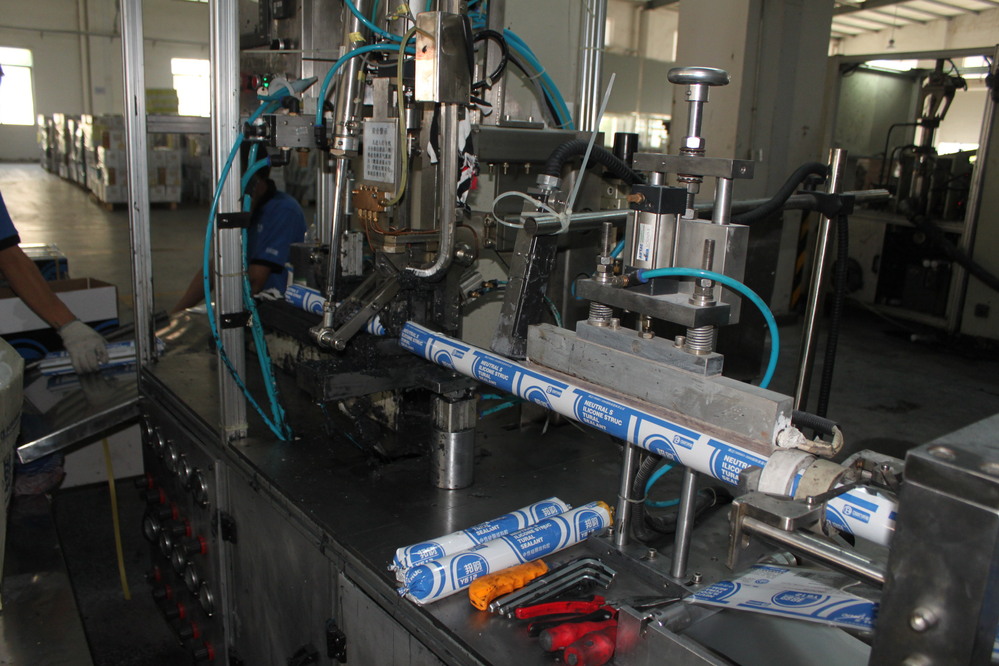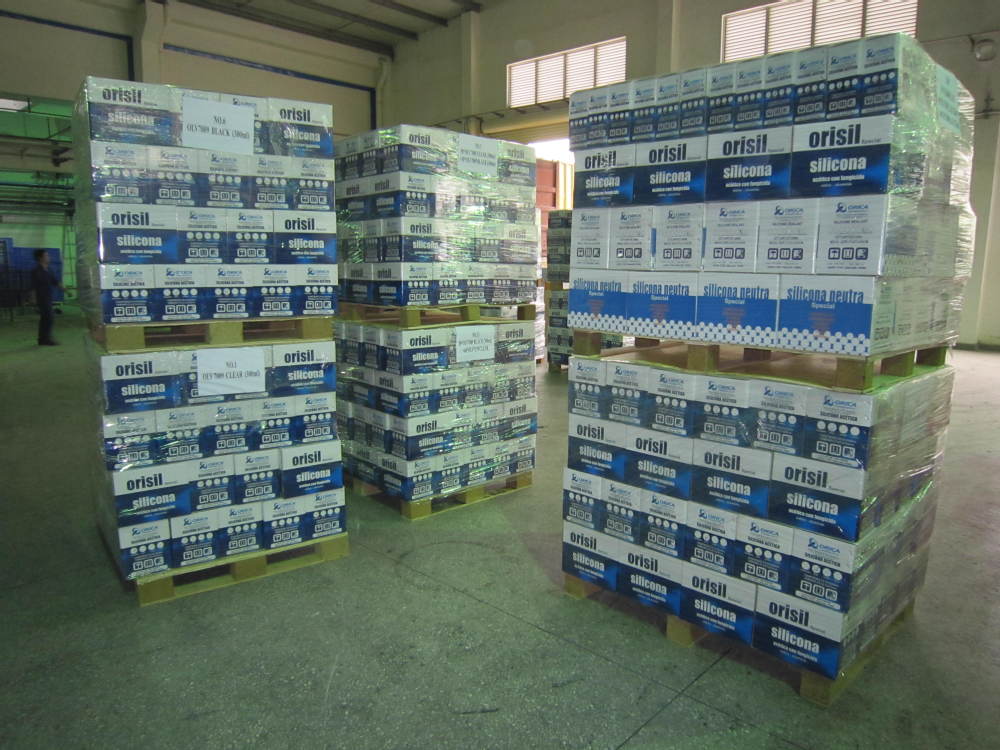 Certification:
Contact Us: