6.1 Factory plant area: actual area 45,000 square meters.
6.2 Raw material warehouse: orderly place various sheet material, bar material, etc...

6.3 Design, develop and produce moulds:5 units CNC machining centers, 6 units CNC cutting machines, CNC drilling machines, grinding machines, planning machines, etc...
6.4 Production workshop: including ordinary stamping, precision high-speed stamping, laser cutting, drilling, tapping, CNC processing, laser welding, butt welding, argon arc welding, CNC turning, surface grinder processing, cylindrical grinder processing, mirror polish processing, etc...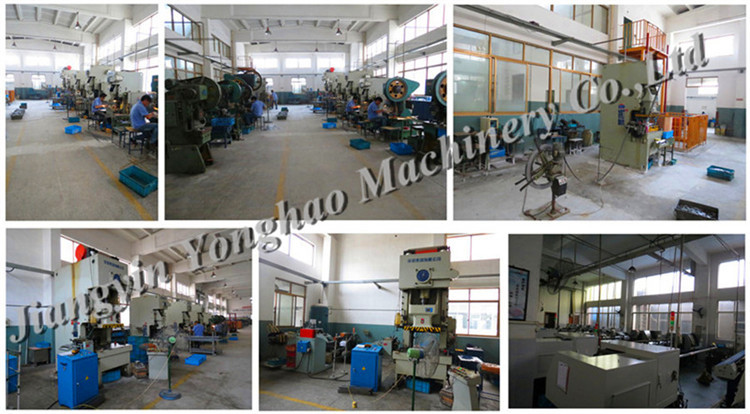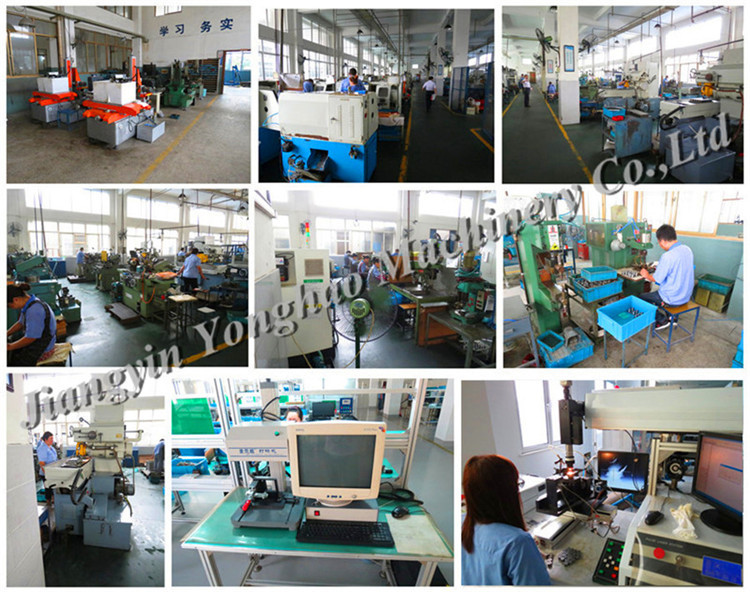 6.5 Passing ultrasonic cleaning production line after the completion of products.
6.6 Dust-free assembly workshop: ensures no dust when assembling products.
6.7 High precision testing equipment, including 3D projectors, ordinary projectors, mechanical sclerometers, precision electronic sclerometers, Salt spraying testers, high temperature resistant testers, low temperature resistant testers, etc...
6.8 Warehouse: orderly place completed products.