New Product Outdoor Folding Canopy Tent
Name

Container shelter/canopy tent

Usage

Warehouse,

Car lot,

Temporary office,

Livestock house,

Workshop,

Parties,

Big event

Dimension

W6 x L8 xH3 m

Fabric

300g PE or 610g PVC

Frame

hot galvanized tube frame

Feature

Waterproof; UV-resistance; flame retardant

Type

C2620/C2640

Certification

ISO 9001:2000

brand

xinli shelter

Delivery time

10-20workday

Payment

T/T

Package

cartons or steel crates
New Product Outdoor Folding Canopy Tent New Product Outdoor Folding Canopy Tent New Product Outdoor Folding Canopy Tent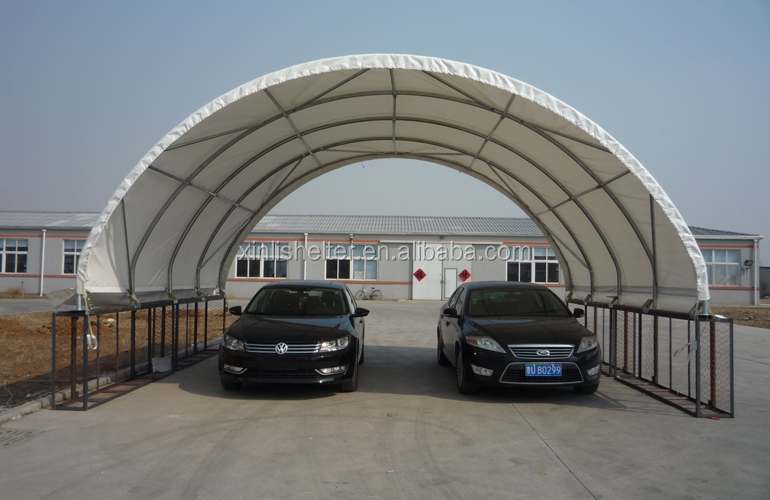 New Product Outdoor Folding Canopy Tent New Product Outdoor Folding Canopy Tent New Product Outdoor Folding Canopy Tent
New Product Outdoor Folding Canopy Tent New Product Outdoor Folding Canopy Tent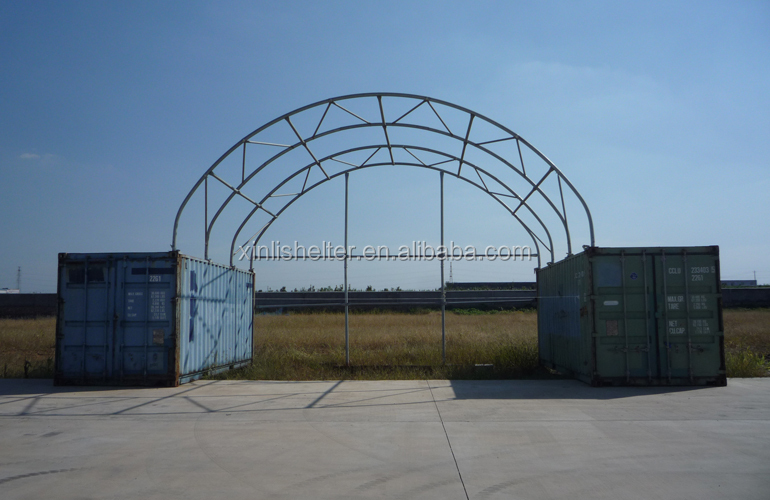 New Product Outdoor Folding Canopy Tent New Product Outdoor Folding Canopy Tent New Product Outdoor Folding Canopy Tent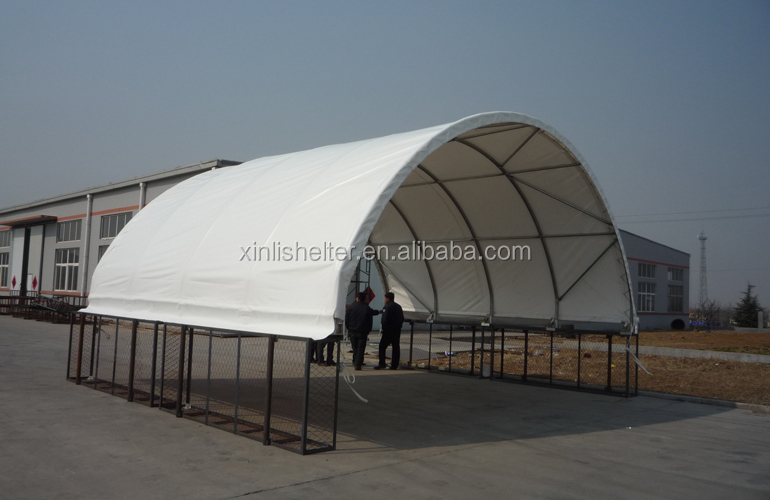 New Product Outdoor Folding Canopy Tent New Product Outdoor Folding Canopy Tent
(1) Keep work area clean. Cluttered areas invite injuries.
(2)Keep children away. Be aware of personal safety.
(3) It is easy assembling if according to our assembly manual. Improper assembly may cause unnecessary mistakes.
(4)Be aware of possible windy conditions; fasten the base in concrete if this situation may occur. Remove the cover during hurricane.
(5)Clean off snow in time and do not allow snow to sit for extended periods of time.
(6)Be careful with power and heat sources. Do not keep heat sources near the tarpaulin. Do not expose to open flame.
New Product Outdoor Folding Canopy Tent New Product Outdoor Folding Canopy Tent
1.Company show:
New Product Outdoor Folding Canopy Tent New Product Outdoor Folding Canopy Tent New Product Outdoor Folding Canopy Tent
2.Certificate: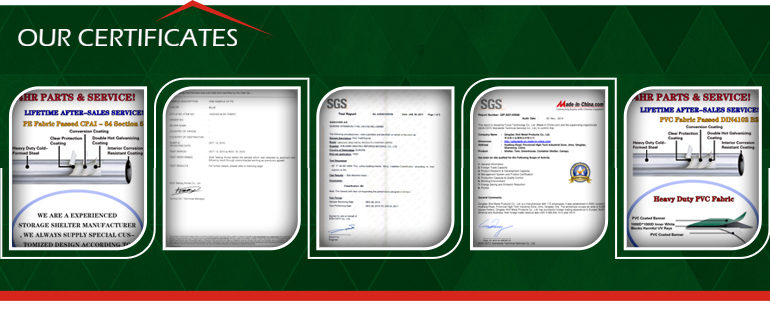 New Product Outdoor Folding Canopy Tent New Product Outdoor Folding Canopy Tent
3.With our customers:
New Product Outdoor Folding Canopy Tent New Product Outdoor Folding Canopy Tent
New Product Outdoor Folding Canopy Tent New Product Outdoor Folding Canopy Tent New Product Outdoor Folding Canopy Tent New Product Outdoor Folding Canopy Tent