Description:
OLV6600 is a one-component neutral curing silicone sealant with excellent adhesion for structural use. Super Performance Structural Silicone Sealant is a one part, neutral cure, versatile, high modulus architectural grade silicone sealant that exhibits outstanding physical properties projects, general building constructions as well as structural glazing adhesives uses.


Main Purpose:
1. For weatherproofing sealing nonstructural curtain wall joints, facade joints and system;
2. Weather sealing in metal (not including copper), glass, stone, aluminium panel, and plastic;
3. Excellent adhesion to most common building material.

Characteristic:
1. One-part; Room temperature; Neutral curing silicone sealant;
2. Non-corrosive to marble, coated glass, concrete, metal (not including copper) etc;
3. Quickly speed of curing, excellent adhesion, excellent displacement capability;
4. Good compatibility with other neutral silicone sealants;
5. Long shelf life - 12 months if keep sealing, and stored below 270C in cool, dry place after the date of production;
6. Volume: 260ml, 280ml and 300 ml.
7. Package: Cartridge, sausage and drum.
Technological Data: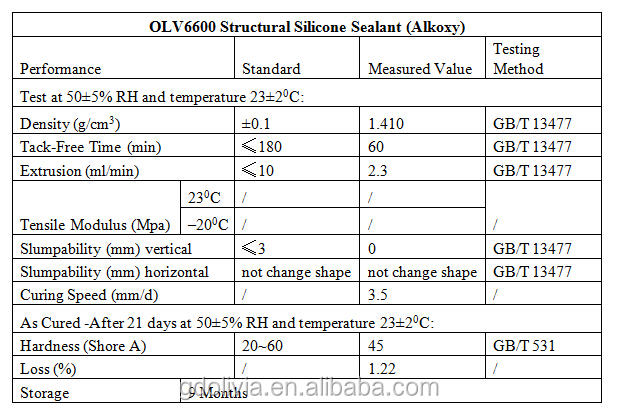 Olivia Products:
Our Factory: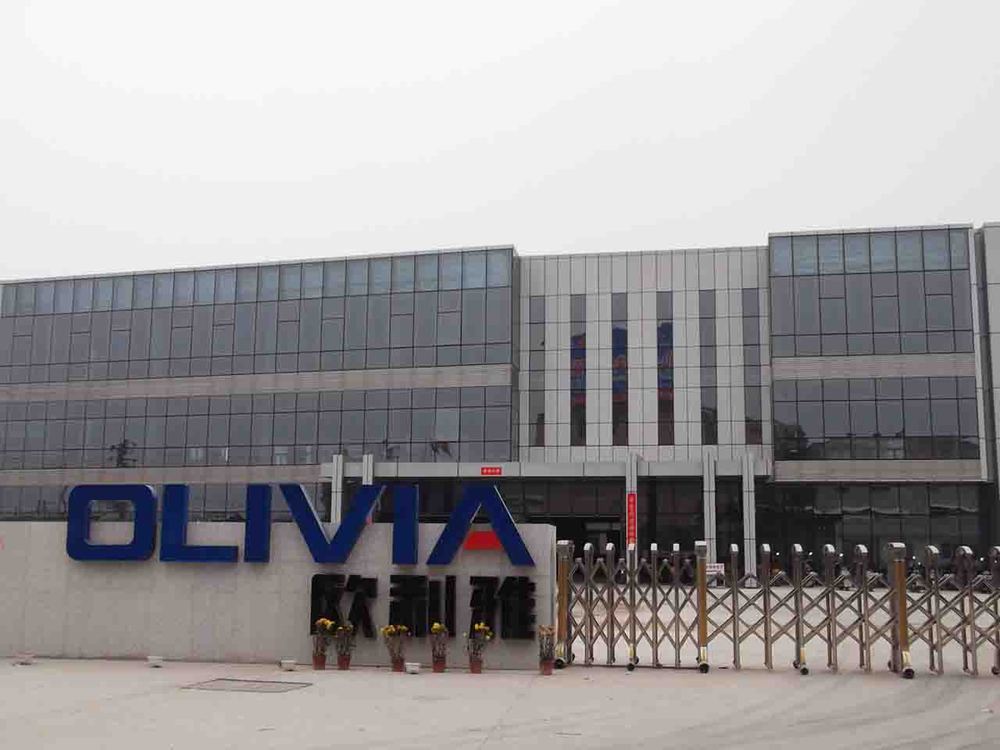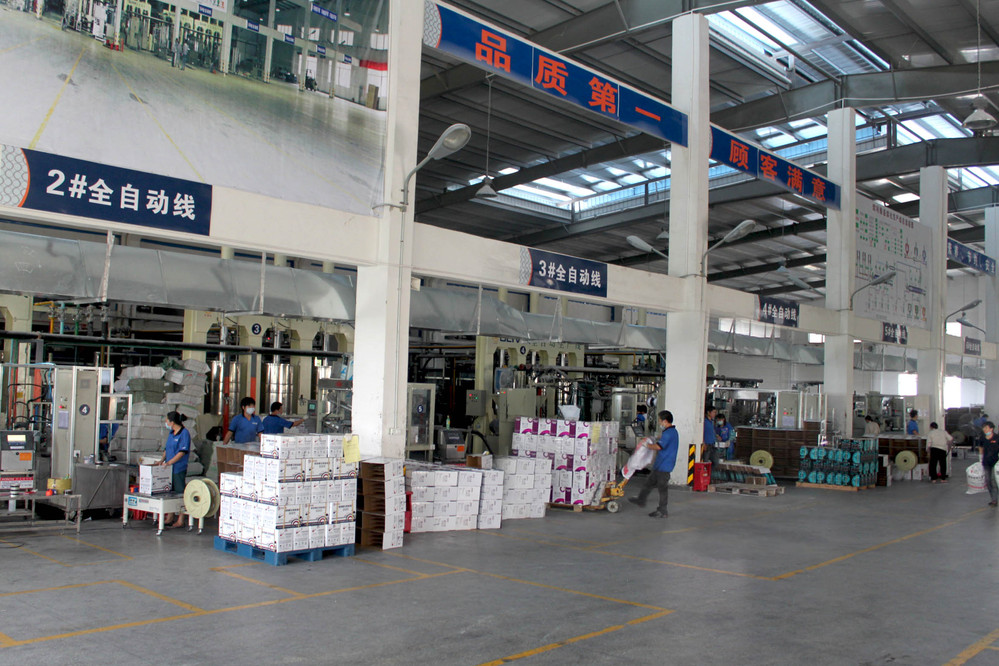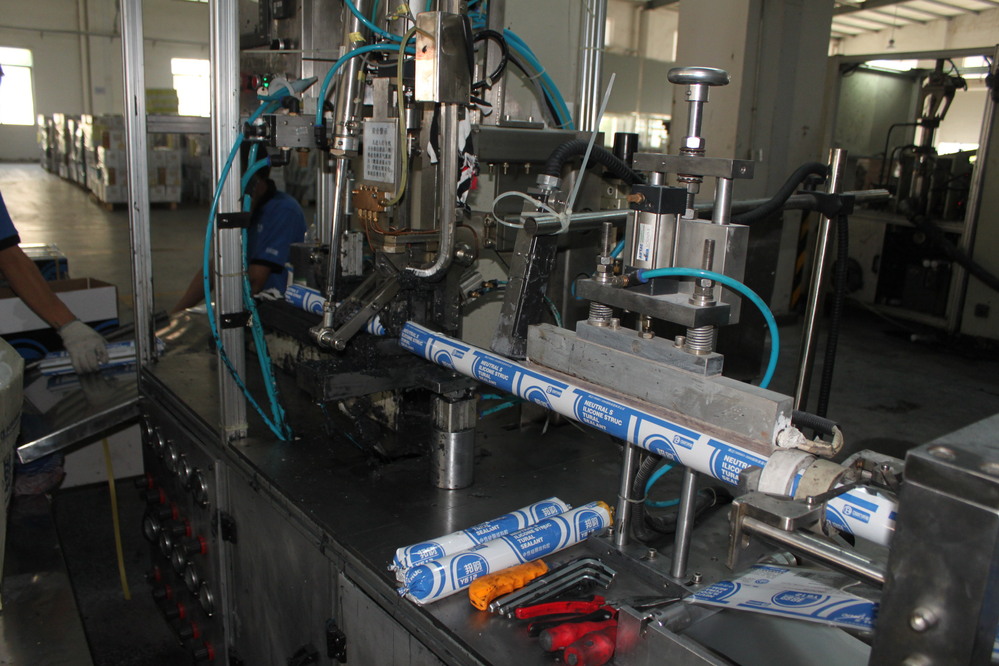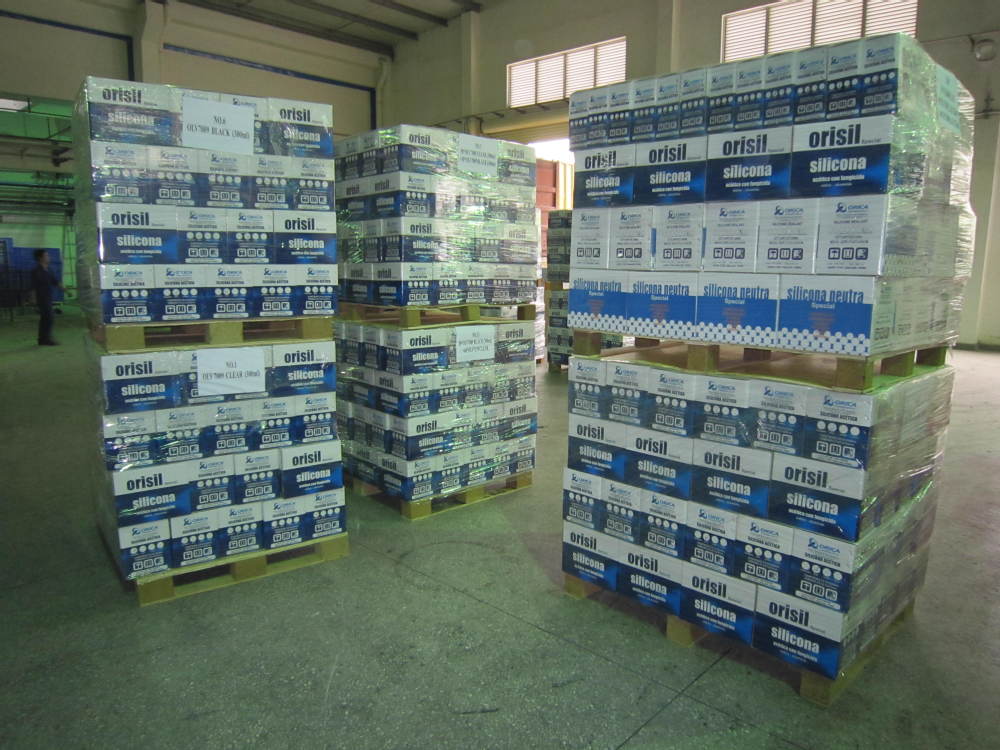 Certification:
Contact Us: