IL-LL00966W Black Gold Glass Tiles For Interior Floor And Wall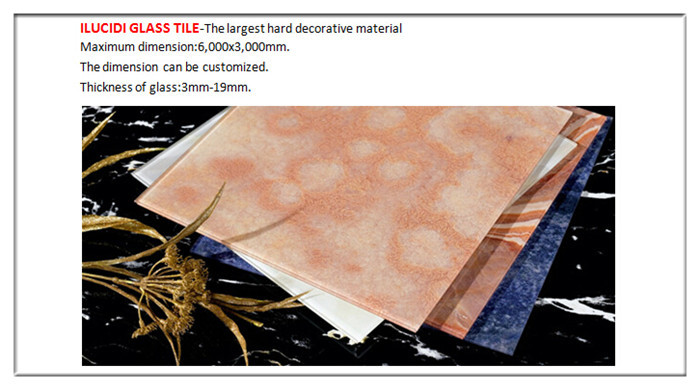 *Dimension:600x600mm
*Thickness of glass:3-19mm clear tempered glass/super white glass
♦Advantage:
*Colorful--It can print the glass of size up to 2440x1830mm with 1440DPI printing quality and 6 colors/ 6000x3300mm with 720DPI printing quality and 6 Colors.
*Eco-friendly- healthy for human,no radiation,no harmful pollution release.
*Low cost-low material cost,low construction cost,low transportation cost.
*Non Slip--SGS antiskid approved.The friction coefficient is higher than that of marble and ceramic tile.
*High hardness-the hardness is higher than that of marble, granite ,ceramic tile.
*Long Life-the color can be maintain more than 20 years.
*Three ways adhesive-it can be adhesive by cement,glue or cement and glue mixture.
♦Application:
•Floor,Background wall,Interior shower screens,kitchen wall,bathroom wall,
partitions, balustrades etc.
•Shop display windows, showcases, display shelves etc.
•Furniture,table-tops,picture frames etc.
•Shower glass, Coffee table glass, Door glass etc.
•External use of windows, doors, shopfronts in offices, houses,shops etc.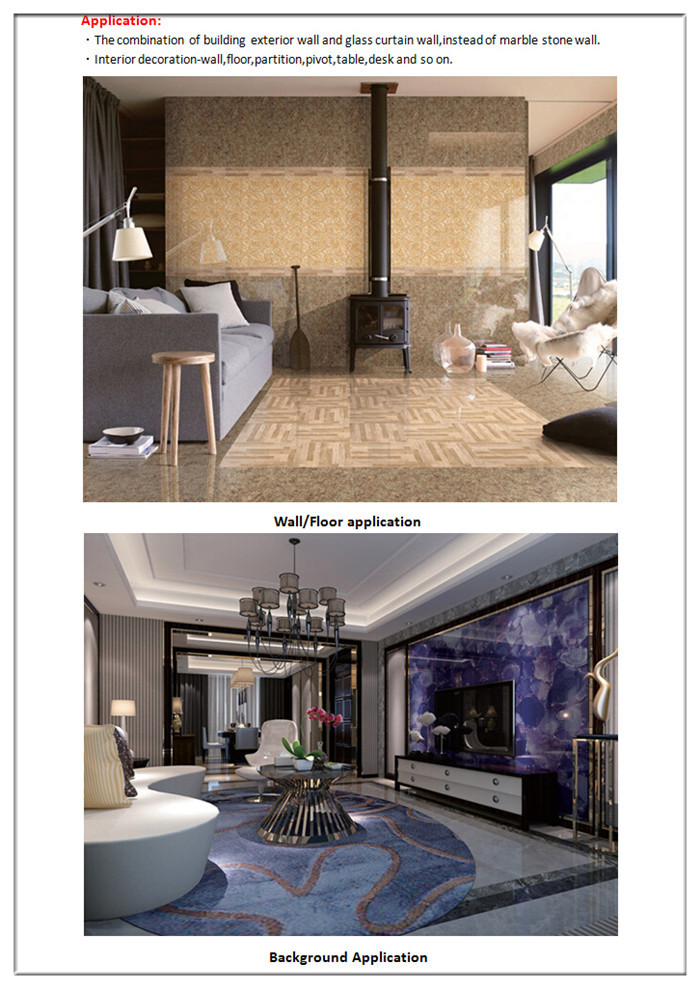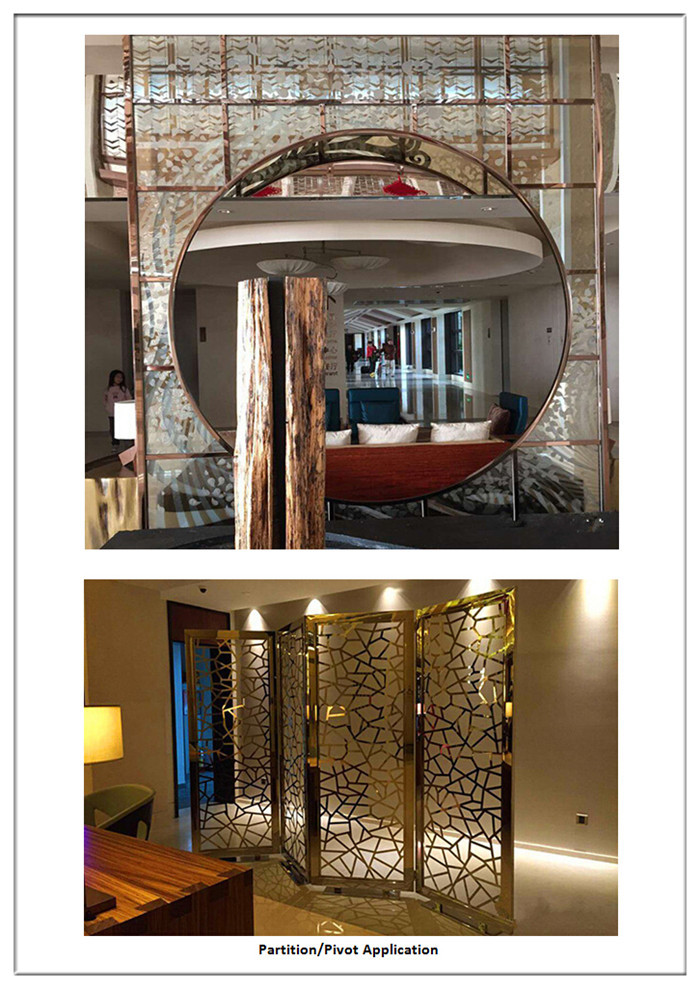 ♦DIMENSIONS: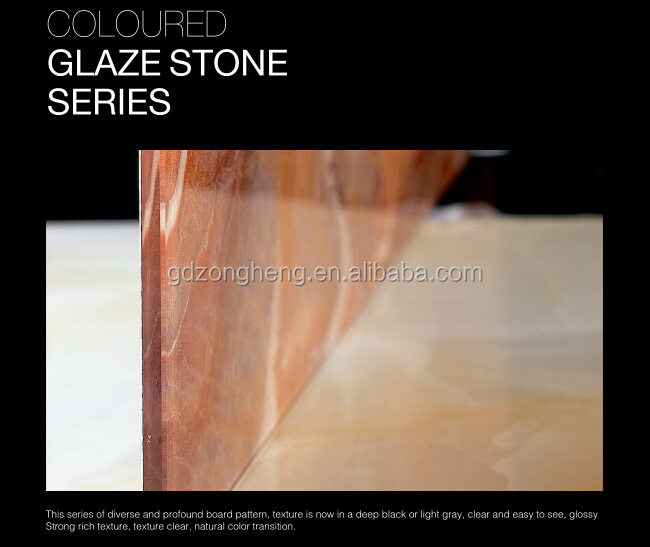 ♦SIZE:800X800MM: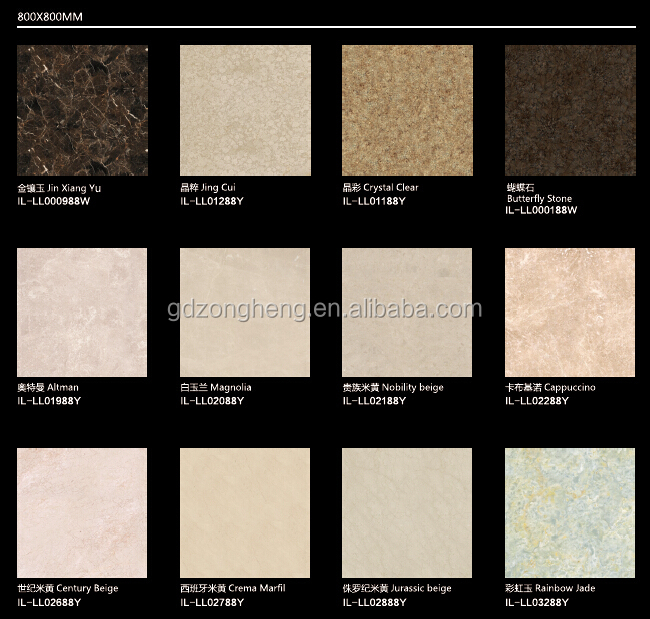 ♦SIZE:600X600MM: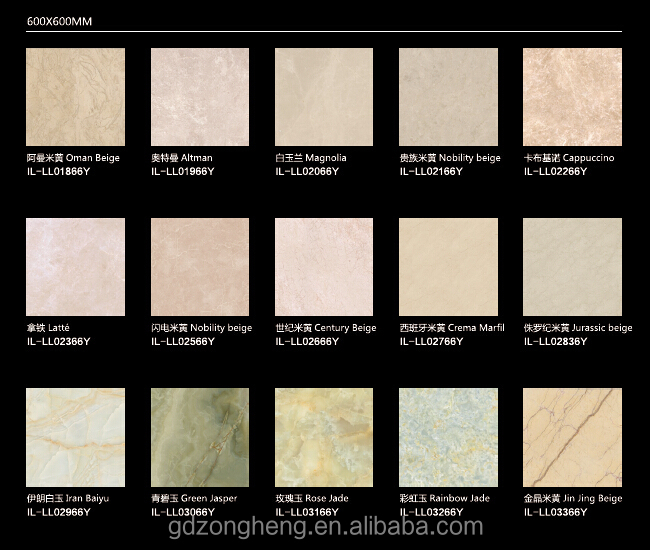 ♦SIZE:400X800MM: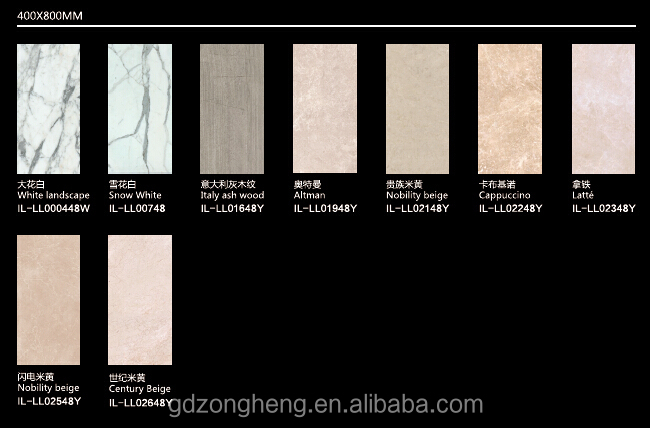 ♦SIZE:300X600MM: