Full Mold Process Lost Foam Process cast equipment is a kind of casting machine also called lost-foam process casting equipment, can be designed to simple or huge whole line.At present, it's widely used in the casting field at home and abroad. It has the advantges as belowed:
No cores are required. Reduction in capital investment and operating costs. Closer tolerances and walls as
thin as 0.120 in. No binders or other additives are required for the sand, which is reusable. Flasks for
containing the mold assembly are inexpensive, and shakeout of the castings in unbonded sand is simplified
and do not require the heavy shakeout machinery required for other sand casting methods. Need for skilled
labor is greatly reduced. Casting cleaning is minimized since there are no parting lines or core fins.

Process & Operating principle
1. Mold foam pattern sections.
2. Age pattern to allow dimensional shrinkage.
3. Assemble pattern if it is a multiple piece pattern.
4. Build cluster (multiple patterns per cluster).
5. Coat cluster.
6. Dry coating.
7. Compact cluster in flask.
8. Pour metal.
9. Extract cluster from flask.
MAIN EQUIPMENTS
•Vacuum stablized system:
•Molding system:
•Sand reclamation system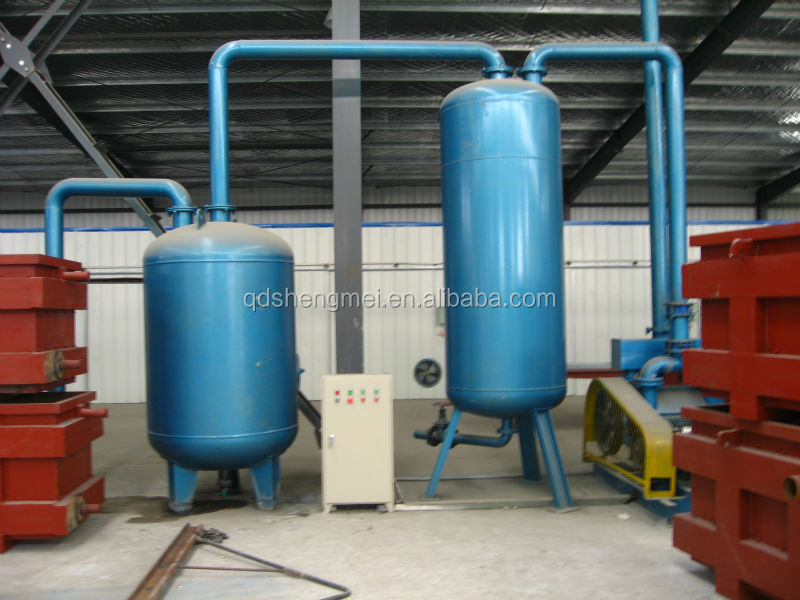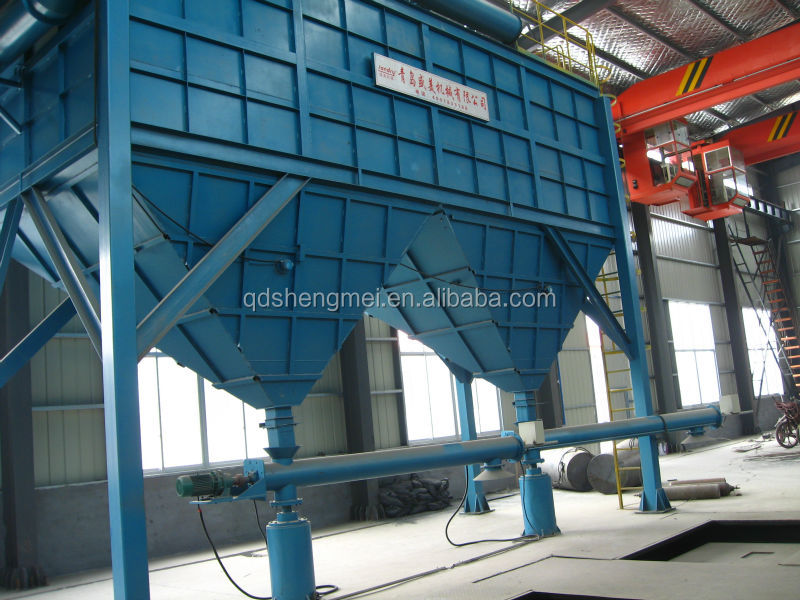 Related machinery
Lost foam process foundry machine
Our factory