Small metal vacuum coating machine for nickel gold silver zinc
Small metal vacuum coating machine for nickel gold silver zinc which is applied to coating
metal, glass,jewellery,and ceramic products, is mainly used for coating stainless steel or
metal plates. By using the PVD technology ,the stainless steel plates can be much efficiently and stably.
Coating: TiN,CrN,ZrN,TiCN,TiCrN,TiNC,TiALN
Color: gold, rose gold, black gold, silver, champagne gold,sapphire blue, black, etc.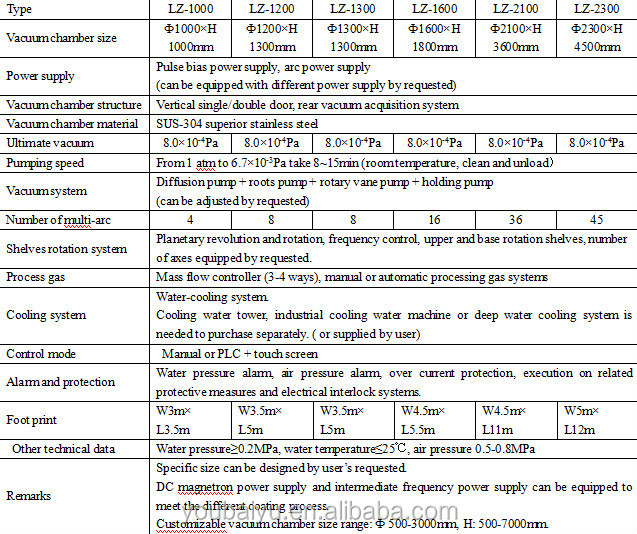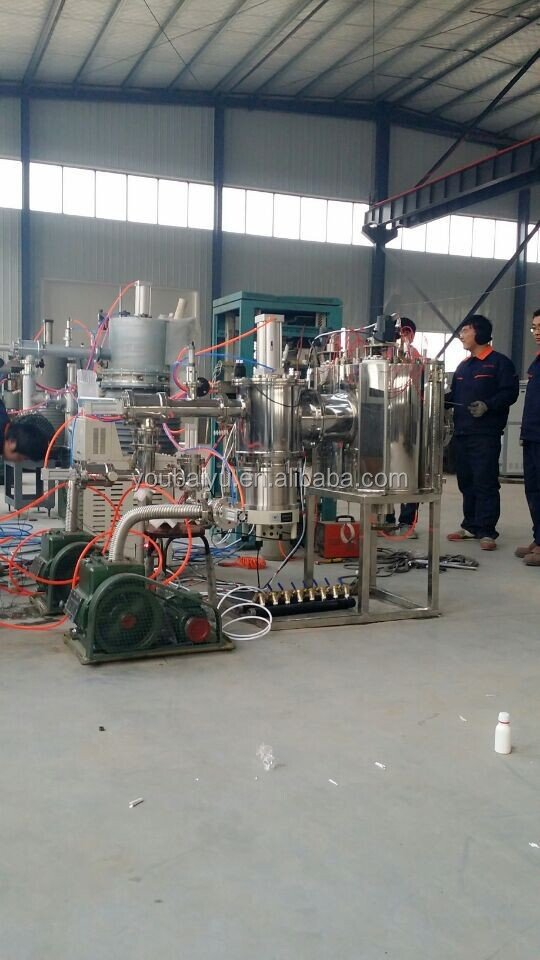 PVD coating technology
PVD coating is a plasma coating deposition technology which the materials are vaporized under vacuum conditions ,so as to avoid the reaction between the vaporized material and air. PVD coating is used to add new features as improve the workpieces' hardness,wear resisitance,corrosion resisitance ect..
coating thickness 0.5-10μm
hardness 1000-4000 HV
temperature resisitance 300-1150°c
deposition temperature 200-600°c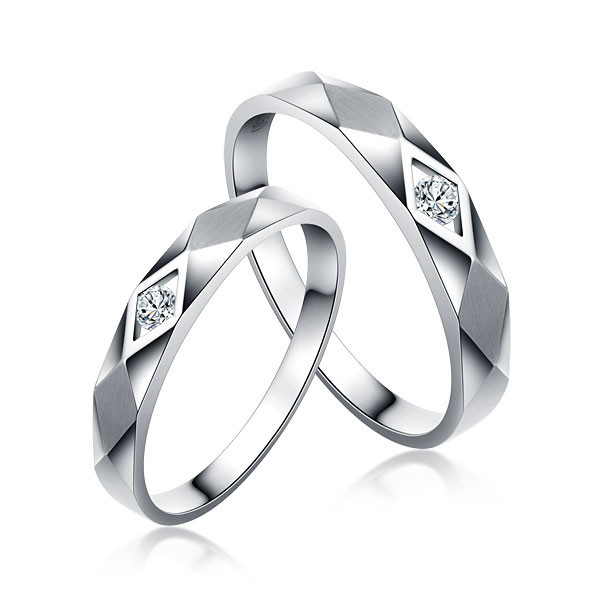 Watch industry (strap, case, dial)
Automotive industry (piston, piston rings, alloy wheels)
Hardware industry (sanitary ware, door knobs, locks)
Glass ceramics industry (glass tableware, ceramic crafts)
Architecture industry (stainless steel plate, stair railings, columns)
Tools industry (drill bits, carbide cutters, broaches, shaving heads)
Precision mold industry (standard punch mold, forming mold)
As well as pens and glasses etc..
1 common package : standard wooden case
2 under customer's request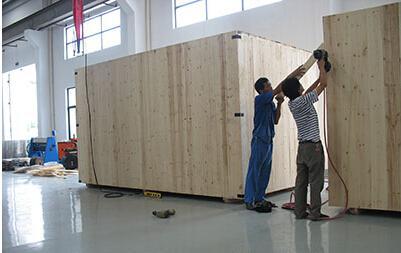 Warranty: 1 year
Engineers available to service machinery overseas
3D pictures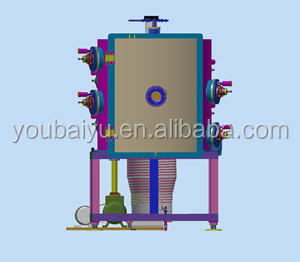 In order to provide you suitable machine ,pls tell us some information ,thank you
1, What is your products ? size ? material ?
2, How many products do you need to coating per day ?
3, Do you have some color requirements ?
Diffusion pump, rotary vane pump, roots pump, holding pump, pulse magnetron sputtering
power, unipolar pulse power, frequency magnetron power, DC magnetron power, vacuum
gauge, flange.
SKYPE: Michelle.y Qiu
QQ: 2728620437