Microfiber screen cleaner for iphone6 iphone plus
Different Material,More Choices,Our specialty are only for you!
1.If you want to high soft high quality material,we advise the PU material
2.If you want to lowest price high quality,we advise the Silicone material
3.If you want to high self-adhesive,we advise the high self-adhesive material
The Ad value of sticky cleaner :
1.Great exposure,deepening impressed company brand Mobile phone is necessities of our life,everyone watch it 10 time every day, it will be a best way by mobile phone advertising to come true your company exposure,impress company brand .Good company brand
impression will enhance consumers' trust ,Every consumer tend to buy familiar products.
2.Improve ads arrival rate,impress ads video ads, print ads,homepage ads the cost is higher with low arrival rate, print your QR code in the mobile phone sticky screen cleaner,it is fashion,low cost,good arrival,closer consumers'life.
3. Add your turnover consumer known your promotion activity by scanning your web and download it to buy your products.
How to use:
1.Peel off it from the back of the phone when use it to clean your display and stick it back to the phone after finish cleaning. The micro fibre on the front side of the cleaner pad makes the display shiny without any damage. 2.Peel Screen Cleaner Pad from the back of your mobile phone.
3.Wipe and clean your display.
4.Stick back Screen Cleaner Pad on the rear side of your mobile phone
5.Wash the pad when it is dirt and dry it
As a manufacturer,from print to cut,from material to final products,with 3000 square metres factory areas, a whole production line, unique technicians and production equipments,totally guarantee that we can offer high quality and value service to our royal customer . We specialize in producing stciky screen cleaner for 11 years,we have established long-term good cooperation with honor customer all over the world in such different fields!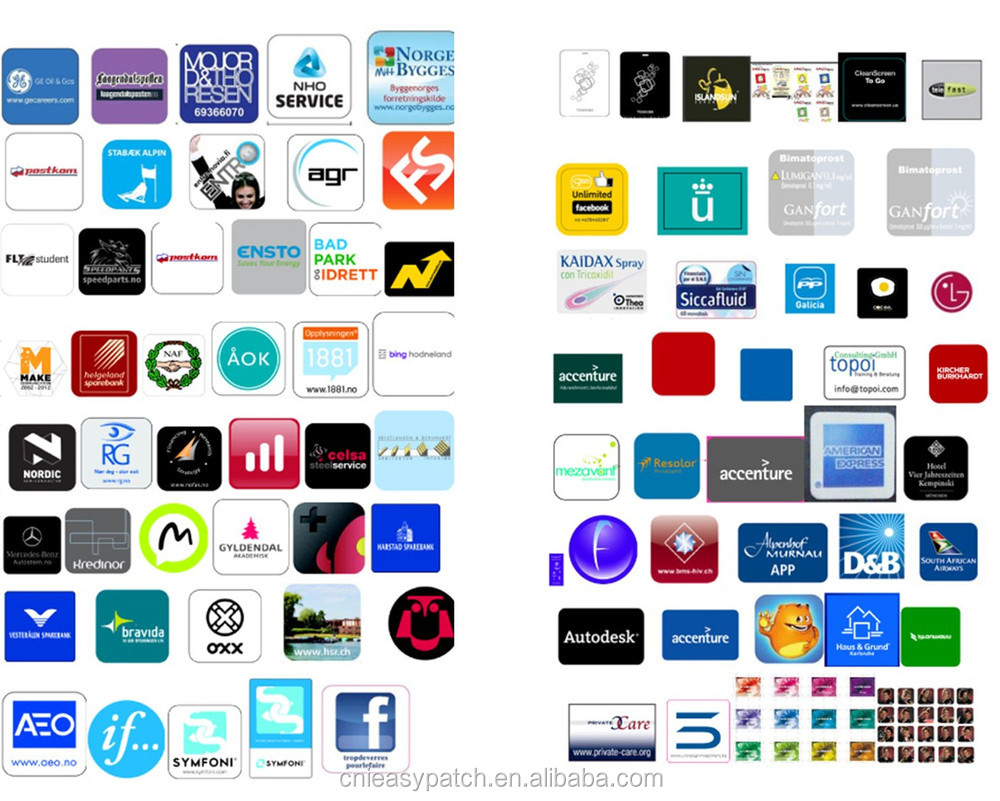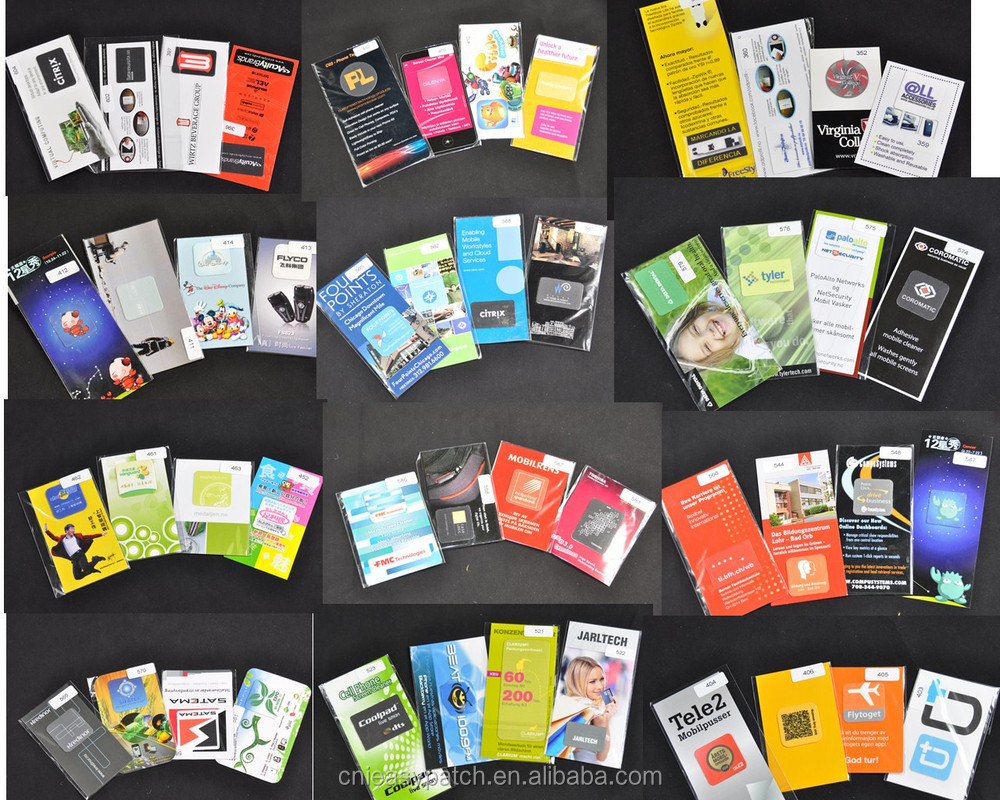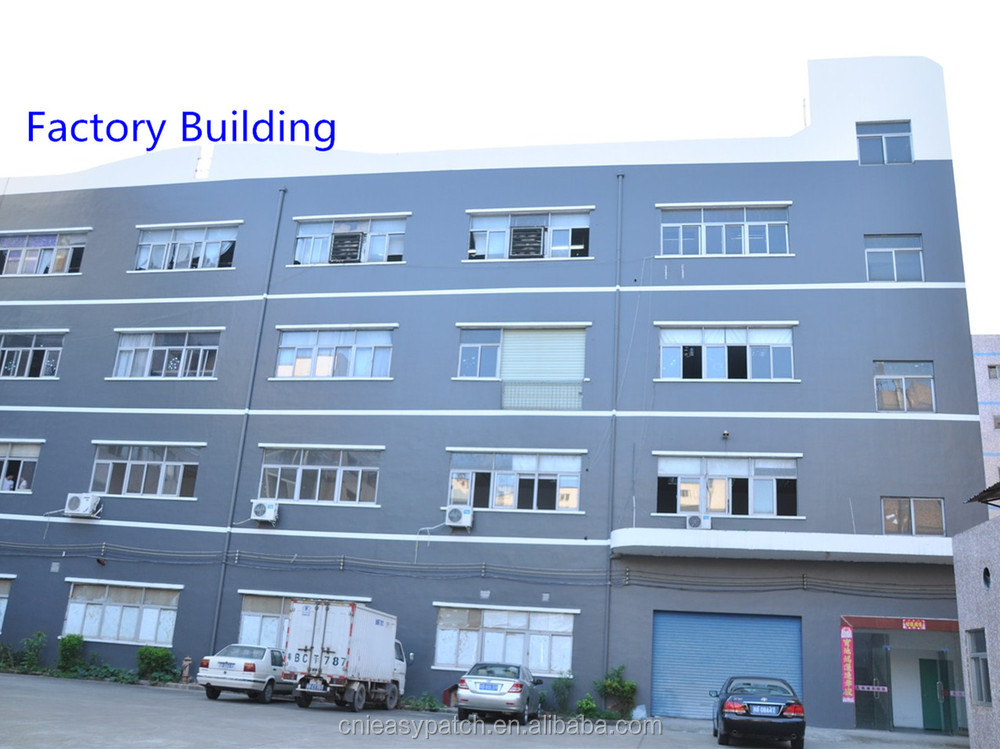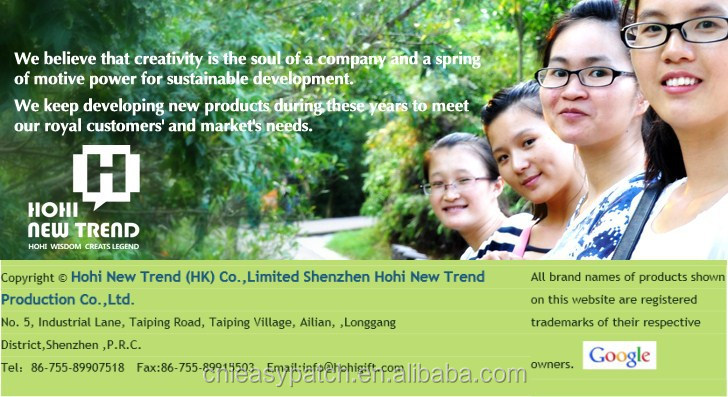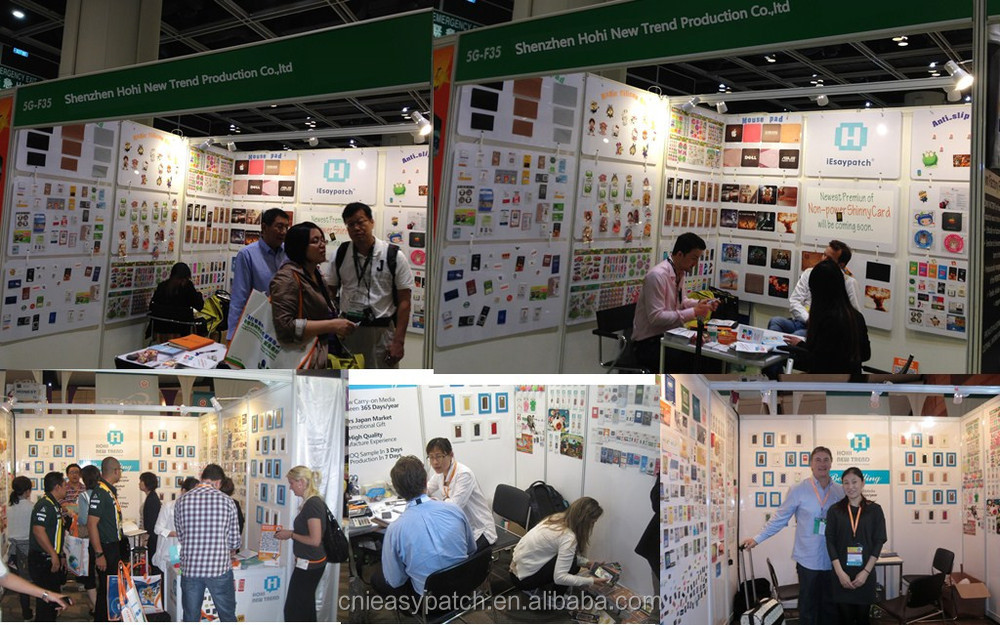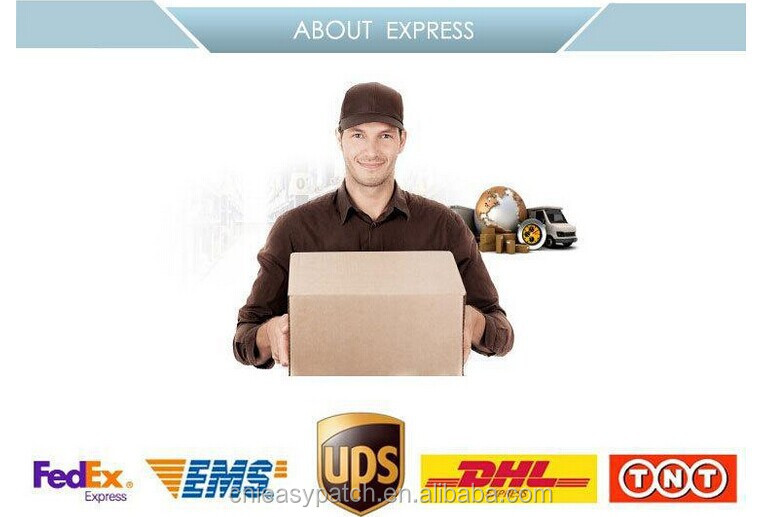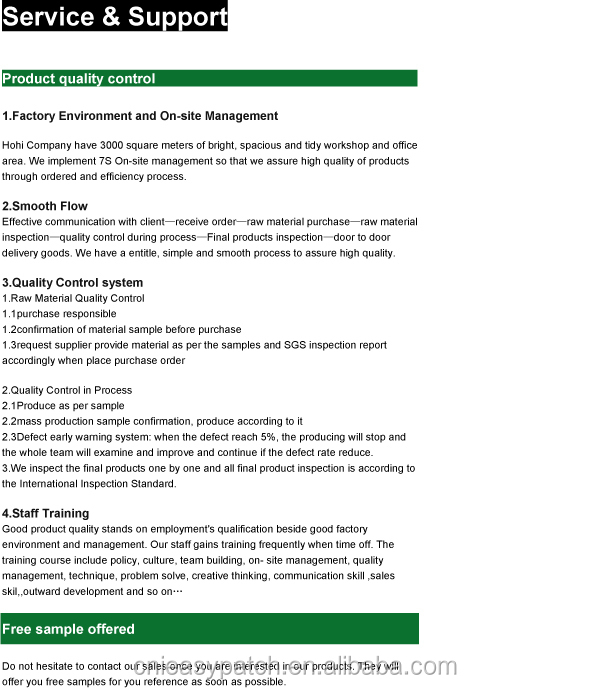 For more information,please kindly feel free to contract us and come to visit our website www.hohicleaner.com!