Specifications:
* Convert music on Vinyl LP's to MP3 via USB connection to MAC or PC
* Turntable speed:33 1/3,45,78rpm
* Material: Plastic and wood
* EZ Vinyl / Tape Converter software guides through transfer
* Plug-and-play USB computer connection requires

no driver installation
* with Dust Cover and RCA Line-out
*

Powered by USB
Accessories:
CD, manual, USB cable, RCA cable
Each in a giftbox ; 4 pcs/carton
Meas.: 68x39x35.5cm
1x20' = 1200 pcs
We are a dynamic and innovative company that develops and markets unique products/concepts that cater to untapped and profitable niche markets. Our company was founded in 2007 and is managed by a team which has a combined 50 years of experience in supplying a vast array of consumer goods. We are headquartered in Hong Kong with an office/warehouse space of 3500 square feet. We continuously develop new products based on market research, perceived needs and special customer requirements. Creativity, novelty and aesthetics in product design and packaging is paramount to us and they help you sell the products and differentiate from the mass market. We have a passion for quality, service and the ethical conduct of commerce. With access to a wide range of low-cost production facilities in china, we can OEM / ODM most kinds of consumer goods that our customers intend to develop. We look forward to serving you!
* All our goods are inspected by our in-house professional quality control inspectors before shipment. We follow AQL (Acceptable Quality Level) standard II, Major defects 2.5, Minor defects 4.0, Critical defects 0.0. Buyer's inspection of goods is also welcome.
* We provide 6 months warranty against manufacturing defects, if defects ratio exceeds 3% of shipped quantity.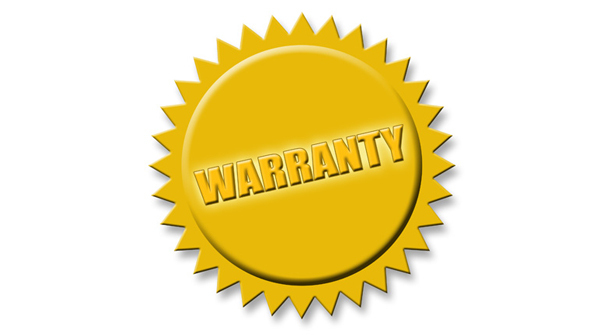 * We can ship by sea, air or land.
* We can ship on pallets, if so required
* We have dedicated shipping staff who are conversant with customs and shipping formalities
* Consolidation facility with other cargo is available