high quality Rubber accelerator CBS(CZ) granule in tyre industry
| | | | |
| --- | --- | --- | --- |
| Product Name | Rubber Accelerator CBS | Chemical Name | N-Cyclohexyl-2-benzothiazole sulfenamide |
| Chemical Formula | C13H16N2S2 | Molecular Weight | 264.4 |
| CAS No. | 95-33-0 | HS Code | 8514909000 |
| Appearance | Light yellow or greyish white | Product Stardard | GB/T2096-2006 |
Physical state:

Granular, powder, Oiled Powder

Odor:

Slight odor ,non-toxic

Taste:

Color:

Light Yellow or Greyish white

Melting Point

98

°C

Soluble

Benzene, Toluene,Choroform,Carbon disulfide,Methylene Choride, Acetone, Ethylacetate

Insoluble

Water, Dilute acid ,Dilute alkali ,Gasoline.

Specific Gravity:

1.31-1.34
Item

Initial M.P. (Min) ≥ °C

98.0

Loss on drying (Max) ≤ %

0.30

Ash (Max) ≤ %

0.30

Residue(150

μm

),%,max

0.005

Free amine,%,max

0.50

Insoluble in methanol,%,max

0.50

Purity

97.0
Application:CBS(CZ) is an accelerator with high activity and greatly delayed action.Mainly used in
manufactureof tires,rubber shoes,rubber tube,cable and other technical rubber goods.
1. No environmental pressure
2. All our products are produced by acid-alkali method and of high quality ( high purity,high technical standards).
3.Supply many factories for year , output steady .
Brand Name: "SQUARE"Rubber Additives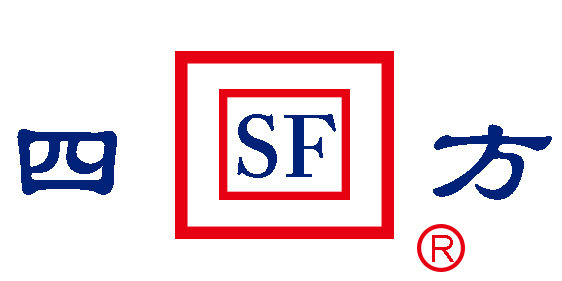 Our products -- "SQUARE"Rubber Additives are widely used in rubber, tires, tape, rubber shoes, rubber hose, cable,
medicine, pesticide and other industries. The quality of our products has reached world leading level.
"SQUARE" brand rubber additive has won the favor of the domestic customers, and has been exported to 20
countries and regions covering Southeast Asia, Europe and America.
EXPO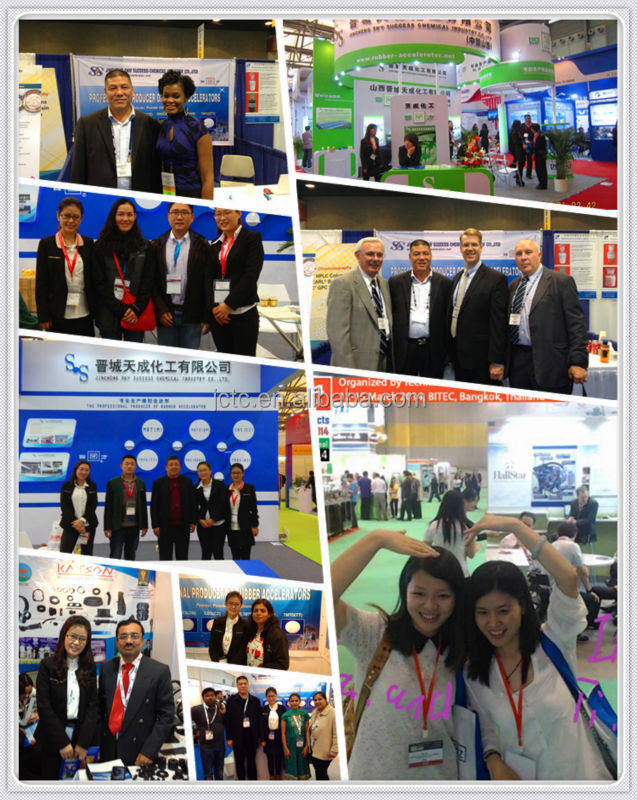 Our Team