wooden diy paint by numbers chinese painting
1 painting by number
2.paint by yourself
3.environmental materials and lower price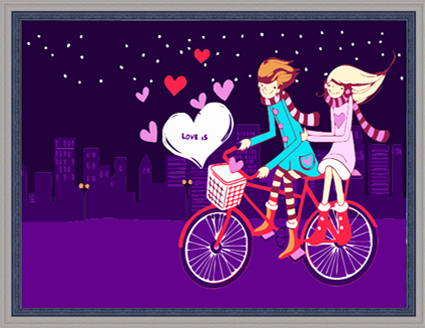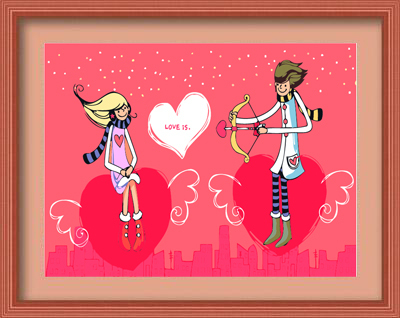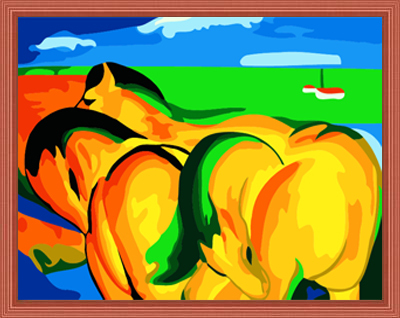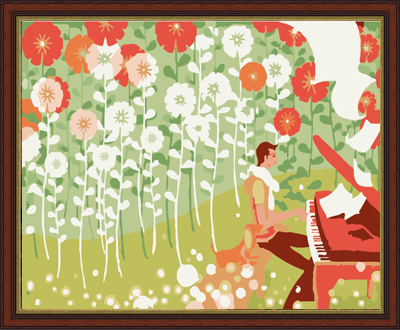 Pigments with certification:
Finished paintings to show:
Factory producting:
Packing way:
Love in my home:
Attentions:
1. pigment NA lid tightly closed when, in order to avoid paint dry.
2 .with the pigment with coverage, even if not careful when coloring incorrectly can also be modified.
3. need to clean the brush after use to avoid dry, affecting the next use.
4. causes the printing, color reference chart and the actual paint color has a color bias.
5. There are paintings based friends, according to their preferences to personalize draw.
6. pigment nontoxic, but not edible; if accidentally contaminated fabrics, please wash it off immediately.
7. If in doubt on the color rendering process can be found in packaged exterior color renderings.
8. The color evenly thick, so as not painted the edge line, making a clear and complete coverage of the edge lines