2015 High Quality White Plastic Ant Bait Station Anti Killer Ant Control Products( TLABS0201)
Products detail :
size :44*14*43mm,
Material :pp,
Color:White,
Advantage:
Bait station for gel and liquid and baits .
detachable design for easy assembly,disassemble and cleaning .
can be places in certain area,outdoors or indoors,to eliminate or control certain ant species.
Products Picture: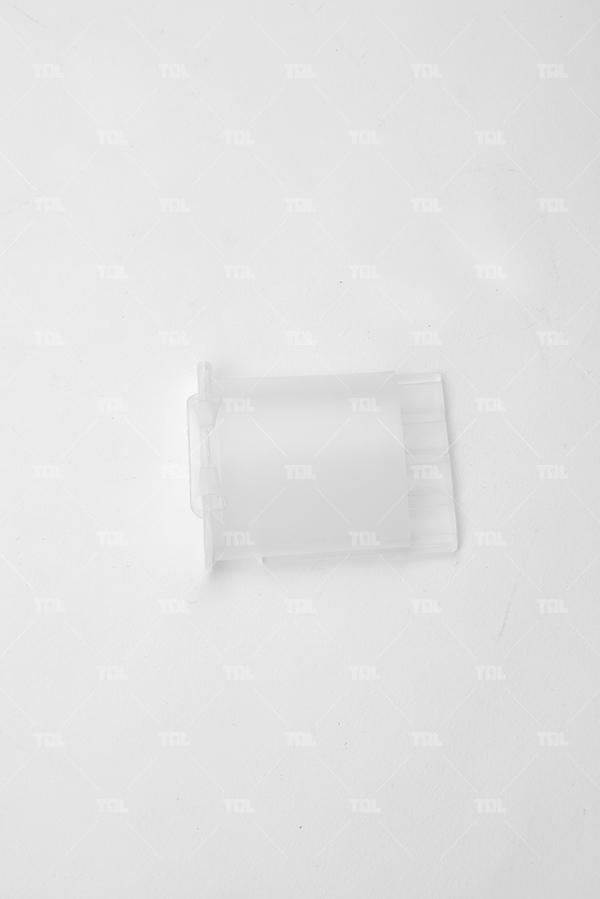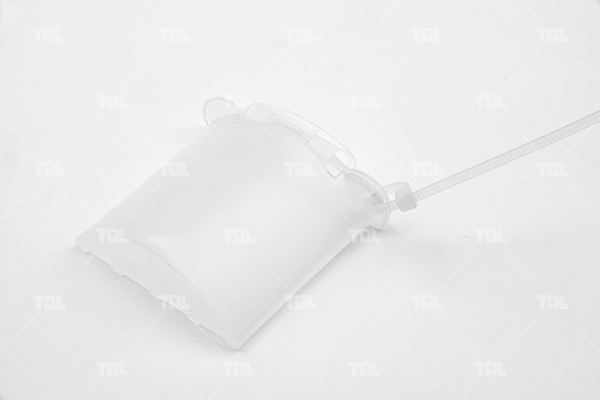 Our Workshop Review: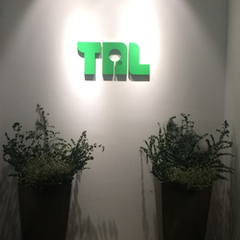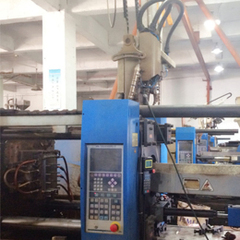 TNL EXHIBITIONS: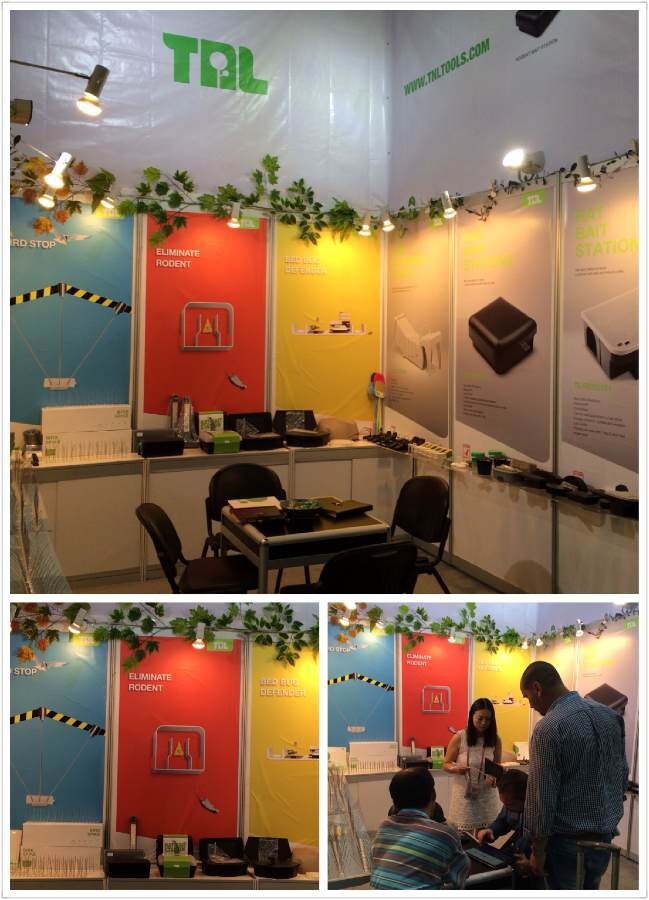 If you have any interested in our products ,please feel free to contact us !