Luxury Hotel Door Plate and House Number, Touch Panel, LED Backlit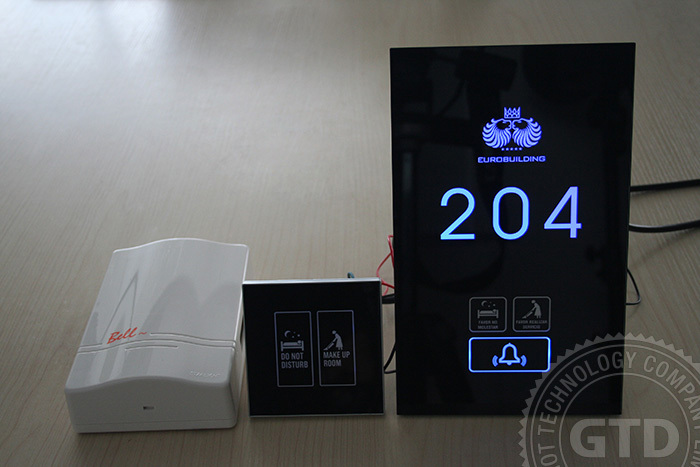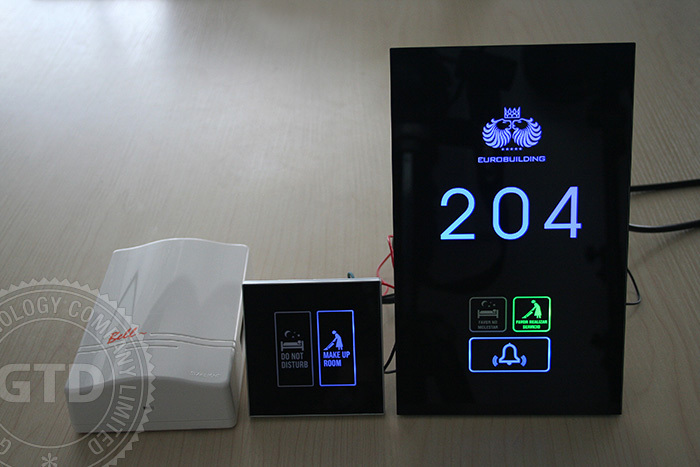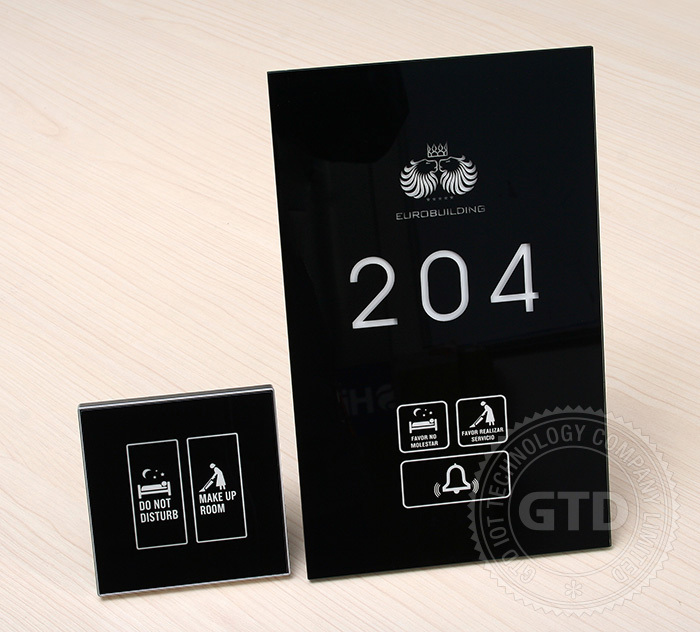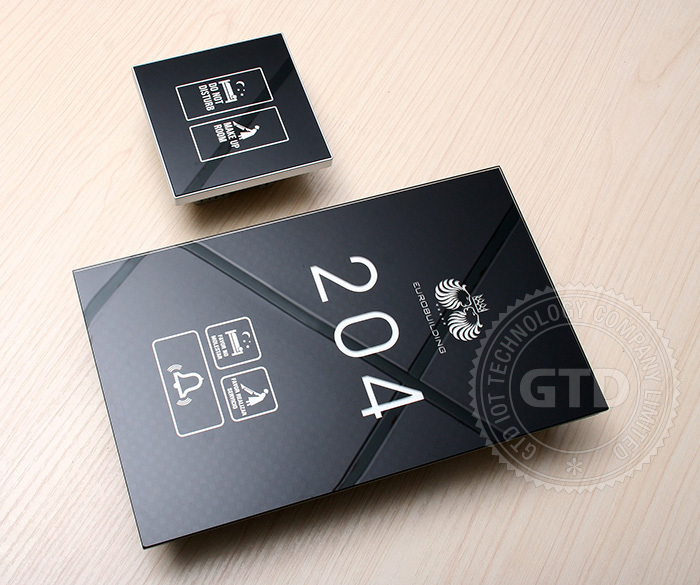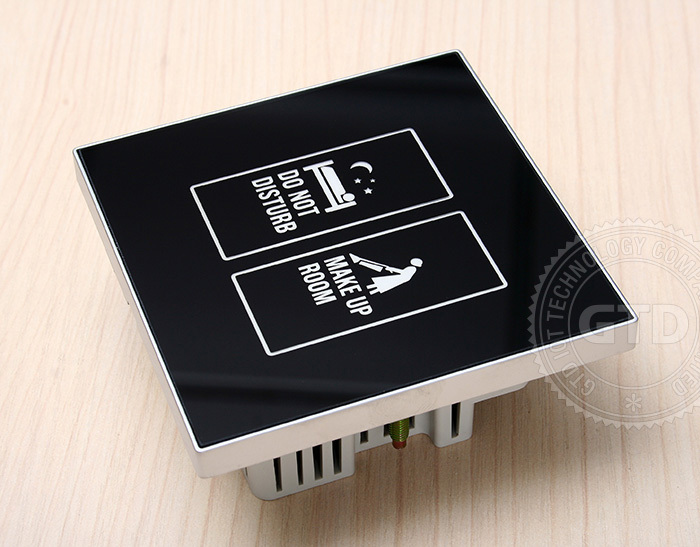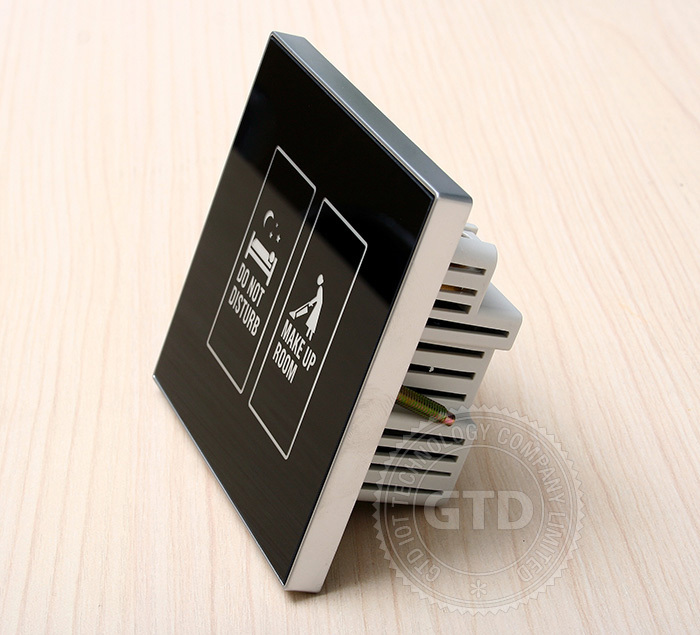 Doorbell



Mounting box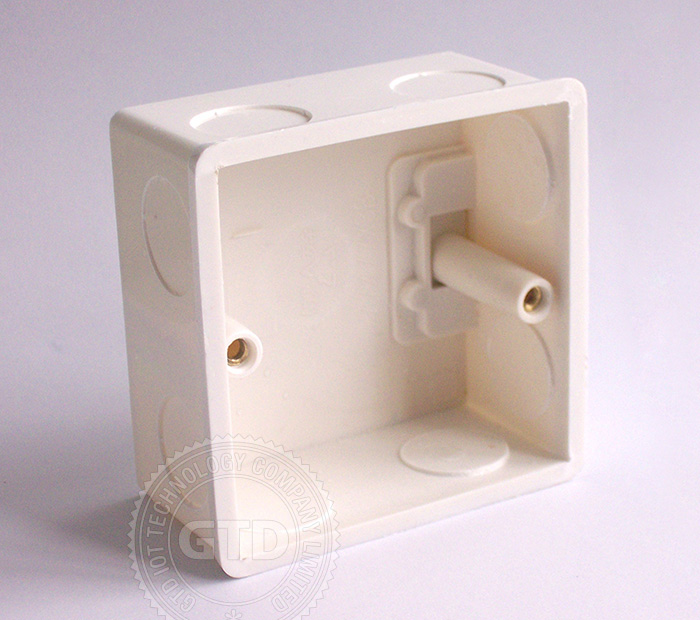 Features:
1. Panel is adopted with microcrystalline tempered glass, crystal clear.
2. TP LENS in unique design of dark backlit touch, guests can touch screen under any light; simple and elegant exterior design in Western European style, as the first choice of star hotels, guesthouses.
3. Under exclusive design, doorbell will never sound when "DND" light is open to lift guests' troubles, offer guests more personal space and improve service quality.
4. LED backlit touch resulting in room state control, obvious light indication, conducive to identification at night, in line with modern trends.
5. Built-in overload protection, in stable and reliable performance, programmable and controllable computer chip, six-in-one touch screen electronic doorplate intelligent interlock instructions for "room number", "hotel name", "DND", "Please wait", "clean room", "doorbell", very personalized, for easy indoor and outdoor communication.
6. Applicable to hotels, guesthouses, apartments, conference rooms, etc, with comfortable and unique intelligent sound and signal prompt, increasing modern charms for the rooms, and effectively improving room re-visit rate.
7. Hotel electronic doorplate, room number plate of star hotel, three-in-one hotel doorplate, room status signpost, hotel outdoor information displays, electronic doorplate, touch-screen electronic doorplate, six-in-one electronic doorplate, five-in-one electronic doorplate, four-in-one electronic doorplate, three-in-one electronic doorplate.

Standard &Certification
The product is based on the International requirements GB16915.2-2003 to design and production, and its performance indicators are all in line with CE, FCC certification.
Technical Parameters
Operating voltage: 12V DC or 50/60Hz 80-260VAC
Screw fixed center distance: 60mm (application of 86 bottom case)
Operating temperature: -10 - 60 Operating Humidity: 0-95%
Service Life: press touch-screen button 1 million times, relay contacts 100,000 times.
Power consumption: less than 1W Transport,
storage temperature range: -20 - 80
Product size: 210*140*40mm