fruit flavor feminine wipes or lady moist towelette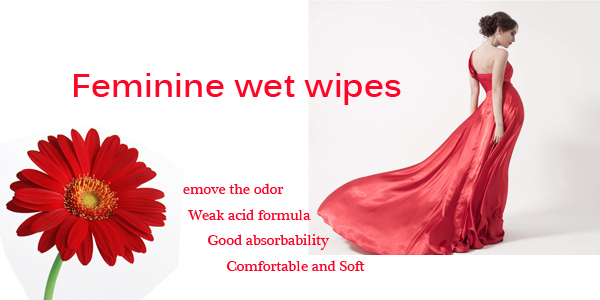 Products characteristic
(1) Choose the high quality spunlace non-woven fabric, soft and comfortable, it could absorb secretions quickly, clean privates thoroughly, cool and refreshing , and remove the odor.
(2) It contain the privates care solution, keep away from the germ, infection prevention, and stay healthy.
(3) Weak acid formula, PH 5.5, and no alcohol, no pigment.
(4) It's especially suitable for women before and after menstruation and intercourse. Cleaning and nursing vaginal and anus area, cleaning, itching and removing peculiar smell.
(5) This product has sufficient water, rubbing is more suitable for making privates cleaning and refreshing when washing inconveniently.
Our products
| | | |
| --- | --- | --- |
| ODM OEM Welcomed | Furniture wet wipes | Makeup wet wipes |
| | Leather wet wipes | Sunscreen wet wipes |
| Baby wet wipes | Kitchen wet wipes | Teeth wipes |
| Feminine wet wipes | Floor wet wipes | Armpit wet wipes |
| Skin cleaning wet wipes | Shoe wet wipes | Haemorrhoids wet wipes |
| Car glass wet wipes | Toilet wet wipes | Sex delay wet wipes |
| Car interior wet wipes | Pet wet wipes | Body wet glove |
| Restaurant wet wipe | Alcohol screen wipes | Hygiene wet wipes |
| Airline wet wipes | Mosquito repellent wipes | Disinfectant wet wipes |
More Products for You to Choose http://wipes.en.alibaba.com/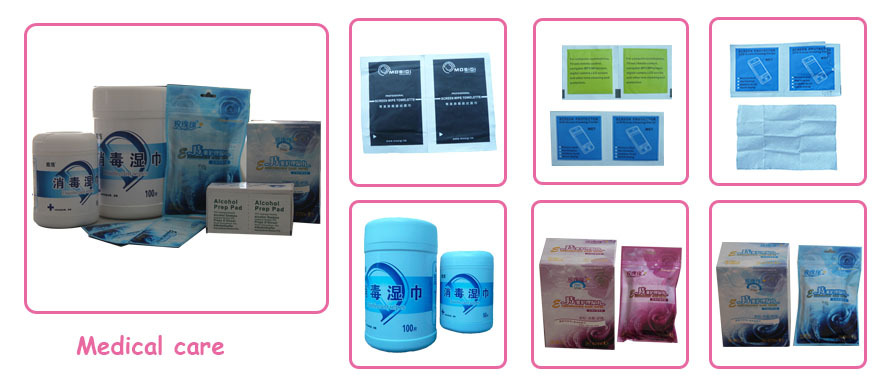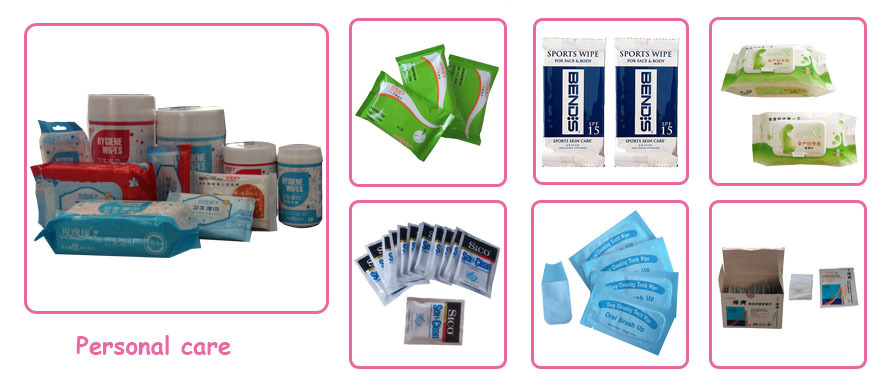 Payment

Certification

Cooperation partner