Supply chlorophyllin copper complex sodium salt 65963-40-8

1) Product Name: Supply chlorophyllin copper complex sodium salt 65963-40-8
2) Specification: 99%
3) Testing Method: UV
4) Appearance: Dark green powder
5) Introduction:
Also known as sodium copper chlorophyllin sodium copper chlorophyll, is a kind of high stability of metal porphyrins, dark green powder, coloring and strong, bright color, and its solution is clear and transparent blue-green liquid, when calcium ions exist there precipitation [1]. When an aqueous solution having a pH value of less than 6, the bottom of the powdered dye precipitation occurs, which is due to sodium copper chlorophyll molecule plane spatial structure is easy to gather under acidic conditions [2]. Sodium copper chlorophyll can silkworm manure as raw spinach or extraction of chlorophyll with acetone or ethanol, adding the right amount of copper sulfate, chlorophyll porphyrin ring copper magnesium atoms are replaced by that generation.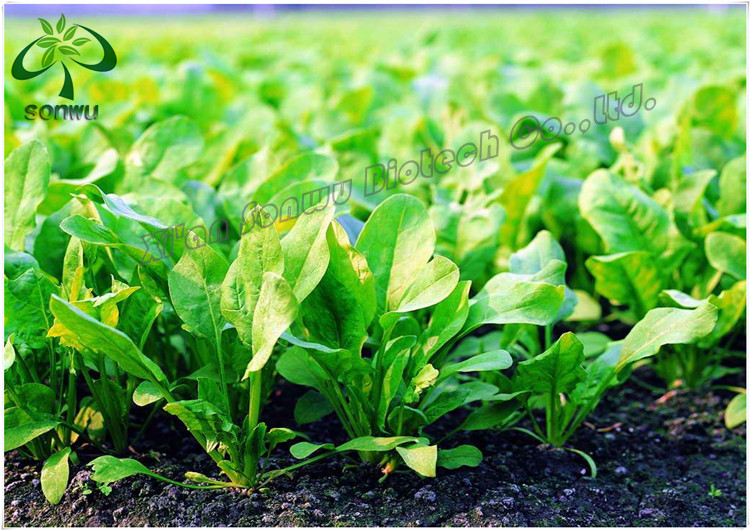 Item

Description

Name

Sodium copper chlorophyllin or chlorophyllin copper complex sodium salt

CAS

65963-40-8

Appearance

Invisible green

Odor

Special odor

Specification

Dark green powder, easily soluble in water,slightly soluble in alcohol and

chloroform. Water solution: transparent jade green, without sediment

Uses & Applications

As food food additive, used in cakes, beverages, sweets, ice-cream etc

As dailyuse chemical raw material, used in cosmetics industry, washing

soaps & detergents industry and tooth care industry etc

Use

Diluted with pure water to the desired concentration

Suggestion using amount

Normally 0.2‰--1‰

Quality standard

National Foodstuff Additive Standard GB26406-2011, USP standard

PH

9.5-11.0

Free copper(Cu),W/%

≤0.025

Service life

Two years under well Storage situation and stored away from direct sun light

Package &storage

Tightly sealed in a clean,cool,dry area, keep away from strong, direct light

| | |
| --- | --- |
| Packaging Description | Sealed export grade drum & double of sealed plastic bag |
| Storage | In a cool dry place and keep away from strong light and heat |
| Shelf life | 2 years when properly stored |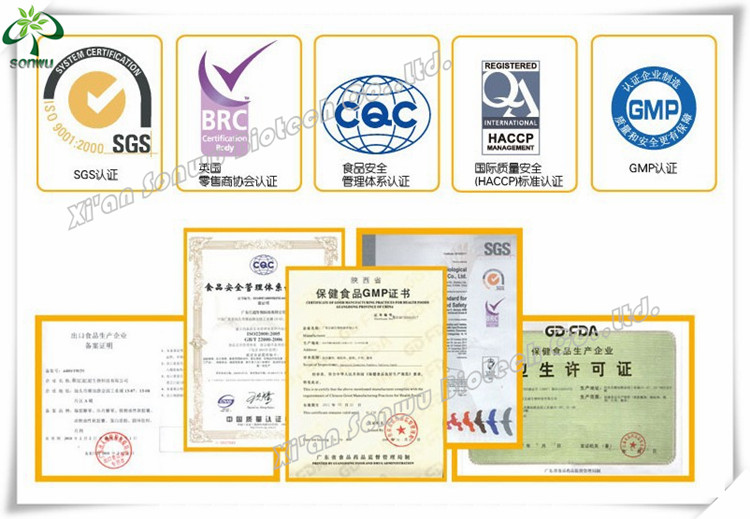 1.Applications:
a. Applied in health product field
b. Applied in pharmaceutical field
c. Applied in food field
2.Our Advantage
a. Small order is acceptable;
b. Free sample for you;
c. Have self-export rights;
d. Have right to do commodity inspection.
=======================================================================
Xi'an Sonwu Biotech Co.,Ltd.
Tel: 86-29-68740251/68740252
Fax: 86-29-68740252
Web:sonwu.en.alibaba.com / www.sonwu.com