SILICA POWER SOLVENT BASE COATING ADDITIVES
HOMSIL ® PARTNER
COMPANY INFORMATION:
Guangzhou Lingwe Technology is the leading supplier of raw material in China. since established
we focus on the Hongsheng brand Matting Agent for more than 20 years.
Our factory 3 A chemical located in one of the 3 biggest production bases of inorganic silicon
in China.
In the domestic market, we already got more than 2000 clients;In the oversea market, we had
developed more than 22 countries.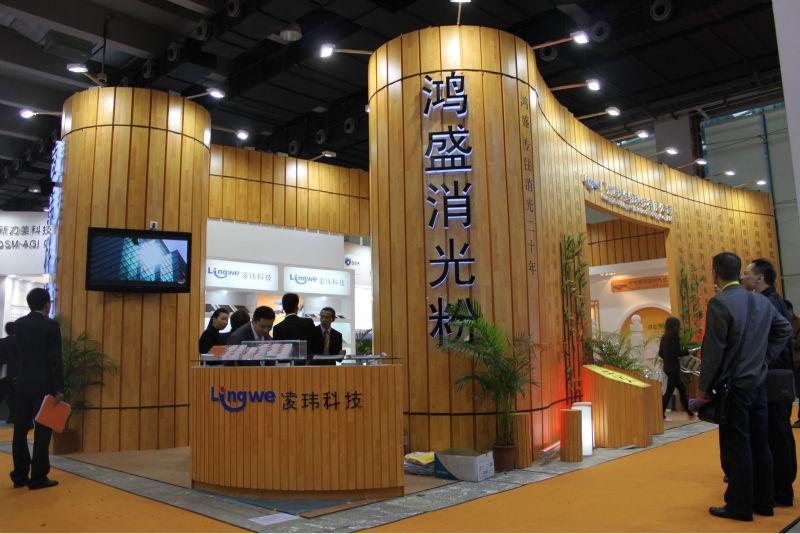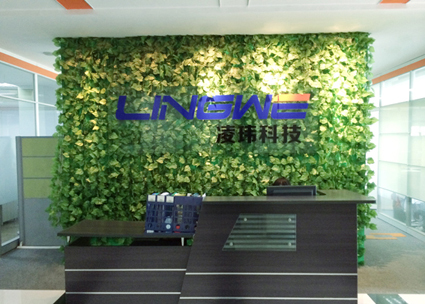 Focusing on advanced materials supply!