supersonic massage beauty equipment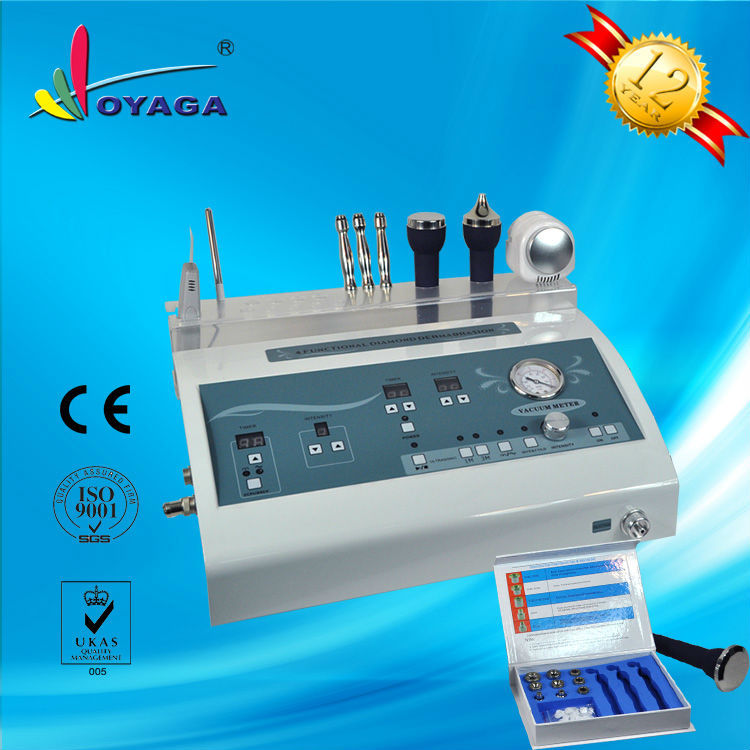 About Product
1.Diamond Dermabrasion
Diamond Dermabrasion provided a non-surgical skin refinish procedure, by using sterile diamond heads to abrade or rub off the top skin layer, then vacuuming out the particles along with any dirt and dead skin back up. This procedure removes skin debris, imperfections, blemishes, wrinkles and unwanted pigmentation on the skin. Moderate usage of Diamond Dermabrasion, accompany with skin products that penetrate through top skin layer that reach the dermis level, helps to replenish natural nutrients, restore cell activity, and promote skin health. The results after Micro Dermabrasion treatment is usually a healthy, glowing, beautiful skin.
2.Skin Scrubber
With Ultrasonic Scrubber begins a new generation of aesthetic soft peeling. Using the high performance of ultrasounds, this exciting cosmetic breakthrough provides a safe painless and perfect physiological skin regeneration. By removing the superficial scaly layers of the skin, the Scrubber stimulates the revival of the skin tissue rendering it youthful and luminous from the first treatment. The top of the metallic probe produces extremely rapid moments at a very low amplitude when it is exposed to ultrasound vibration. This ultrasonic emission has a spectacular effect on water molecules, which are pulverized. This phenomenon is known as microninzation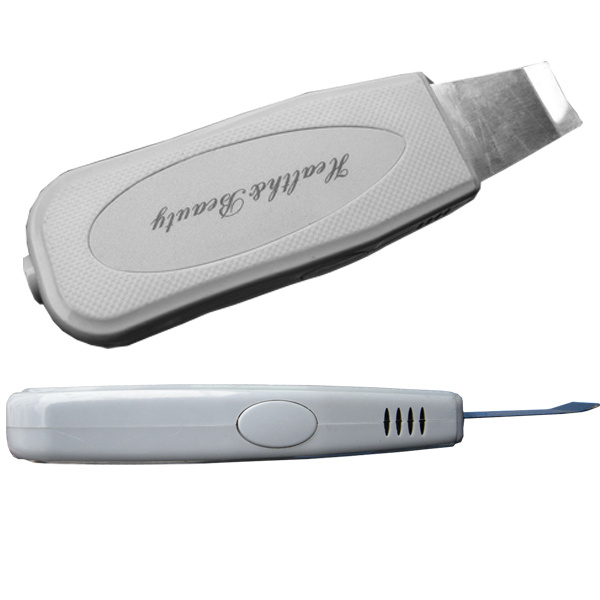 3.The Hot & Cold Treatment Function
The cold treatment function is specially designed for calming down the skin after peeling. The skin is sensitive after peeling treatment, so the cold treatment procures is necessary. The hot treatment function is designed for opening pores before cleaning the skin and accelerating the absorption of nutrition.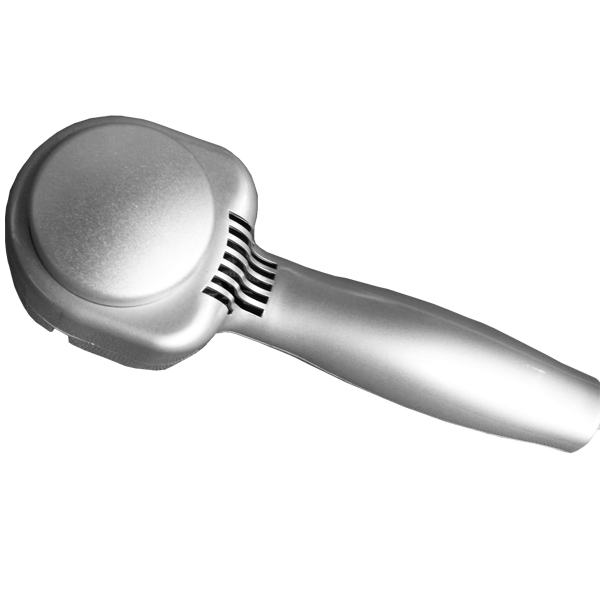 4.Ultrasonic Function
Ultrasonic utilizes sonic vibrations; it works one million times per second. The ultrasonic wave could stimulate skin tissue and improve permeability of the membrane to promoted collagen tissue, reduced wrinkle and invisible appeared fine line, also lift the skin result for younger and healthy look. Ultrasonic generate frictional heat which accelerate blood circulation, muscle relaxation, and decompose the cellulite to bread down exceed fat.This Ultrasound with 2 probes provided non-surgical lifting. This machine utilizes sonic vibrations to reduce lines, leaving the skin firm and smooth.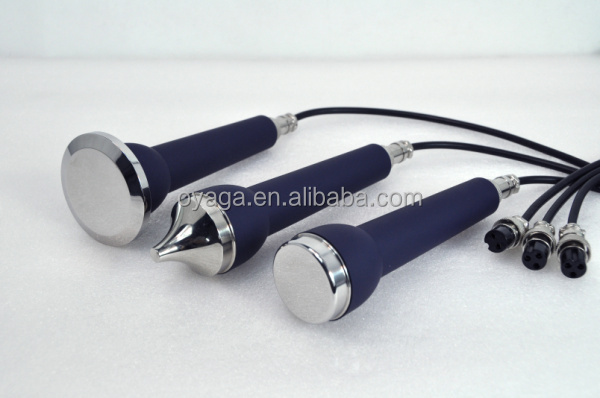 5.relevant parameter
| | |
| --- | --- |
| PACKING SIZE | 52*42*23 |
| G.W | 15KG |
| VOLTAGE | 220/110V |
| FREQUENCY | 50HZ/60HZ |
| POWER | 110W |
About Factory
Oyaga Beauty Equipment Co., Ltd. specializes in manufacturing all kinds of high-quality and multi-functional beauty equipment. Oyaga is stepping towards the world.

Since Oyaga's establishment in 2003, we have been introducing the most advanced techniques and instruments, with 800 professional employees serving for us. Through years of continuous teamwork and innovation, over 200 styles of pretty and functional beauty equipment are available for your selections. All RF, IPL, and E-Light series have passed CE approval.

We are always upholding the tenet of "Integrity, Service, Innovation, Teamwork, and Professional". With reliable quality and professional service, we are well recognized both at home and abroad. Oyaga products are selling well in Southeast Asia, North America, South Africa, and the Middle East. All our products are well received by customers. Oyaga is one of the most famous brands in China and becomes well known around the world.

All Oyaga employees are willing to offer you the best OEM services!