Kolortek Shimmer Dusting Powders
Description
Kolortek shimmer dusting powders are available based on conventional natural mica as well as on synthetic mica and borosilicate. The effects which can be achieved are endless, ranging from a soft satin luster to dazzling sparkle effects. Also many color variations are possible, like silver whites, interference colors, metal luster, multiple colors and chameleon pigments.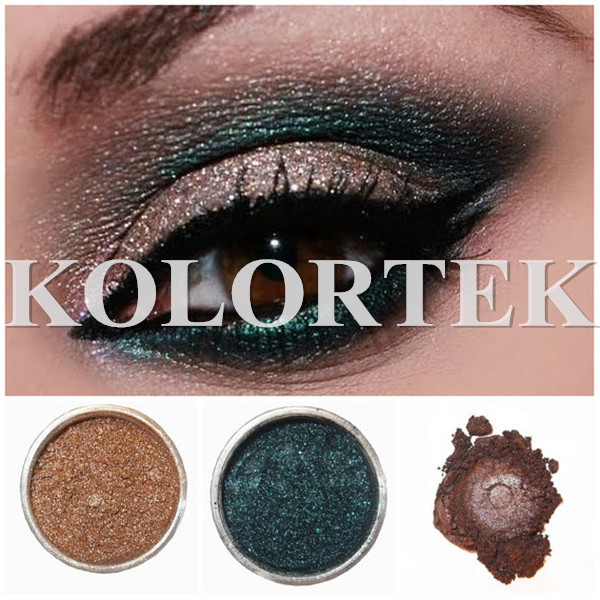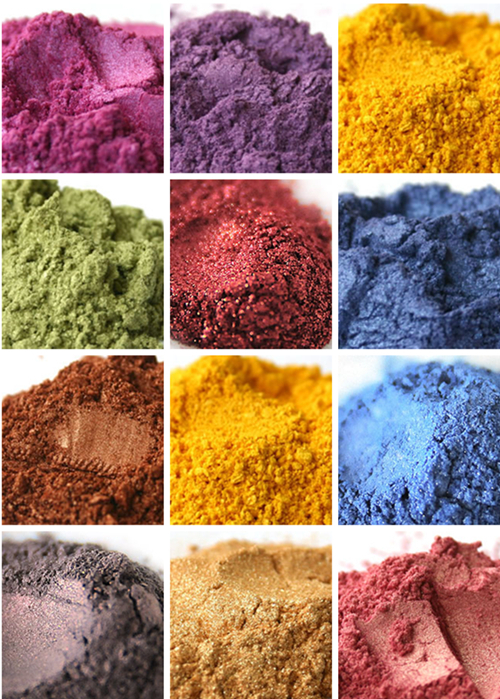 Characteristics
Compatible with all cosmetic formulas;
Good dispersion;
Excellent weather resistance;
High hiding powder;
Anti-high temperature;
Comply to EU, US, Japanese regulations for cosmetics, approved by FDA;
More than 200 colors;
Shimmer dusting powders.
Key application
Kolortek shimmer dusting powders offer a wide range of high quality of cosmetic applications. They can be used for lipstick, foundation, eye shadow, nail polish as well as body make-up and sunscreens.
Packing Details:
25kg Per Drum or Carton.
300 kg Per Pallet
1. Are your products compliant to FDA and EU standards? and have you done REACH registration for European markets?
Yes, absolutely! we have been sold our popular products around the world for more than 10 years, and we can provide all papers files.
2.Can you provide samples?
Of cousre! Samples are available.