High Precision blue coil compression spring with stainless steel mould parts
Product detail show: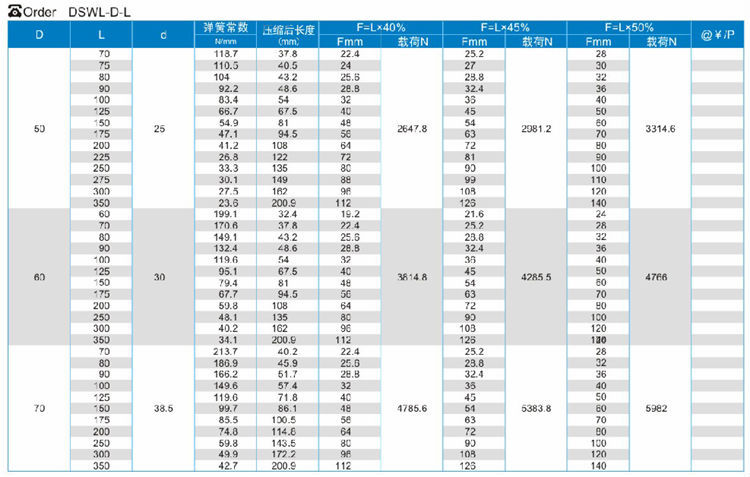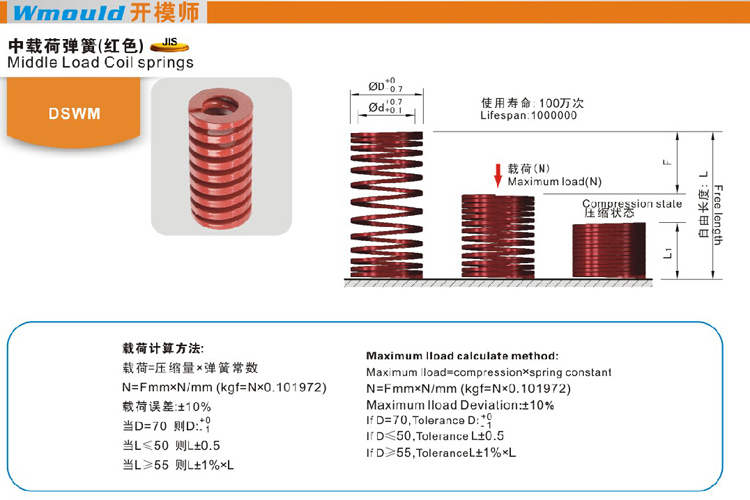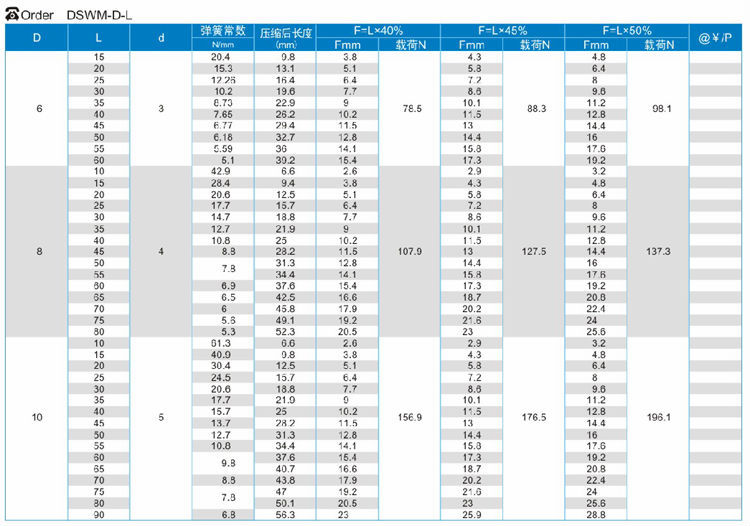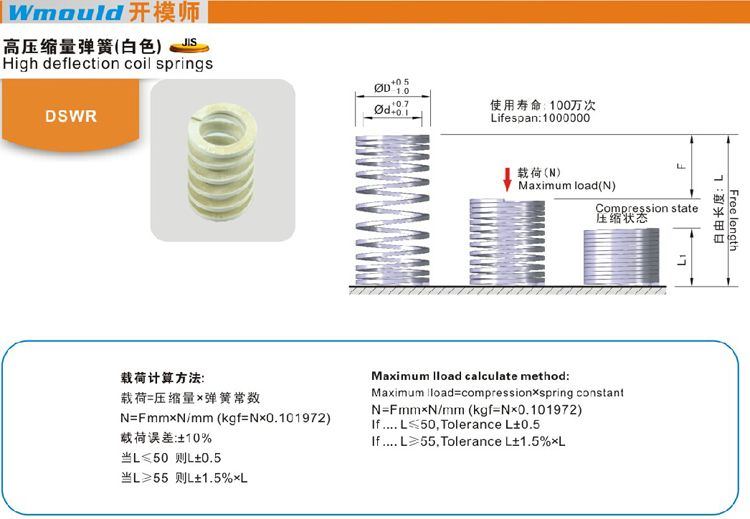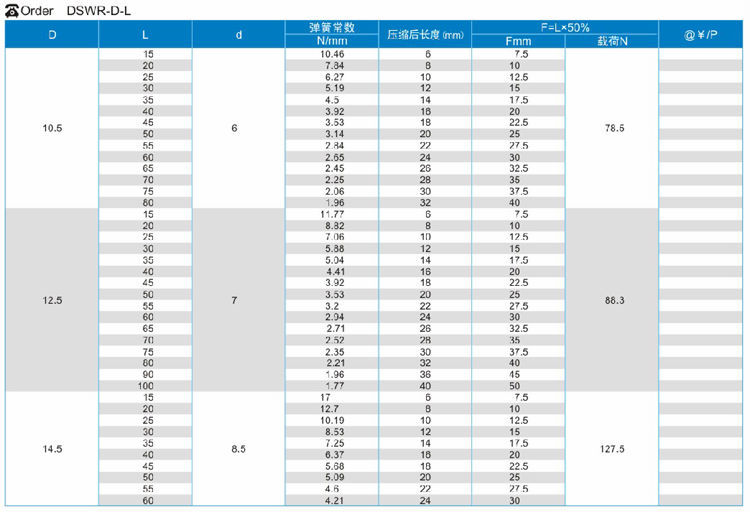 Parts of Our Products: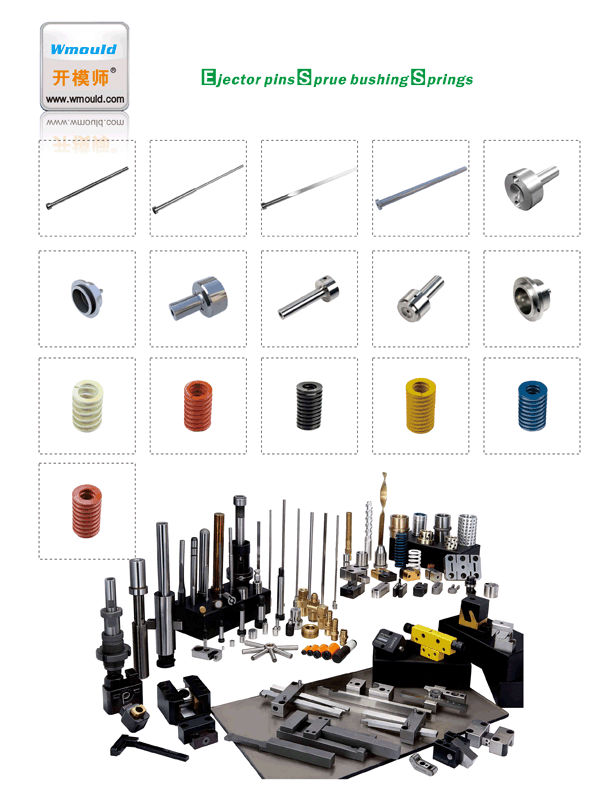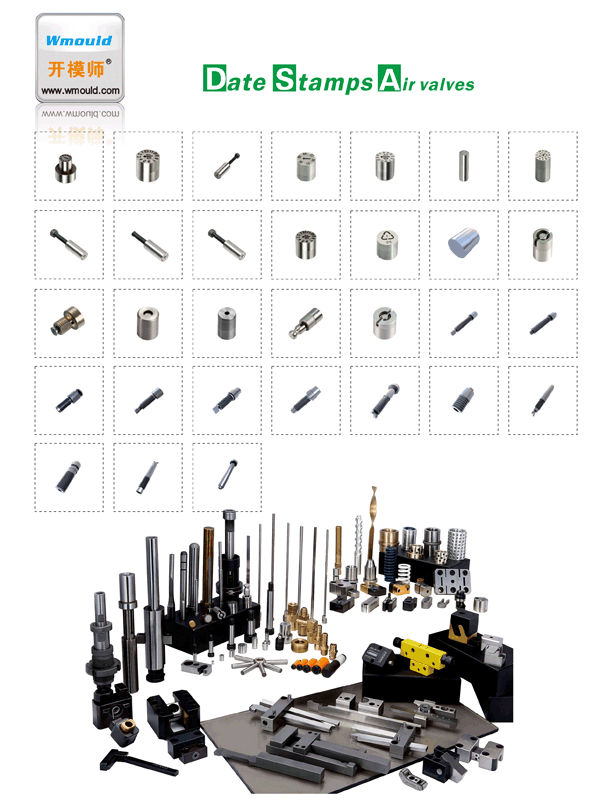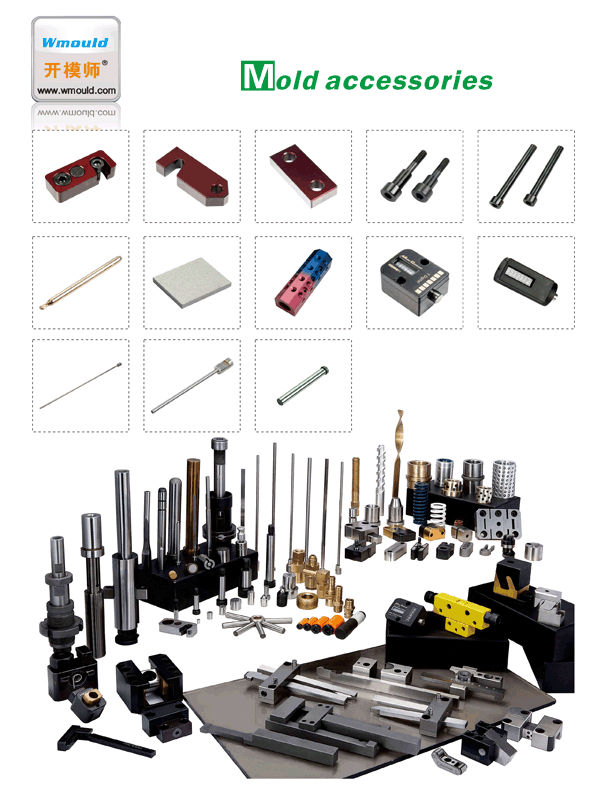 Company profile:
Wmould provided global JIS,DIN,AISI and so on standard mould parts,special custom-built mold components and solution for global plastic mould master.
We integrate manufacturing,R&D and selling of global STD mould parts,such as Ejector Series(pins,sleeves,two-stage ejector pins etc)
Slide core units,Latch locks,Locating Series,Date stamps,Slide Retainers,Cooling Series and mould counter etc.
Company History:
1.Established in China in 2002
2.Employs approximately 500 persons
3.Headquartered in Shenzhen
4.Manufacturing units in Shenzhen City,Guangdong Province and Fengcheng Industry Park,Jiangxi Province
5.More than 10,000 types global STD mould parts are in stock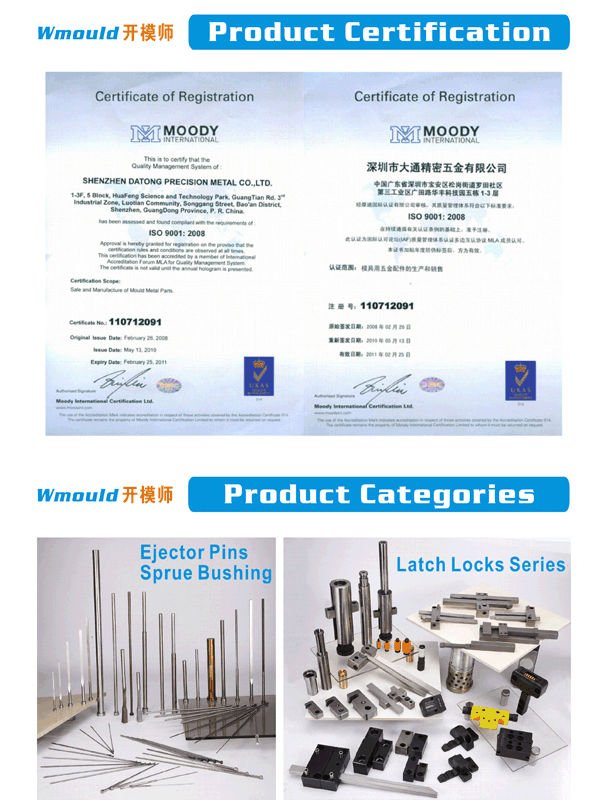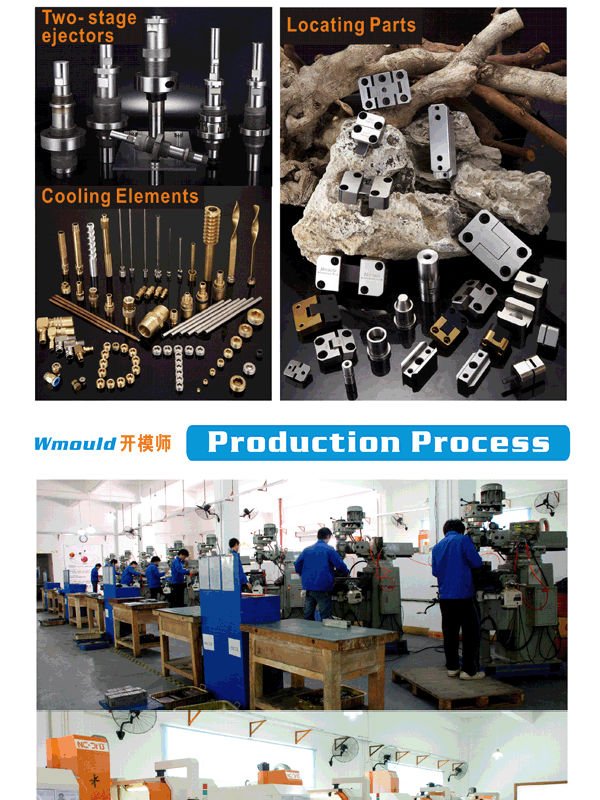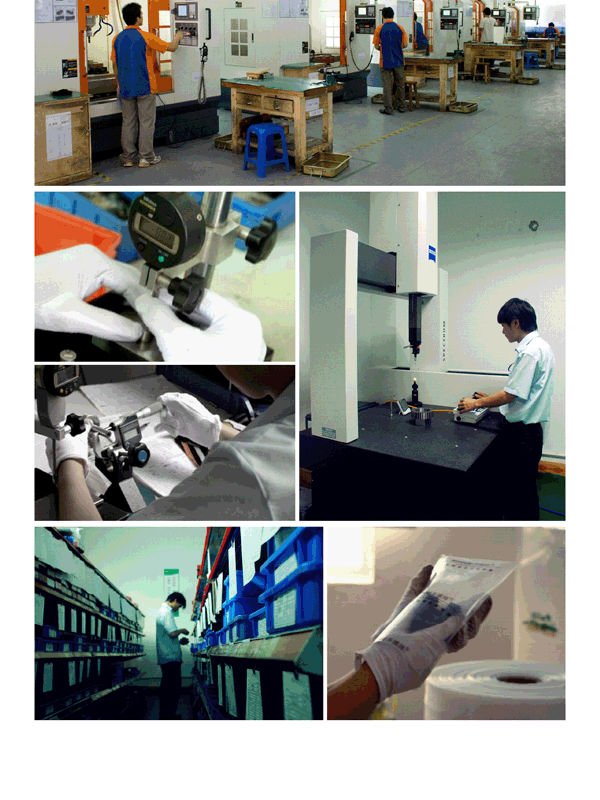 Why choose us:
Factory Manufacturing Enterprise Provide with you Competitive Price and superior quality.
We offer our customers a comprehensive selection of commodities and services.
With more than 12 years of experience, 5 manufacturing plants.
we have the competition, capability and capacity to serve you.
Delievery time and Shipment:
For delievery time, it is decide on your quantity. its range from 4 days to 10 days
For shipment, it can by sea and air. if by air, we can use DHL.TNT, FEDEX and etc.
For more details of our products,Please feel free to contact with us for our products catalogue!we will reply you soon.
Contact information:
SHENZHEN DA TONG PRECISION METAL CO.,LTD.
Building5,HuaFengScience&TechnologyPark,No.3, Industrial District,Luotian,Songgang,Bao'an,Shenzhen,Guangdong,518105 China .
Tel: 0755-33985168 0755-27650078 Fax: 0755-27637886
Website: http://en.Wmould.com