Helen Keller Fashion Polarized Sunglasses Clip On Sunglasses For Colorful Choice
Product Description
New Polarized Sunglasses Clip
1. Eye protection
2. Professional Manufacturer
3. For drive / Bike / Fish / Ski / Travel / Water activities
4. absorbing 100%of harmful UVA and UVB rays ,anti-glare, convenient, fashion.
We can offer:
1.You can buy the eyeglasses with our own brand in any quantity.
2.You can buy 50-200 pieces eyeglasses that change your brand.
3.We can design and preject new collection just for your brand.
4.You can give us OEM & ODM order.
Yes, we can! We can provide high quality services.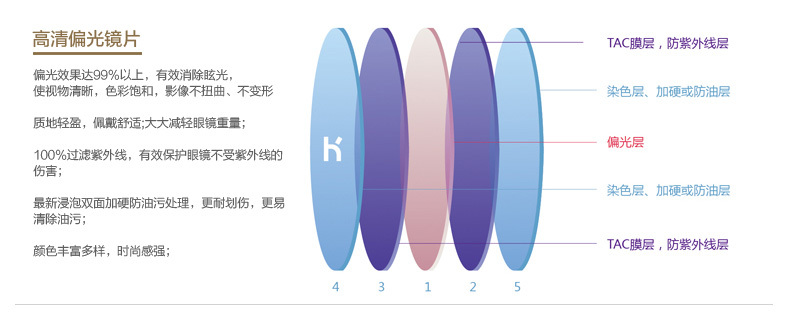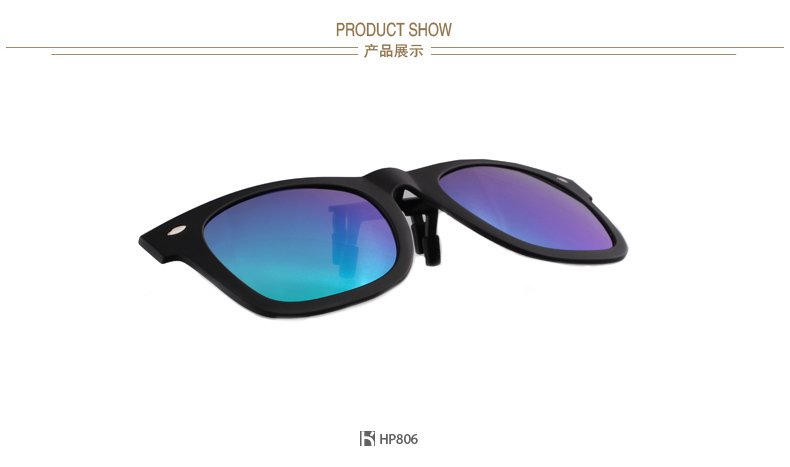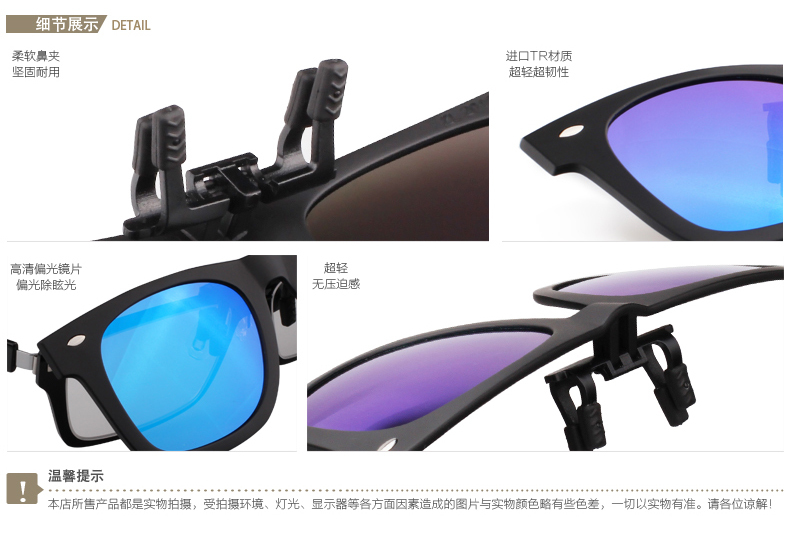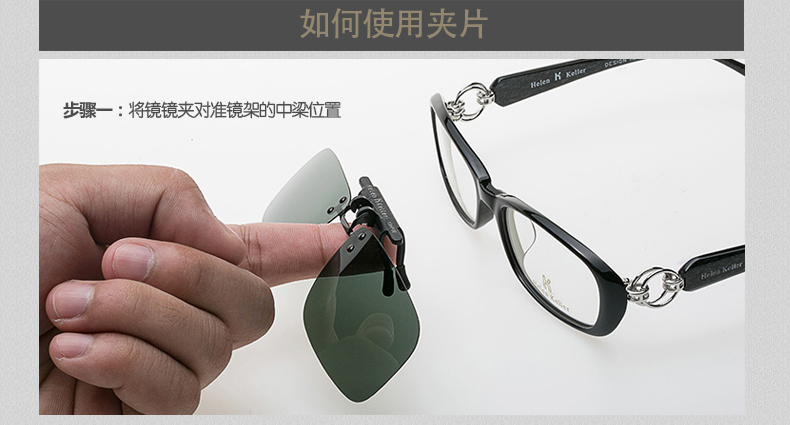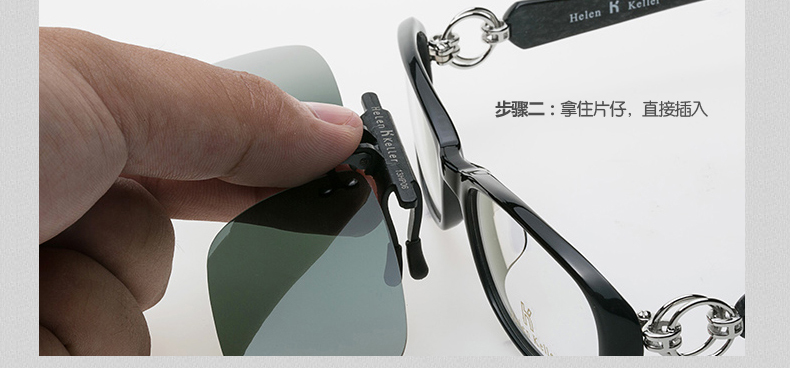 Our Services
1. Strict Quality Control Team

2. 100% satisfaction guarantee

3. We could offer all kinds of optical frames, computer glasses,reading glasses,sunglasses,night vision glasses etc, which are hot sellers in our market.

Any requiments please do not hesitate let us know . We will contact you at the first time.
Company Information