Product name:
plastic washing machine parts drain pipe
PVC Fibre Reinforced Hose, PVC Agriculture Water Irrigation Hose Pipe,Washing Machine Water Inlet Pipe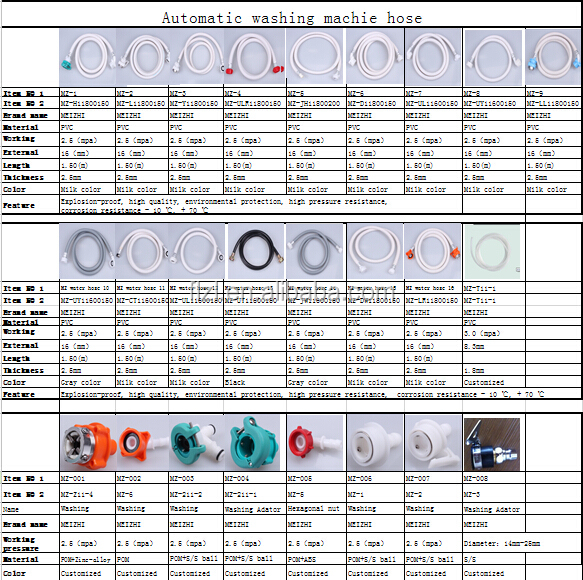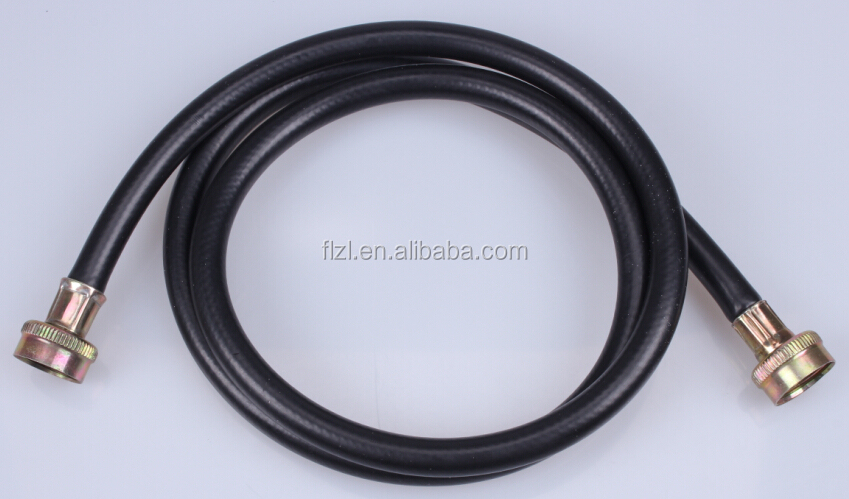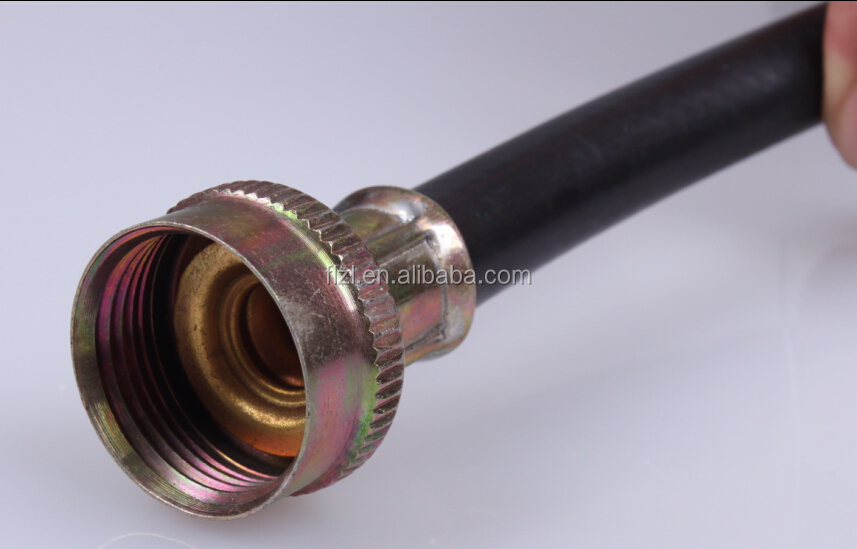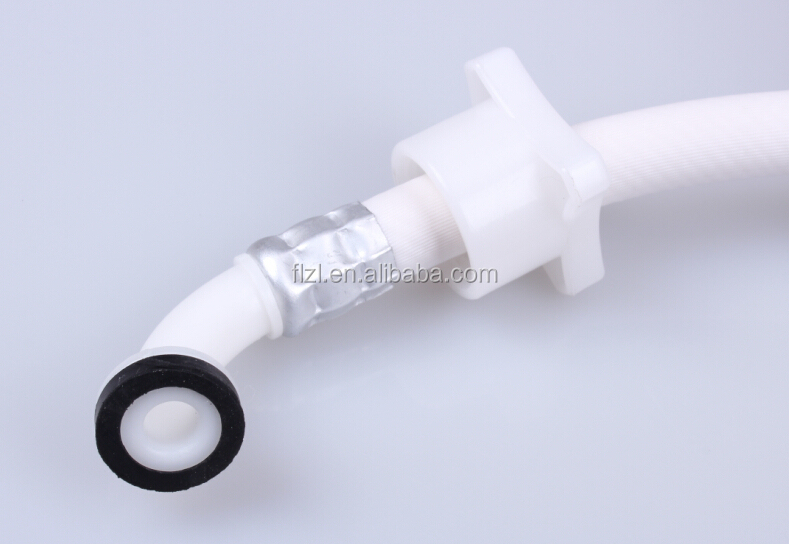 Washing machine parts
(CKD parts)
A professional refrigeration enterprises,with complete processing from sheet metal, evaporator, foaming, assembly,to packaging , provide you with the whole machine, SKD, CKD, ODM business.
Our products refer to washing machine ,refrigerator,chest freezer,showcase,air-condition,water-dispenser,ice-maker,refrigeratory etc.
We offer product design according to your request.So If you have any good idea of new product, let us help you to realize it.
We provide the parts of different processing degree,to meet your investment scale
Refrigerator/Washing machine service and solution
Refrigeration equipment production line/plant
A team with rich experient of whole refrigeration factory,successfully operated many different scale factory,are willing to service for you.Our products refer to washing machine ,refrigerator,freezer,showcase,air-condition,drinker,ice-maker etc.
We provice any services,including process design,equipment project design,product design and development,personal training,parts provide,manufacture technical service.
Your plant scale can be from 100,000 to 50,000,000USD,and output 100 to 2400 pcs per day.
You need to provide:
1. The type of the product you need including volume, performance appearance;
2. Annual output and day maxium output;
3. You available resources;
4. Your roughly investment scale,automaticity you need;
5. Local policy and law etc.concerned with the project.
We can do:
1. Product design and development;
2. Suggestion of what parts to do or to buy.
3. Process design,including the area needed;
4. Provide the equipments for choice,and to setup;
5. Personal training;
6. technical service in the course of manufacture.