H-008 Multifunctional Oxygen Jet Beauty Equipment with water oxyen
Generates 98% pure oxygen therapy;
BIO face care;
Oxygen injection;
Oxygen spay;
Pure oxygen mask therapy;
Vacuum detox
Diamond dermabrasion tech...
Dark pouches/Lines/Wrinkles √
Flecks/Scar/ Brown spots √
Contested/enlarged pores √
Oily acne-prone skin √
Hyperpigmentation √
Oily/Dehydrated /Dark Skin √
Slack skin √
Sun damage √
Toxin √
Poor circulation
What's the advantage of H-008 oxygen therapy system?
The design and the current is fully comply with European electrical safety standards, absolutely safe to human body, the built-in anti-electromagnetic interference devices, can effectively protect against electrical and magnetic interference, maintain the current stability, to ensure that procedures effective and stable.
How to generate more than 98% pure oxygen?
The H-800 oxygen max system adopts the advanced PSA(pressure swing adsorption) technology to remove 78% nitrogen from air by its adsorption by a molecular sieve under normal temperature and leave oxygen available for use.
The oxygen contraction reaches to over 90%. This hyperbaric pure oxygen will be applied to oxygen spray, oxygen infusion, oxygen breath treatment.
New facial treatment and obvious effect for face skin rejuvenation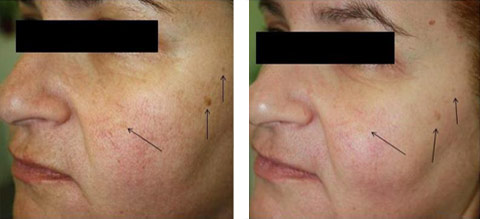 Pure oxygen mask for face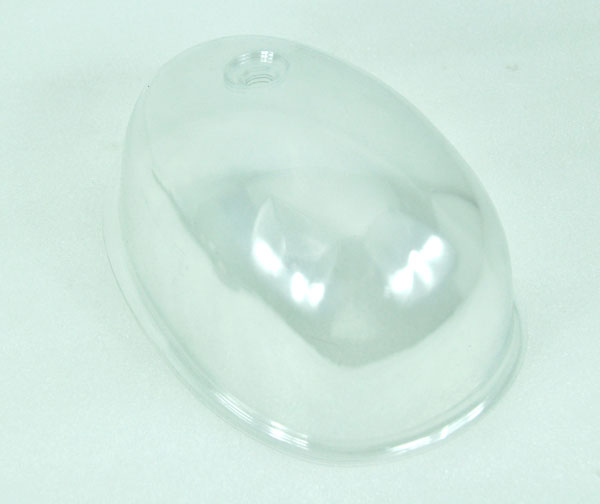 Pure oxygen mask for nose
Oxygen Spray/Infusion Treatment
Oxygen spray is an anti-aging treatment which uses a stainless spray gun , on which there is a bottle to fill essential fluid. The jet of spray gun is a pin hole of 0.1~0.3mm.
Under powerful pressure, the spray gun spurts the over90% oxygen mixed with essential fluid in high speed.
Due to the high speed and small hole effect, the essential fluid will be spurt in very tiny molecule type (5~200μm), which mixed with oxygen molecule, can be effectively penetrated into deep skin and absorbed.
With the effect of oxygen and essential fluid, it accelerates skin cell reproduce, regenerate and survive, guards against harmful bacteria and disease.
Therefore, this anti-aging treatment can effectively solve the skin issue, dull skin, pigmentation, acne, inflammation,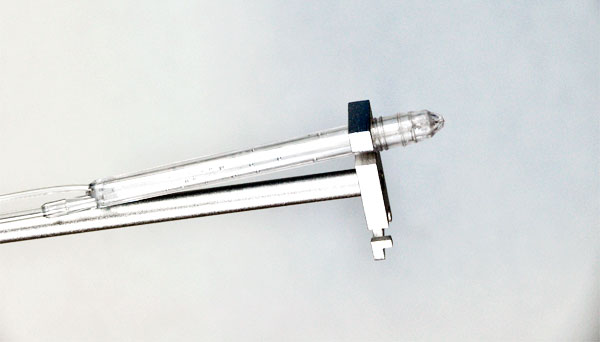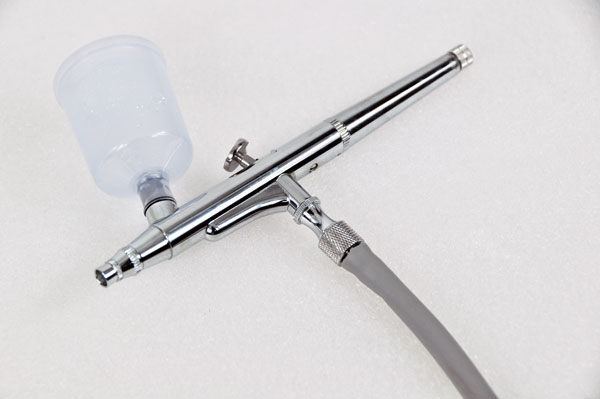 BIO for face care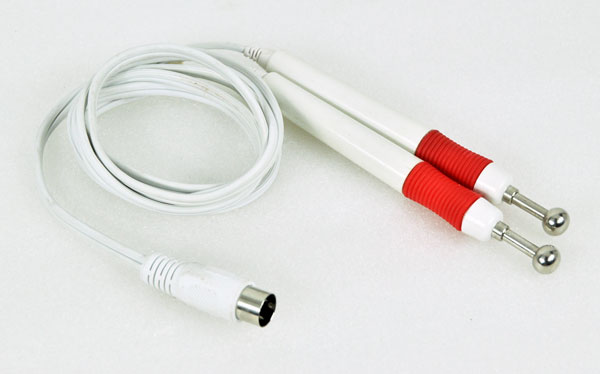 Lyhphatic drainage head for face and body detox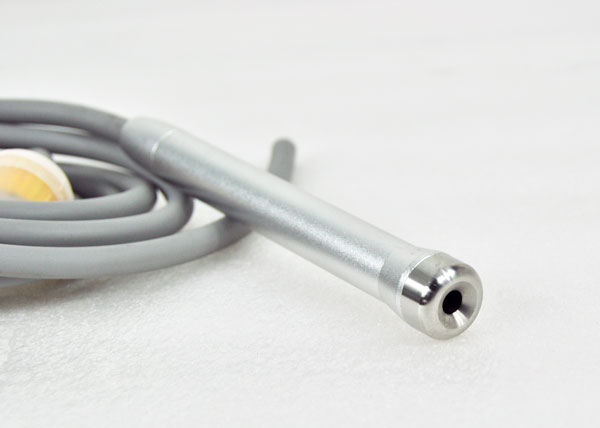 Diamond dermabrasion treatment
Main effect

1. Removal of scar: burn, surgery scar; acne pits, Pockmark and so on.
2. Removal of acne: remove acne and inflammation, acne, blackheads, acne and acne scar.
3. Skin rejuvenation: remove splash, Pigment deposition, shrink pores; whiten skin; enhance skin
elasticity and luster; improving skin all over the body.
4. Wrinkle removal: Lips wrinkles, eye wrinkles; improve glabellar lines, stretch marks and so on.
5. Hair growth: improve seborrheic alopecia, alopecia areata; hair care.
6. Accelerate blood circulation, increase skin elasticity,reduceskin relaxation.
7. Repair damaged skin.

Technical Features

1. Non-invasive physical scrub rejuvenation technology
2. No need to configure the dangerous oxygen bottles, it can also achieve the 6-8Kg pressure
3. Unique design of the sprayer with strong pressure
4. With air compressed fluid recycle and refrigeration plant.
5. Equipped with pulse oxygen spray technique.
Real photos of H-008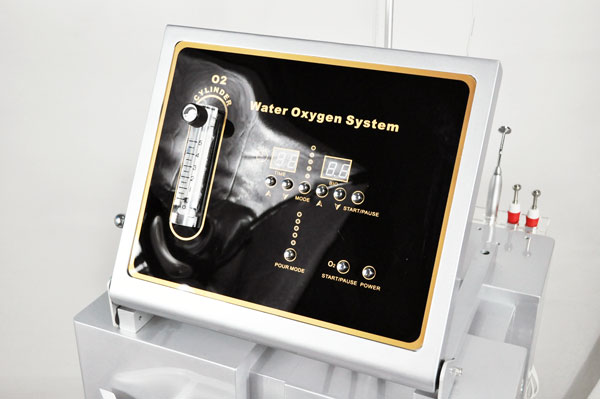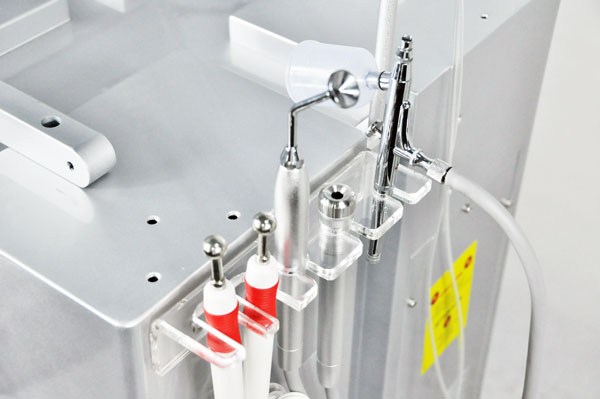 Similar machine you may like
1. Reply your enquiry as soon as possible
2. OEM&ODM are welcomed
3. One- year free warranty
4. Solution can be provided to our clients by our professional engineer.
5. Special discount provided to our distributor