Company View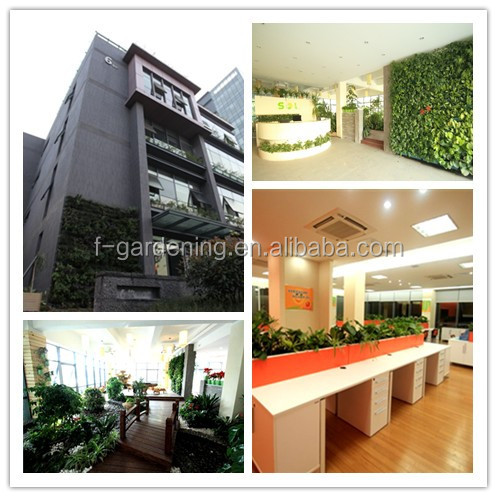 About us

Taizhou SOL Plastics CO., LTD
Established in 2002, Taizhou SOL Plastics Co., Ltd. has become one of the leading manufacturers for vertical garden containers. For past 10 years, we've devoted ourselves to the creations for greener city for better living. We have over 20000 squa. m manufacturing facilities, we have professional designing team concentrates on developing new and more cost effective products, supported by our knowledgeable customer service representatives, we are thriving to provide professional products and service to our valuable customers' world wide.
Why choose us?
Advantages of our company
1. Technological Advantage
we have created specific irrigation system for each product. Our wide-ranged products can meet different growing needs of different plants.
2. Patent Advantage
SOL has attained more than 50 patents. Patent for invention, patent for utility models, design patent, etc.
3. Brand Advantage
SOL has built up for more than 13 years, and we are the supplier of 67 countries around the world. we own the support from the government of Australia, Qatar, Romania and Korea (these governments prefer our designs and praise the high quality of our products). Besides, our products can also be found in Russia, Thailand, Turkey, Spain, India, Greece,USA, UK, etc.
4. Quality Standards
SOL adopts the imported PP as the main material of our products, which meets the import and export standard in European and American countries.
5. Convenience Advantage
Our products are easy to install, to cultivate and to change the style.
Certificate
Patent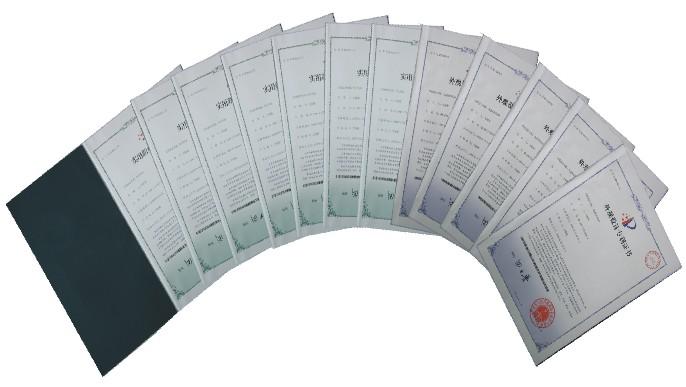 Our Customers

Look forward to your cooperation!