HDPE and UV resistant sun shade net
Protecting from excessive sunlight, heat, cold, wind, frost, hail, storm, birds, insects etc. , Shade net are manufactured using from finest materials using the best U.V. stabilizer for longer life and is available in any colors ( White, Green, Blue, Orange, Black) and in 25%, 35%, 45%, 55%,65%, 75%, 85%, 95% shades. Standard dimensions of these nets are as above specification. Besides this standard range, made to order nets are also provided for specific requirements.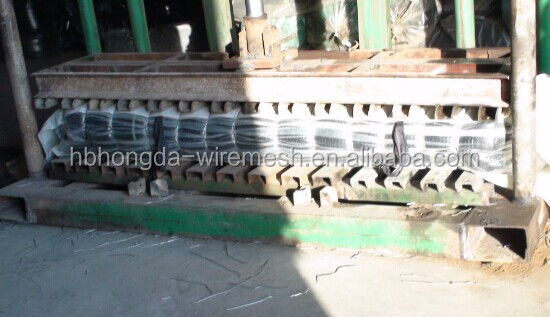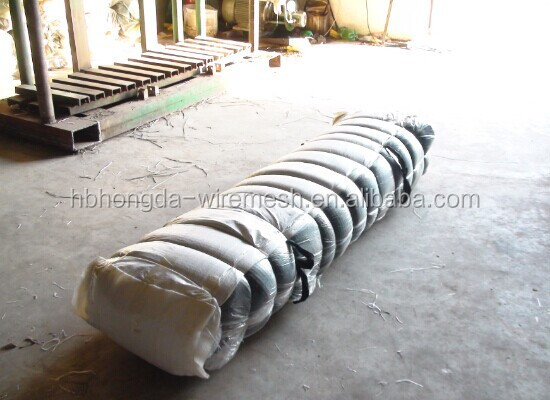 Benefits:
* Long life - Supper UV protection
* Eye holes provided on the edge of fabric for fastening
* Special clips as accessory of fastening
* not easily distorted when laid over any rough sharp base material
* convenient in max. 8m ( 26')
Uses include:
* Floriculture, Indoor Plants, Fruit Plants, Tea, Coffee, Caradamon, Peper, Spices, Vegetable nursery, Forest nursery stock, Cattle shed, Fish ponds, Poultry farming, wells, General purpose shading.
* Drying of Agroproducts, As a wind braker and during building construction,safety net, guard net, carport, awning, construction net.