Aluminum Paste for boat metallic paint colors
Characteristics
Standard Leafing Aluminum Paste
This series is specially made to impart appearance. The various grades process good leafing ability and working pot life. It's also capable of withstanding adverse weather condistions. The formulation with silicon types of resin will confer high heat resistance to the coatings.
Application
These grades are being used in roof coatings, tank and pipe coating, high temprature coating and plastic master batch. The finer grades are used in ink application, metallic aerosol spray cans, and leather finishes.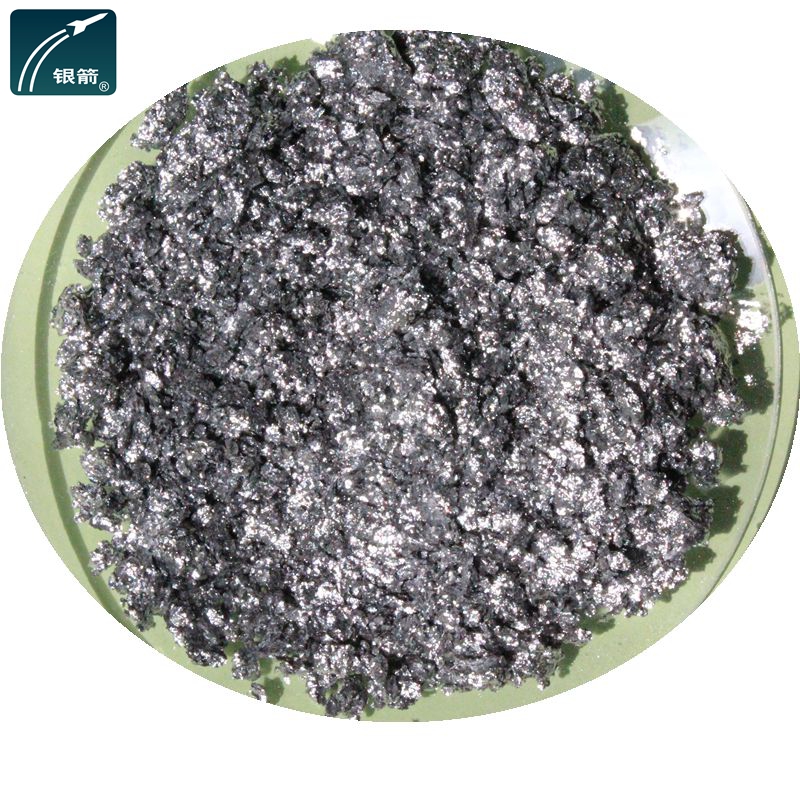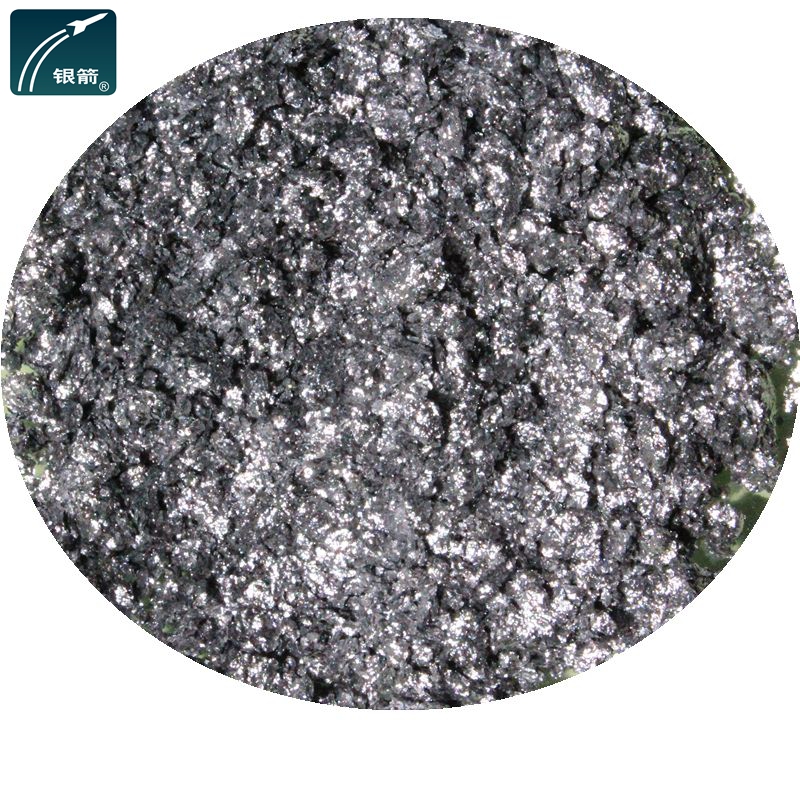 Performance Parameter
Other types of aluminum paste and aluminum powder are also avalible. Please contact us for detailed information.
Storage:
Keep lids tightly sealed.
Store in cool and try closed lid.
Keep away from heat and direct sunlight.
Prevent formation of dust.
Ensure good ventilation.
Transportation:
Handle gently, and no acute collision.
Transport in strict accordance with local transport regulations.
Leafing Aluminum Paste Leafing Aluminum Paste Leafing Aluminum Paste Leafing Aluminum Paste
Company Advantages:
1.We have 27 YEARS MANUFACTURING EXPERIENCE and we are THE BIGGEST MANUFACTURER in Asia.
2.We pay attention to the TECHNICAL RECHEARCH with 50 TECHNICAL ENGINEERS.
3.We produce the raw material by ourself which enables us to Control The Raw Material Quality.
4.We have 10 YEARS INTERNATIONAL TRADING EXPERIENCE which enables us the supply the BEST SERVICE.
5.We have Established Good COOPERATION with PPG Industry, AkzoNobel, Nippon Paint, Jotun,etc.
established in 1987 year, the biggest manufacturer in Asia

4 factories, above 400 staff

150,000 square meters workshop

10 sales offices in Domestic

Business partners in Thailand,Malaysia,Singapore,Indonesia,Philippines,Taiwan,South Korea,South Africa,United States and United Kingdom
Zhangqiu Metallic pigment Co., Ltd. is a specialized manufacturer of aluminum pigment located in Shandong province, founded by Mr.Liu Enwei in 1987.
Now we have five manufacturing plants covering total area of 150,000 square meters.
We are ISO 9001, ISO 14001, and OHSAS 18001 certified company.
Most of our grades can meet the requirement of PAHs, RoHS, EN71-3, we have pre-registered in Reach. We are always making effort to supply environment friendly products.
Equipped with professional technical teams and advanced devices such as GC (Gas Chromatography), X-rite colorimeter, ink printing proofing machine, we have strong competency in research and development. Now, we have successfully researched water-borne grades, resin-coated grades, silica-coated powder, and grades for ink with strict control of Benzene and spherical aluminum powder with even distribution and good conductive ability for solar cell.
We attend Chinacoat every year as well as Middle East Coating Show, European Coating Show, Asia-Pacific Coating Show, Brazil Coating Show, etc regularly.
Q: MOQ?
A: 100kgs
Q: Package?
A: 25kg drum; 700 drum in 20ft container
Q: Payment terms?
A: TT or LC
Q: Delivery terms?
A: within 14 days after receive the payment
Q: Capacity?
A: 9000-10000MT per year for aluminium paste
Q: Shelf life?
A: 12 months with good storage
Q: Storage?
A: Store in cool, dry place with good ventilation; fasten the plastic bag and drum lids immediately after use.
1.Tailor the products according to the customer's request.
2.Free sample supplied.
3.Short delivery time and quick shipment.
4.Fully cooperate to meet the customer's standard.
Wish we could establish cooperation with you. If you need any help or have any question, please feel free to contact me.