Description:
Plastic coated pipe is made of a steel alloy and polymer plastic coated pipe (lean tube), which the outer and inner are composite plastic coated, combining adhesive with the middle layer by steel alloys into one flexible composite pipe.
The plastic coated pipe consists of application portfolio joints and accessories,which can be assembled into a variety of lines, production lines, workbench, working vehicles, storage shelves and other shape structure. It's also widely used in the automobile industry, electronics manufacturing, communications industry, biotechnology, pharmaceutical industry, military industry, various kinds of chemicals, precision metal and other diversified production processes.
As long as you have different imagination,you can build every product you want according to the pipe and joints. It is not just easy, and very interesting. Anyone is able to design and install the pipe product system in any size.At the same time,it is very lightweight and easy to carry .
Packing information:
Packaging Details:4 meters per piece,packaged by plastic bags individually,10 pcs in one bag.
Delivery Detail:3-15 days.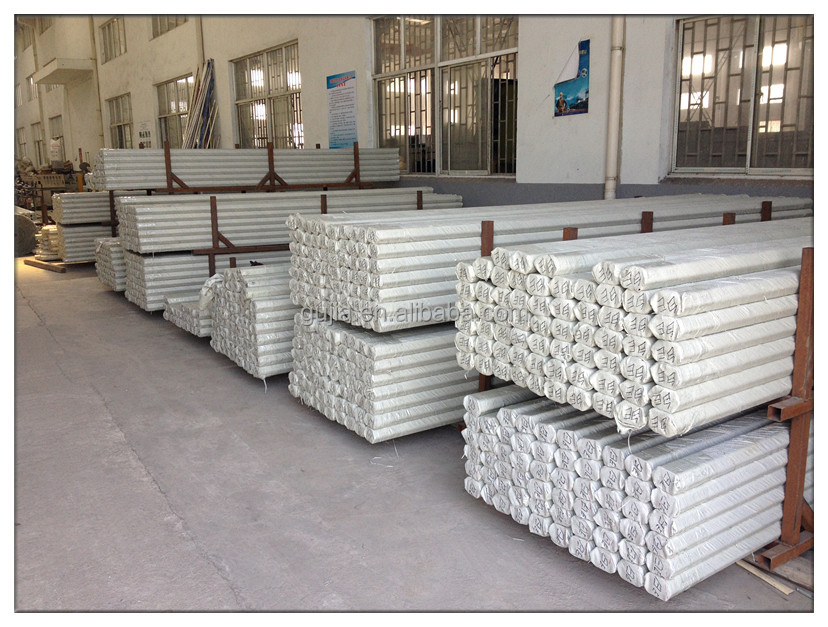 Advantages:
1. We are the manufacturer who makes the price competitive.
2. We use the environmentally friendly materials and reduce the cost.
3. Our products are light structure and easy to carry which conform principle of ergonomics.
4. Our products have various kinds of colors. Customers can select the colors depending on their own demands.
5. Our products have double protection that PE wrapped outer layer and the inner coated with rush inhibitor in order to extend service life.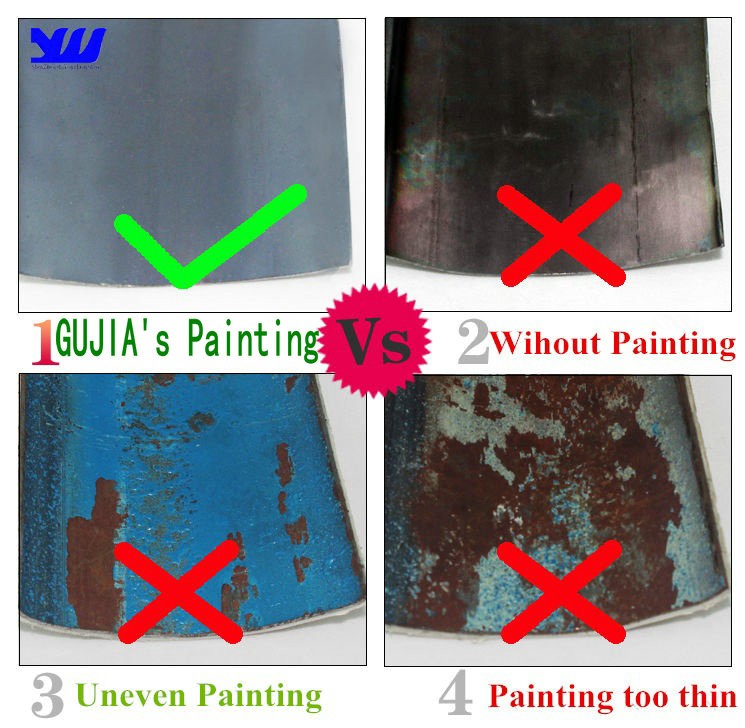 Application: