High Purity Silica Sand for Refractory Material
1. Description:
The production of fused silica involves the electrofusing of high purity crytalline silica
to form a solid mass whose properties are enhanced as a result of the process. Fused silica in comparison to crystalline silica is purer, and has a lower specific gravity and linear coefficient of thermal expansion. Key characteristics of fused silica include high temperature resistivity and low conductivity, making it ideal for insulative applications, and precision casting mould application. Also, the low thermal expansion and shock attributes of fused silica means that its dimensions remain unchanged under extreme temperatures. Epoxy molded compounds (with fused silica as a key constituent) are used as a base and encapsulating material for electronic circuitry. This application makes use of fused silica low electrical conductivity and insulative capacity, chemical inertness and electrical transparency with respect to electromagnetic radiation.
2. Applications:
Due to its unique characteristics, fused silica is used in a range of highly specialized industrial applications. These can be broadly divided into three categories: Refractory applications, molded applications, and precision casting applications.
3. Typical Chemical Analysis:
| | | | | |
| --- | --- | --- | --- | --- |
| Item | Grade 1 | Grade 2 | Grade 3 | Grade 4 |
| SiO2 | 99.9%min | 99.8%min | 99.7%min | 99.5-99.6min |
| Fe2O3 | 30ppm | 60ppm | 100ppm | 150-300ppm |
4. Physical Properties:
5. Split Sizes Available :
(1) 3-10mm, 10-50mm, 8-5mm, 5-3mm, 3-1mm, 1-0.5mm, 1-0.2mm,0-0.5mm, 0.5-0.2mm,
0.5-0.1mm, 0.2-0.1mm, 0.5-1mm.
(2) -4+10mesh, -10+20mesh, -20+50mesh, -30+50mesh,-50+100mesh, -120F,
-200F, -325F, -400F, -600F.
6.Photos Reference
1) silica sand
2) Raw material of silica sand
3) Packing of silica sand
a. In 25kg plastic woven bags.
b. In 1000kg big bag.
c. 40 x 25kg plastic woven bags in one 1000kg bags.
We are refractory manufacturer engaged in producing high performance refractorin-
ess for continuous steel casting. All of our products are made of high quality raw m-
aterials.
We have tech and price advantage at these refractory materials:
1- Magnesia repair refractory materials for EAF, LADLE, converter;
2- Magnesia working layer refractory materials for EAF, LADLE, TUNDISH;
3- High aluminum series refractory castable;
4- High aluminum cement.
Factory image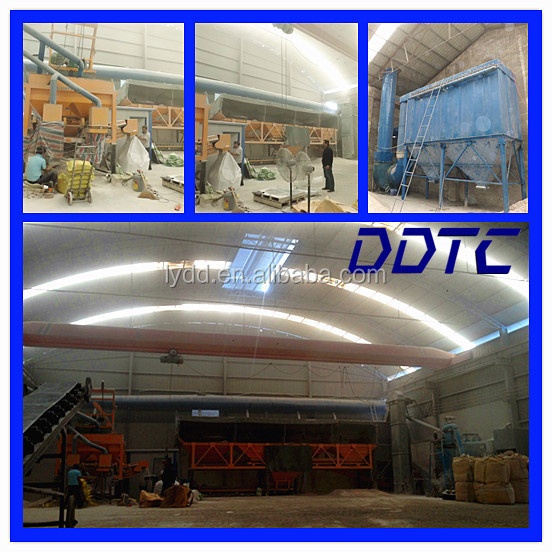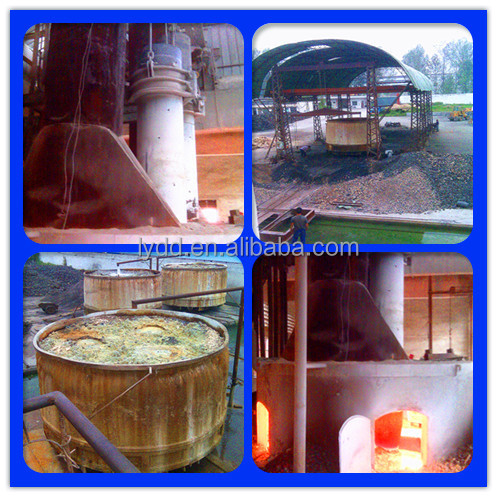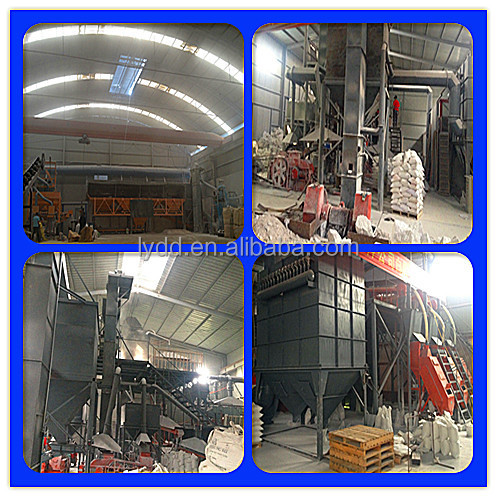 1. Your inquiry will be replied in 24hours.
2. Manufacturer withlarge capacity.
3. Optimum quanlity of raw material.
4. We can serve as your instructions.
5. Protection private information of our customers.