High-brightness 5mm green led diode 5 mm led
Specifications:
High-brightness 5mm green led diode 5 mm led
Low light decay,
long life time, energy saving
High quality with competitive price
Environmental friend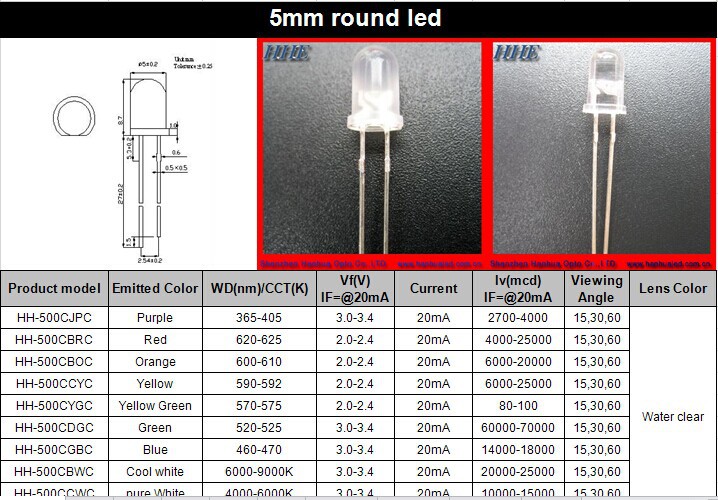 Product Description:
LED diodes Features:
1. Chip Material: AIGalnP
2. Shape: Round LED, oval LED, straw hat LED, helmet LED, square LED, flat top LED, bullet LED, concave LED, rectangle LED
3. Available Size: 3mm, 5mm, 8mm, 10mm
4. Lens type: Water clear,colored diffuse ,color transparent
5. Emitted color: Red, White, Yellow, Orange, yellow-green, Green, Blue,Purple, RGB flash
6. Different angle available
7. Low power consumption, high intensity, uniform illumination
8. Solid-state, high shock and vibration resistant
9. Major reduction in power cost
10. No RF interference
11. Maintenance free, easy installation
12. Long life 70,000-100,000hours
13. Superior ESD protection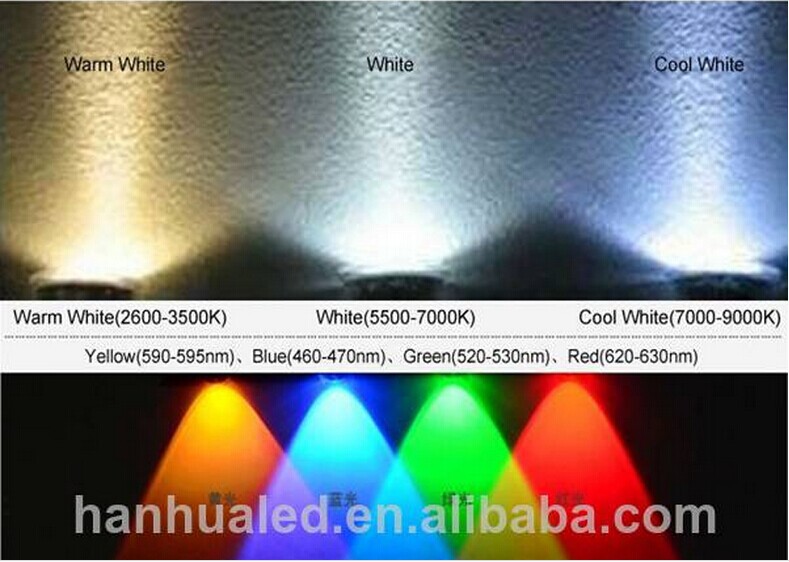 Photos show: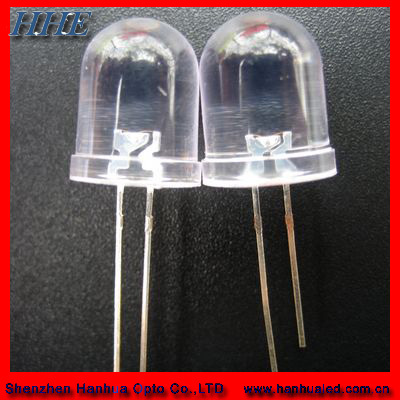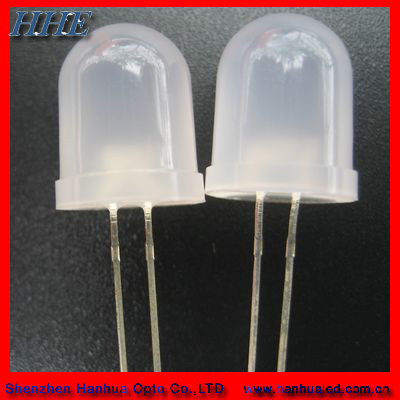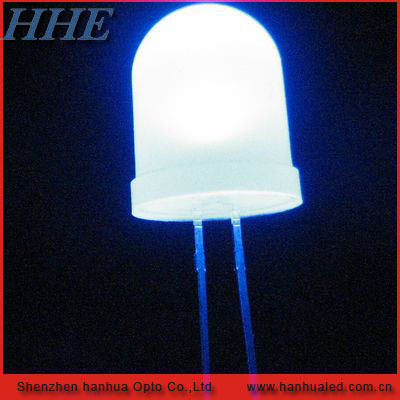 Work flow:
Application:
street light,torch lights,automotive exterior,edge-lit signs,decorative,cove lighting,advertising signs, circuit board, computer,monitor, portable equipment, project building, status indicator, telephone, traffic signal lights and automotive, channel letter lighting,etc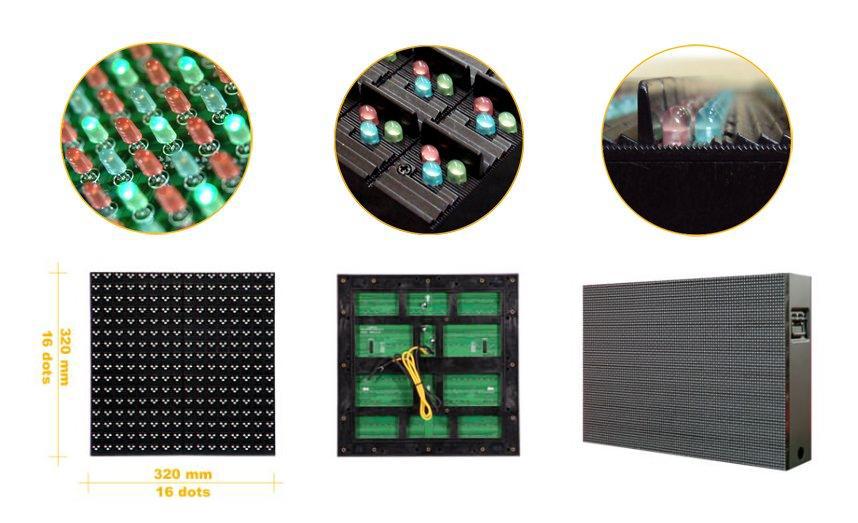 Certificate:
our markets& payment&Packaging:
Our products are all shipped by air normally, time-sensitive,shipped by DHL,FedEx,TNT,UPS and so on.
Samples in stock,we can send them in 2 days,and orders normally is sent out by 3-7days,or according to the quantity.
Our company: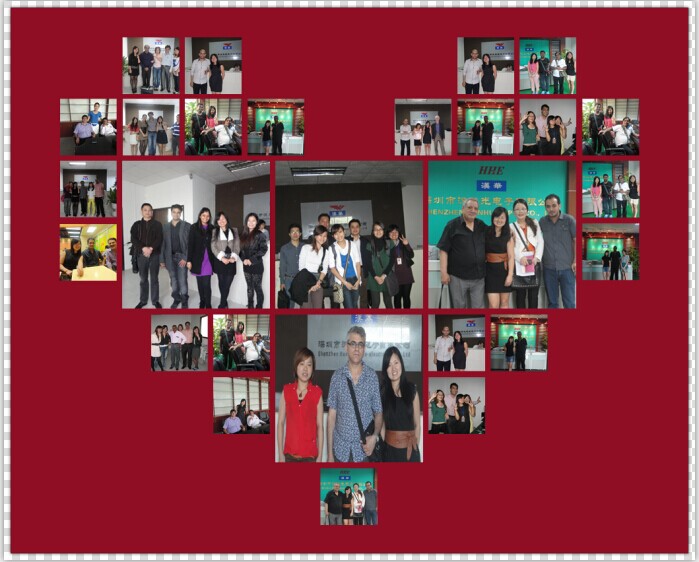 Contact us: