Best Price Zebra Roller Blinds/Zebra Shades from Factory
Product Description:
A breakthrough in style, efficiency, and function, Zebra blind is the ultimate in beauty and design and performance. It combines the light control of horizontal blinds with the elegance of sheer fabric. It is environmental- friendly and it is made with a special weave method. Its color will not fade after using a long time.
Key Benefits:
* Simple and elegant, beautiful and decorative
* Excellent light control
* Environmental-friendly and harmless to human
* Extremely durable
* Easy to clean
Quick Details:
Brand:Yilian (The 16th Asian Games Exclusive Supplier of Curtains and Linens in 2010)
Experience: 16 years
Material:100% high quality Polyester
MOQ: 50 Sets
Color: Solid Color, white, black, grey, pink ,green, yellow, various colors for you to choose
Size: Width(50-240cm),length(50-300cm), according to your requirements
Components: Head track, Head rail, Control, End cap, The head track end cap, Chain,Connector, Plastic clip, Bottom rail, Lower track end cap
Use: Living room, dining room, bedroom, study, office , cafe, restaurant
Package: Paper box/PET box, Standard Carton(According to your requirements)
Payment:L/C;T/T
Shipping terms:FOB Shenzhen,China
Delivery time:25-30 days after the comfirmed order
Zebra Blinds/Zebra Roller Blinds:
Zebra Blinds We Could Offer: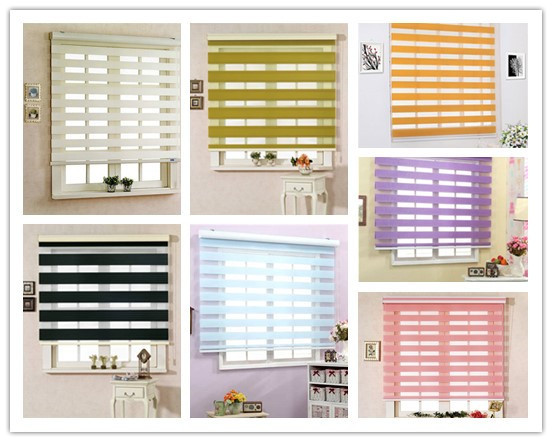 Structure of Zebra Blinds:
Fabric Options: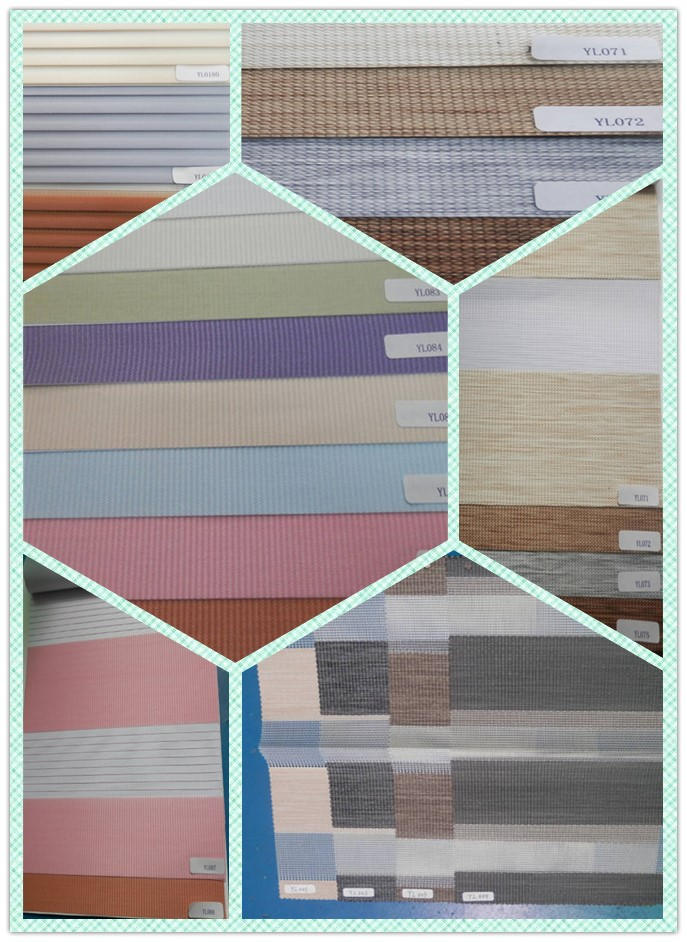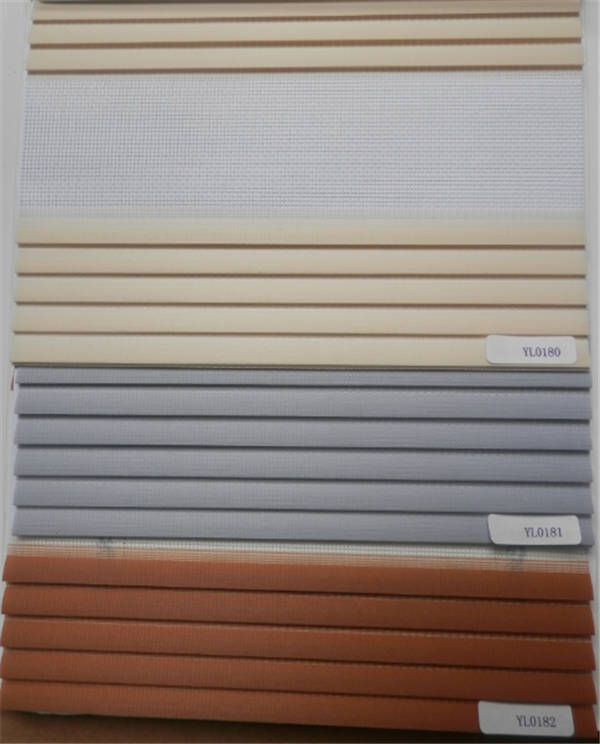 Control Options: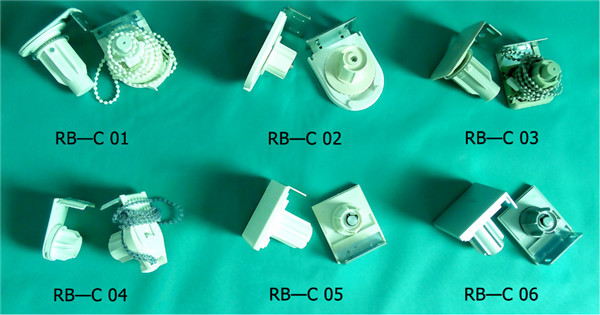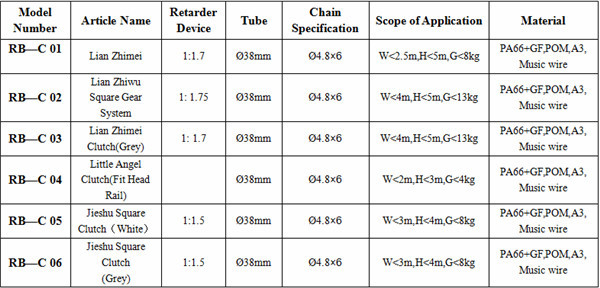 Our Package: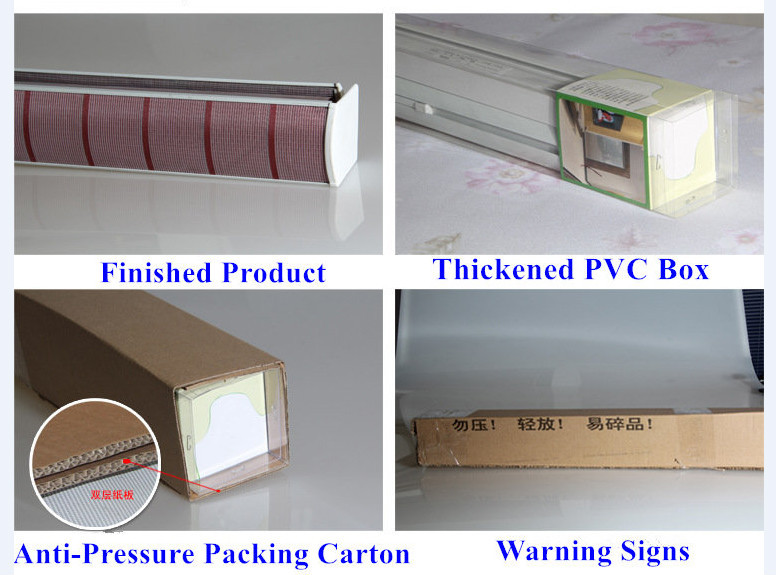 About US:
Yilian, Chinese well-known high-end window-convering brand, was the 16th (Guangzhou) Asian Games Exclusive Supplier of Curtains and Linens in 2010. The brand-affiliated company Guangzhou Yilian Home Fashions Co., Ltd. is originated from a professional Taiwan-funded window-covering enterprise. After 16 years of growth and development, Yilian has developled into a large-scale modern enterprise combined a set of design, development, production and sales of all kinds of blinds and curtains: venetian blinds, roller blinds, vertical blinds, outdoor and indoor, manual and motorized blinds. Our products have been sold not only to all over the domestic market, but to many countries and regions like America, Europe, Australia, Japan and Middle East.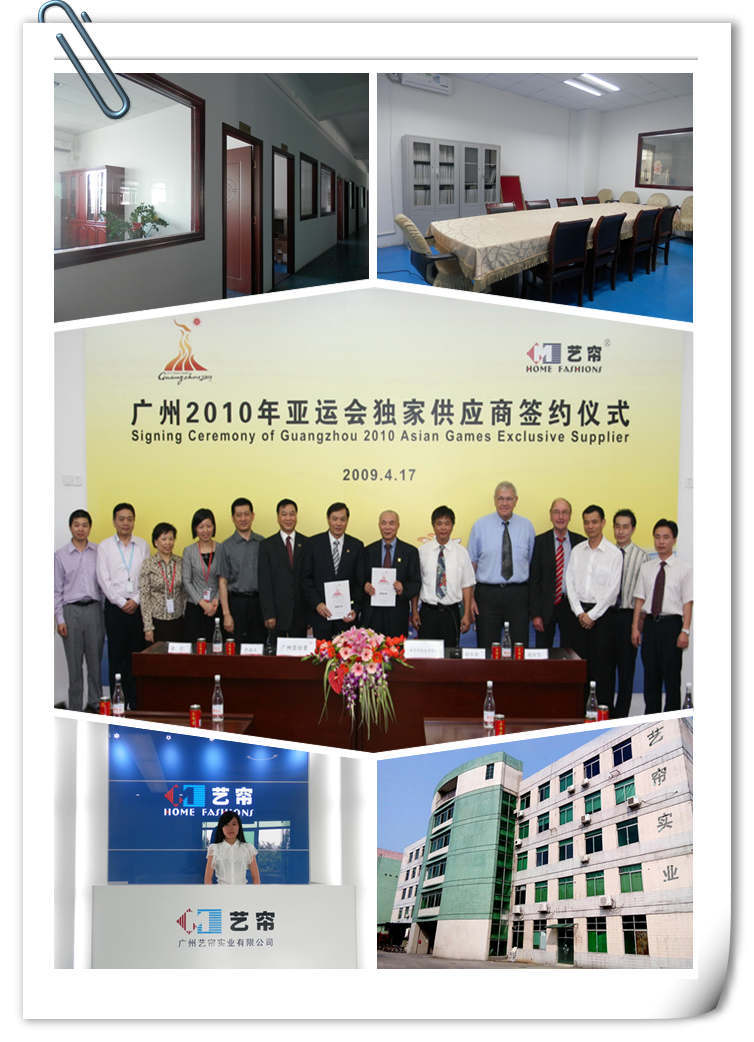 Some of Our Projects: