An Attractive Canton Fair of Emergency Exit Sign Light
-Chinaok Booth 12.2J03
Emergency Conversion kits with battery power pack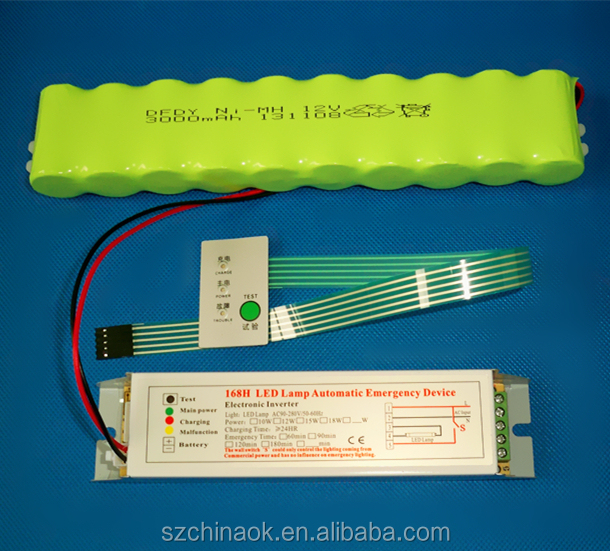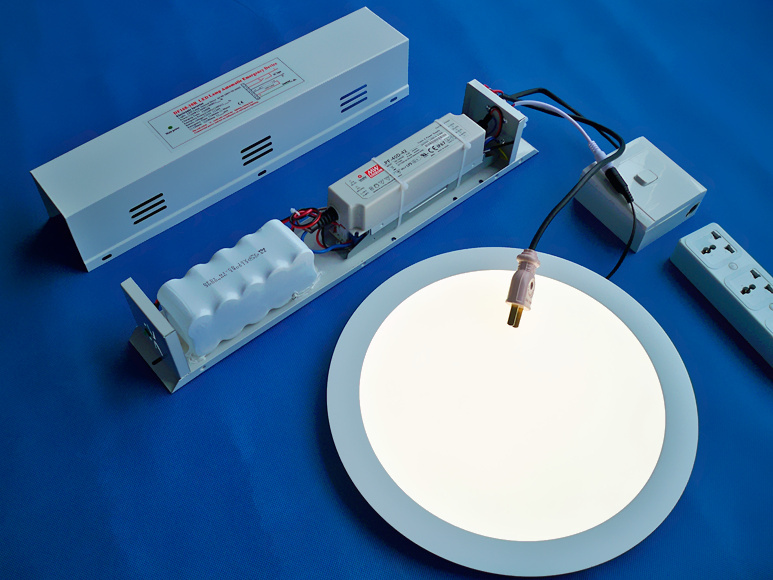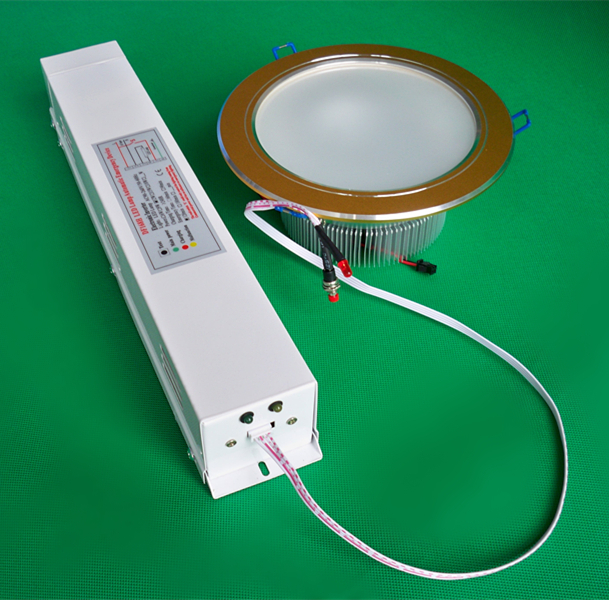 T8 led emergency tube light
Mould No.
Conversion Kit
Materials
Product Size(cm)
CBM packing
Input Voltage/ Hz
Led Modules
CK-411T8H120
Incluuding Conversion Kit with Ni-cd battery pack for 90minutes after power failure
Aluminum

+

PC Cover

T8*120
25pcs/ 20.5* 20.5* 121cm /ctn
AC85

~

285V, 50/60Hz

Epistar 3528
Led Quantity (pcs)
Viewing Angle
CRI ( ≥ )
Led Lifespan
Product Lifespan
Led color Temp.
Lumens
Warranty
Remarks
288
120
70
100,000 hrs
35,000 hrs
Warm White 3000K, Cold White 6000K
1400lm
3 years
Maintained

,

Working by 85-285VAC, and Automaticaly work after power failure
T8 Emergency Led Tube
working by 110-240VAC & after power failure
Application: Supermarket, Hospital, Packing Lot, Office Building etc.
Regular Product: T8 Led Tube+ conversion kit with battery pack
Chinaok Product:
All components are together in one T8 Led Tube.
Emergency working time: more than 90minutes.
b. The way of installation is as easy as normal fluorescent tube
c. The most important thing is more economical than regular.
d. 3 years warranty
e. Any interest, please inform us your target quantity.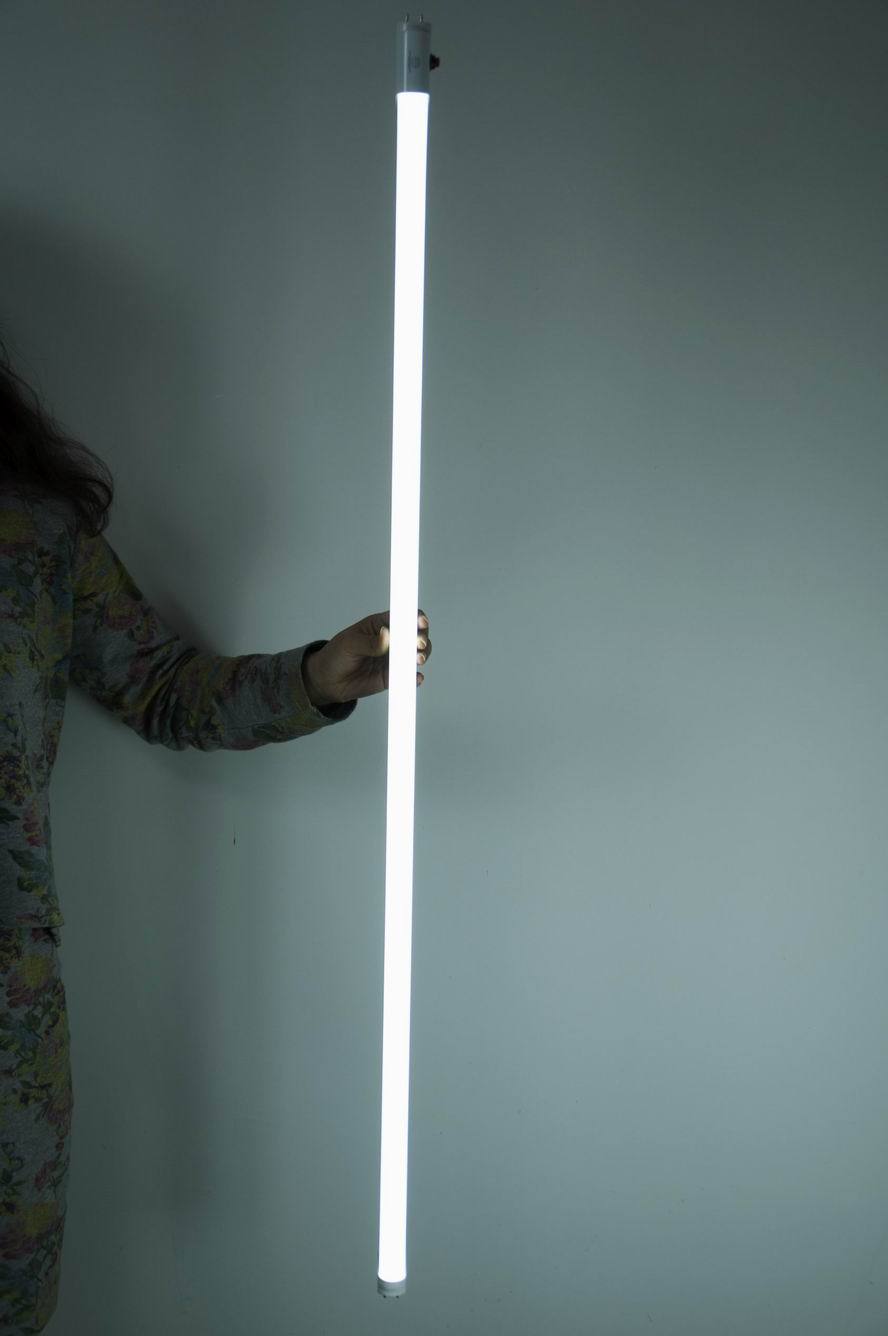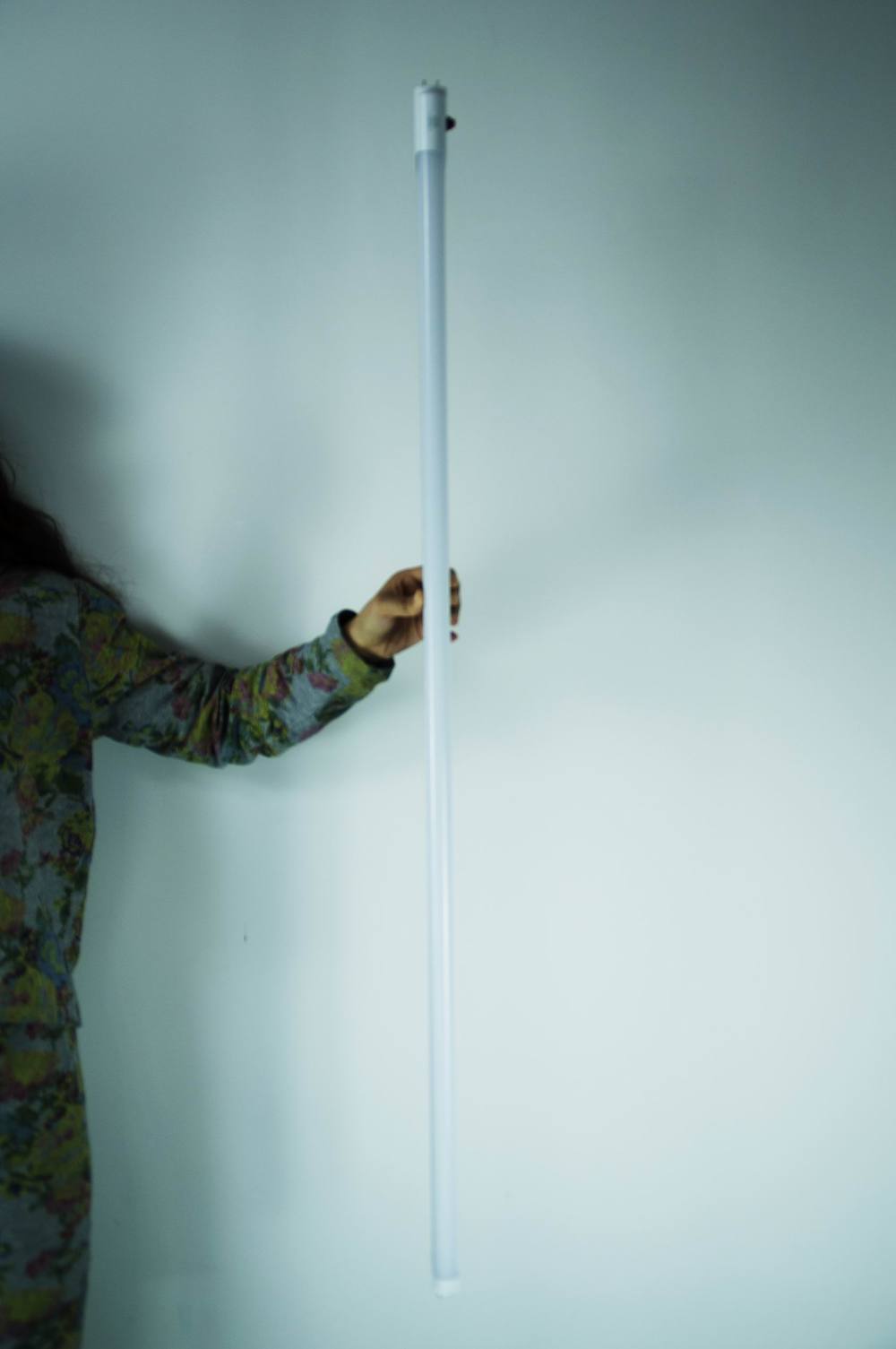 The above photos show Chinaok Led tube working after power failure.
Shenzhen Chinaok Electrical Appliances Co., Ltd