P8 Energy Saving Full Colors Solar Powered Message Board
MODELS
| | | | |
| --- | --- | --- | --- |
| Model Number | Display color | Display size | Type |
| PT-1 | Amber | 2440*1440 | B |
| PT-2 | 4 color | 2440*1440 | B |
| PT-3 | full colors | 2440*1440 | B |
Display
1,Display Type: full Colors LED Full Matrix
2,Display Size: 2440*1440 mm
3,Matrix: 48*28
4,Enclosure: Aluminum IP67 equivalent
5,Screen: Non Glare UV polycarbonate
6,Photocell auto dimming

Power
1,Voltage: 24V
2,Solar panels: 2*330 watt panels
3,Batteries: 4*12V, 250AH deep cycle
4,solar controller: 40AMP
5,solar tilting system: Rotating 360 degree,
Product Specification
1,Length (Overall): 3250mm
2,Width (Travel position): 1910mm
3,Height (Travel position): 3000mm
4,Height (Max operating position): 3850mm
5,Weight: 850kg
6,Types: 185*75*14
7,Coupling: Quick release, 50mm
8,Ball Finish: Industrial Baked Enamel
9,3mm steel check plate
Controller and Programming
1,Programming options: Onsite, SMS, GPRS(remote control )
2,RSR232 serial direct connect
3,Software: Windows compliant free automatic software updates
4,Predefined images: 100
5,Large storage up to 100 individual messages with various page sizes
6,Onboard computer Mini PC for onsite programming
Function and Technology Character
(1) Multiplied file formats, such as AVI, MOV, MPG, DAT, VOB are comprehensive, and also we have three display mode as VGA+VIDE and VGA. There are also interfaces for Sound signal and video signal, including CVBS, S-Video, VGA, DVI, HDMI.
(2) 8 bits controller: 4096 grade grey control system and the color is over 16.7 millions, and the brightness, contrast, saturation, chroma can be adjusted by manual and sensor, whose scope is 256 grade.
(3) 16 bits controller: the color is over 281 trillions, high brightness, and very high contrast.
(4) Show all kinds of word, text, graph, picture, video, 2-dimention, 3-dimention cartoon and other information with your PC does synchronously.
(5) Line-Double technology is adopted for the picture adjustment.
(6) Can be connected with PC and the web net and show the content, and also can be controlled remotely via VPM+ADSL. (One-Sever-AnyClients supported)
(7) Can be used outdoor in all kinds of weather, and excellent capability of antisepsis, waterproof.
(8) Calibration function supported.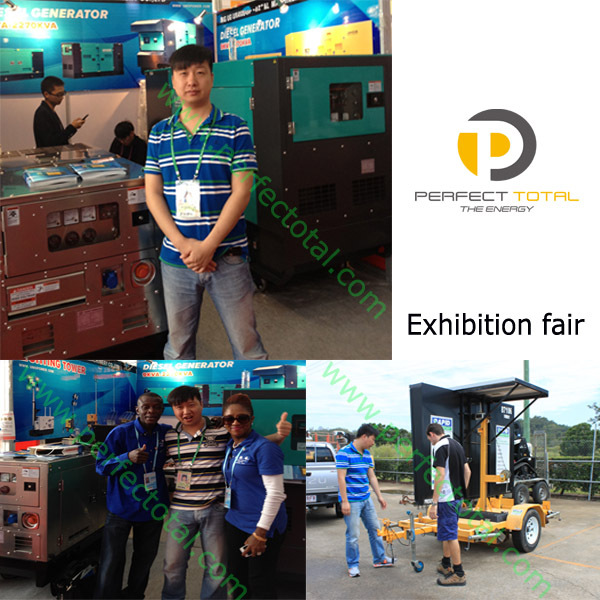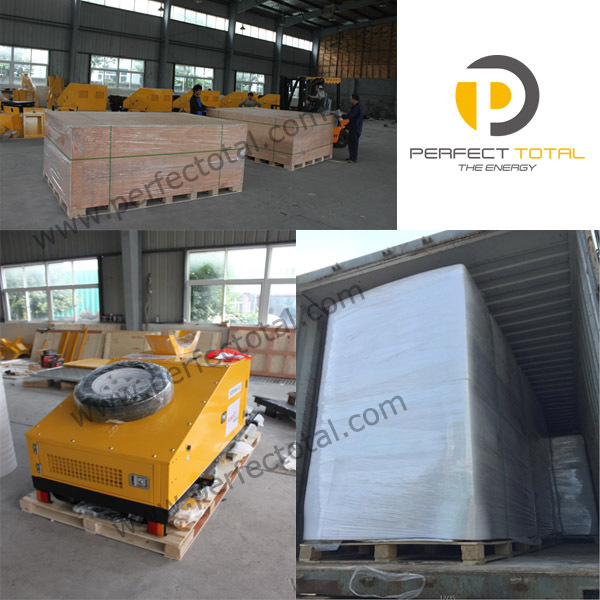 If you want to know more details, please contact with us!!!