1.Specifications
1: Made of high quality material, reliable and durable.
2.filter manufacturer , . We can produce different models of air filters, engine oil filters, diesel oil filters, pump oil filters, oil-water separation filters,
3 quality paper -long life time, Adopt high-performance 100% wood pulp filter paper, 100% Soft thick liquid paper and 100% non-woven. We offer different Class Quality with different price
4 Many brands of filter, such as:Perkins, Cummins, Yuchai heavy industries, Isuzu,,Mitsubishi,Nissan, Hino,Hyundri,BENZ,VOLVO,Weichai power, Dongfeng, Renault
Any other items of this brand are also available.
5 OEM/ODM are welcomed
2.Company profile
YUEQING DINGFENG AUTO PARTS' CO.LTD s a professional manufacturer founded in 2002 which specia-lizing in filters including air, oil, fuel, spin and prefilter filter. Our factory is equipped with advan-
ced molding machines, professional production lines and use advanced technology and quality management system to guarantee the quality of products. We could provide- high and stable quality products at competitve price
We are devoted to develop various filters upon the market demands and clients needs, hoping making every customer satisfied with our products and service.We are adhering with "units ,diligently,the highly effective- sprit to help customers achieve their goals successfully.
3. Relative Pictures
Fleetguard pl420 blue M18*1.5 fuel filter pump
Type:

Fleetguard pl420 blue M18*1.5 fuel filter pump

Fits/Car Make:

& OEM No.

mann

OEM NO.: pl420 pump pl270 pump

Materials:

aluminum

Color:

blue

Replaces Number:

FLEETGUARD:pl420 pl270 pump weichai:6126000813335 pump

Guarantee:

10000kms

Application:

Truck Engine/Auto Engine/Excavator Engine/Industrial Machinery

Descriptions:

1.Keep oil clean

2.Filtration efficiency over 99%

3 Make engine useing live longer.

Packaging Details:

1 one piece in one inner box,20 inner boxes packed in one carton

2 according to customer's specific requirement
4.Sample room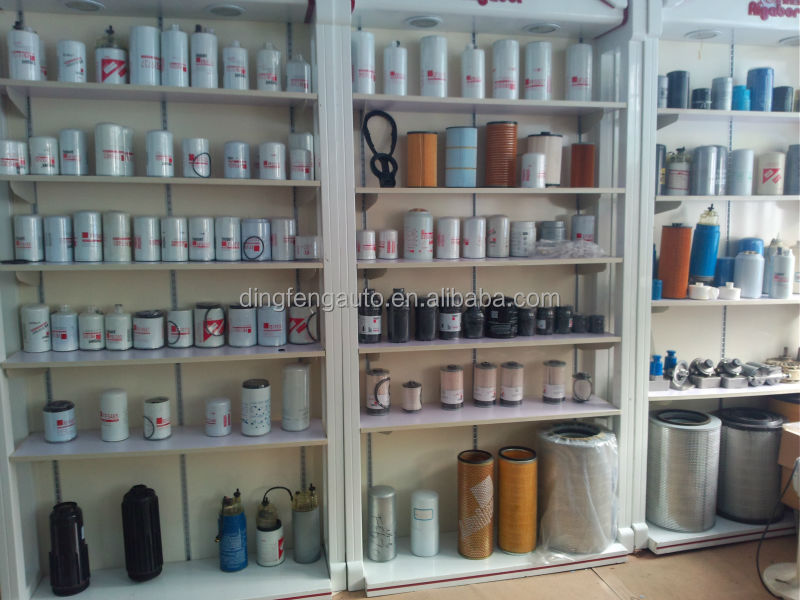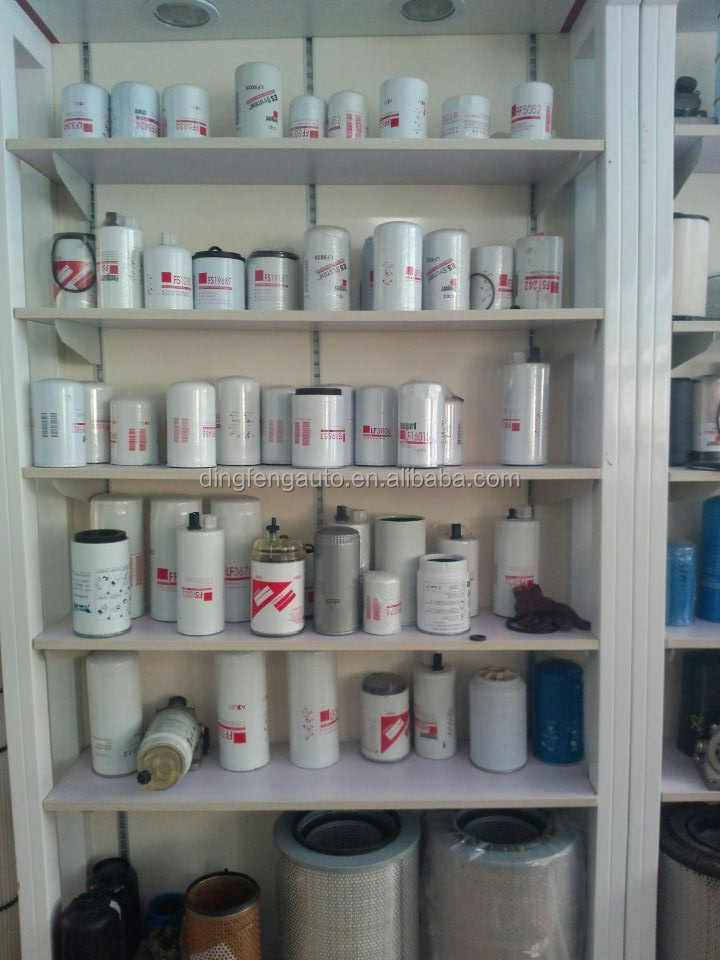 Feetguard filter OEM NO:LF16352, LF654, LF667, LF670, LF691A, LF699, LF700, LF701, LF16015, LF777, LF785, LF16112, LF3000, LF3311, LF16119, LF3325, LF3328, LF3342, LF3343, LF3345, LF3346, LF3349, LF3356, LF3443, LF3462, LF3572, LF3594, LF3620, LF3654, LF3664, LF3720, LF3772, LF3766, LF3826, LF3883, LF3958, LF4054, LF4056, LF4112, LF9000, LF9001, LF9009, LF16011, LF16012, LFP8703, LF4783, FF5507, FF5580, FF5624, FF5644, FF42000, FF105D, LF3521, FF167A, FF185, FF202, FF204, FF211, FF105, FF5018, FF5019, FF5036, FF5037, FF5040, FF5052, FF5088, FF5091, FF5485, FF5135, T64102003, FF5206, FF5207, FF5272, FF5319, FF5322, FF5324, FF5078, FF5327, FF5412, FF5421, FF5484, FF5488, WF2053, WF2054, WF2055, WF2071, WF2072, WF2073, WF2074, WF2075, WF2076, WF2096, WF2126, WF2051, BF587-D, CS1416, FS19816, FS19816 ASSY, FS36210, FS36216, FS36226, FSF0054, FSF0073B, FS1000, FS1003, FS1006, FS1040, FS1212, FS1216, FS1221, FS1240, FS1242, FS1242B,FS1251, FS1280, FS5225, FS19516, FS1519, FS19607, FS19616, FS19686, FS19732, FS19735, FS19789,
Weichai power OEM NO: VG1540080110, VG1540080211, VG1540080311, VG1560080012, VG1540080330, VG1540080310,612630080087, 612630080203, 612630080205,612600081294, 612600081335, 612600081334,
Oil filter No.: VG61000070005, 612630010239, VG1246070002,VG1246070031, VG1540070007, 612630010239,
PERKINS OEM NO;
OIL FILTER: 2654403 26540244 2654407 2654408 CH10929 2654A111 26540238 26540237 FUEL/ FUEL WATER SEPARATOR FILTER:26561117 26560163 26560201 26560143 26560145 2656F853 2656F843
5.Service
6.Shipping
Contact us
| | |
| --- | --- |
| Company Name: | YUEQINGDINGFENG AUTO PARTS.CO.LTD |
| TEL:/FAX | 86-577-61785300 |
| Zip/Postal Code: | 325604 |
| Skype: | hellojanezp |
| QQ: | 626700705 |
| Website: | http://dingfengauto.en.alibaba.com |